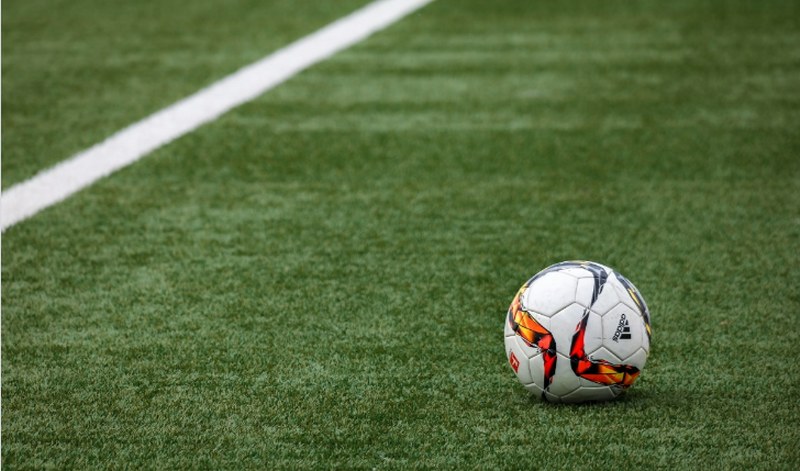 Barcelona midfielder and Croatia international Ivan Rakitic has been issued a medical discharge after undergoing surgery on a broken finger and is set to return to action for the Catalan outfit in the Copa Del Rey final against Sevilla.
Rakitic suffered a fractured metacarpal in the first finger of his left hand in Barcelona's shock 3 nil loss to Roma in the second leg of their UCL quarter-final encounter which led to their elimination from the competition.
READ: Russia 2018 – VAR replays to be displayed on big screens
Rakitic missed subsequent La Liga fixtures against Valencia and Celta Vigo as he underwent a procedure to fix the issue last Wednesday. However, the club confirmed on Thursday that the Croat had received a medical discharge and will possibly play a part in the game against Sevilla.
Barcelona have a possible domestic double in view if they emerge victorious over the Vincenzo Montella led side this weekend, and also maintain their top position in the La Liga. They lead the chasing pack with 12 points with five games to go.