We have analyzed a list of games like Raid Shadow Legends. If you're one of the top fans of this game who has derived massive excitement from the gameplay and is looking at playing similar games, this article is dedicated to you.
Raid Shadow Legends was published by Plarium Global Ltd on Google Play Store and iOS App Store. It's a game where players build a team of in-game characters (heroes) to combat enemies in a variety of PvP, PvE, guild, and event modes.
Having enjoyed millions of players around the world, there are more competitive and challenging games that game enthusiasts are getting their hands on, such as:
1. King's Raid
The game is a typical mobile RPG presented like Raid Shadow Legends. In this game, you start by entering a stage in the form of a dungeon and proceed.
READ: Elden Ring Bastard Sword: How To Get, Uses, Guide
It has seven unique occupation groups in which all characters are classified, and their ratings are displayed by the stars each has. What spices up this game mostly is the character full of personality and 3D modeling which makes it more outstanding. 
The game was published by Vespa Inc with a file size of 103MB for Android and 348MB for iOS. Follow the links below to access the game and download it.
2. Age of Magic
This is a turn-based RPG, but looking at the character presentation alone will make you feel like you're watching a Warcraft-type game. It's necessary to go through the tutorial to learn how to train and equip your hero.
Through player's reviews, we realized some people gave up on the game due to its difficulty. But if you like a challenging game, this game a sure for you! The game is published by Playkot Limited with a file size of 100MB for Android and 321MB for IOS. See the Download links below.
3. Summoners War
Summoners War is an intriguing action-packed fantasy RPG with over 200 million Summers around the globe. It's also a turn-based battle and you can attack by selecting 3 skills.
READ: Google Snake Game Dark Mode – How To Enable
To beat the boss, you have to gather as many monsters as you can and assemble the greatest team. You can enhance your monsters with Artifacts and other properties Artifacts possess.
The game is published by Com2uS Corp with a file size of 85MB for Android and 157MB for IOS. See the Download links below.
4. Shadowgun legends
Shadowgun Legend is an RPG shooter with PvP developed by MADFINGER Games. The graphics are so realistic and very different from other FPS games.
It also has a function that blurs the side screen when aiming at the right angle. You are to save humanity from an alien invader in the campaign mode which has over 200+ missions on 4 diverse planets. It's quite better to join forces with legends to defeat giant enemy bosses and earn a reward.
The game is published by MADFINGER Games with a file size of 62MB for Android and 1.3GB for IOS. See the Download links below.
5. Exos Heroes
Exos Heroes is also a turn-based role-playing game like Raid Shadow Legends, and its mobile version is free. In this game, you're to become the captain of an ancient airship and embark on the search for the ancient sword of the emperor.
READ: Genshin Impact Snapdragon – Guide To Locate And Farm It
You are to explore remote areas of the map and face lots of hostile creatures. Fight legendary monsters for equally legendary treasures that will make your character stronger for the ensuing battles. The game is published by LINE Games with a file size of 81MB for Android and 698MB for IOS. See the Download links below.
Conclusion
Speaking of the best games like Raid Shadow Legends, the aforementioned games will cut it and will excite you in your quest to get your hands on games like RSL. Do well to download and play them.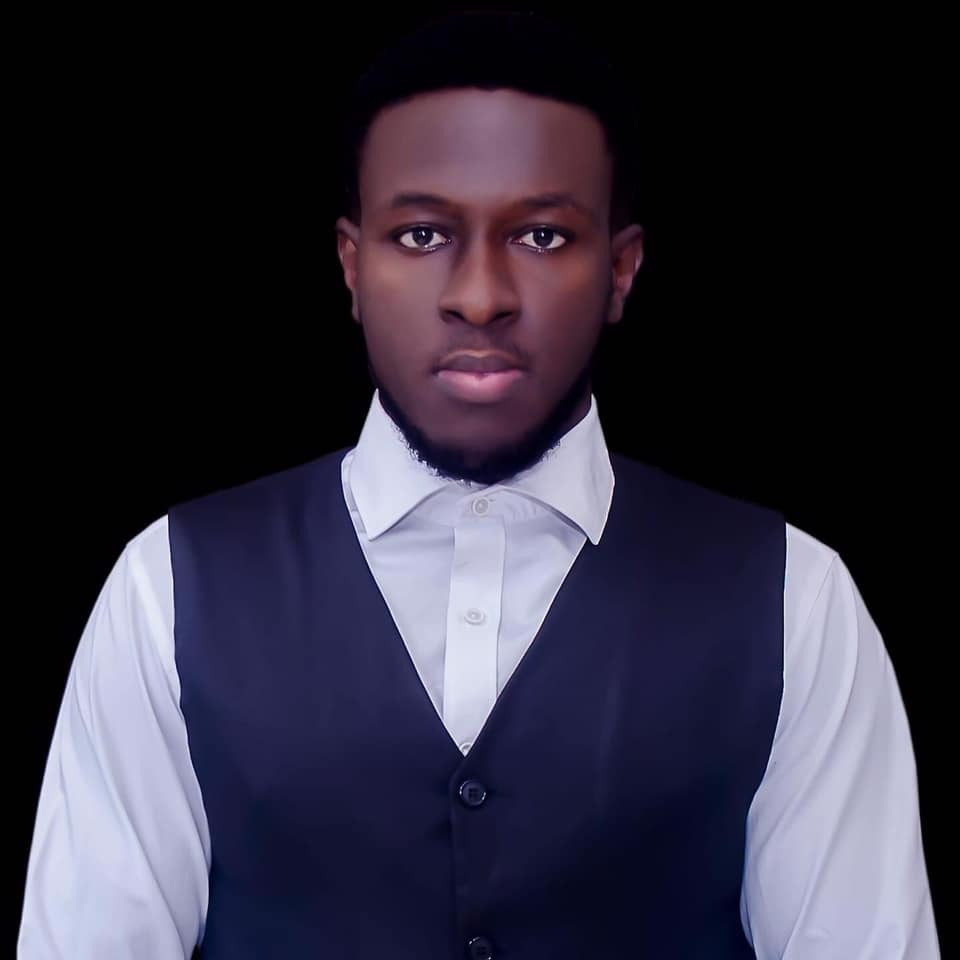 Kenneth is a an avid soccer follower, fan and writer. He is a consistent follower of the sport and is a fan of Chelsea FC.