Gambling has been booming year after year and it reached the point where it's blooming in the virtual world, just as well as it did on the Vegas Strip or the streets of Macao. If you just use your ordinary search engine, like Google, Bing, or Yahoo to find a suitable casino bonus, things can get overwhelming.
That is why it's best to start with a personalized and casino-adapted tool that can ease your transition from being in search of an offer to being satisfied with your choice. If you want to have fun with deals that suit you, there are many reliable online casinos you could check on.
Just like the Net is filled with pages that present hundreds of offers, it's also filled with sources for great tips on how to bet and expect the best outcome. From sports betting to other wagering places, you can find great pieces of advice all over. But what happens when you win or lose when gambling? To be sure you're safe with your tax returns, keep reading these helpful tips.
1. Always report your gambling winnings
No matter how small or how big your winnings are, you should remember to always include them in your forms when tax season comes around the corner. Since it is not a usual or a steady income, unless you are a professional gambler (a situation covered in this article as well), you will write in the "Other" section of the forms.
2. Always report your gambling loses
To be on the safe side of the authorities, especially in such a sensitive subject like your annual tax reports, it's recommended to report your losses too. There can be the case that reporting a loss can eventually be to the advantage of your finances. Read the other tips below to see how that can evolve to be positive for you.
3. Tax returns for professionals
 The status of a professional gambler as a full-time occupation was decided by the US Supreme Court in 1987 (a case that clearly defined the boundaries of business and trade respectively) and thus it has unique tax handlings.
The bookkeeping needs to be done in the same fashion as with any business (with a diary-type listing for your wins and losses) and professional gamblers are exempted from the self-employment tax. The same source of these two factors, also imposes that some factors are tax-deductible.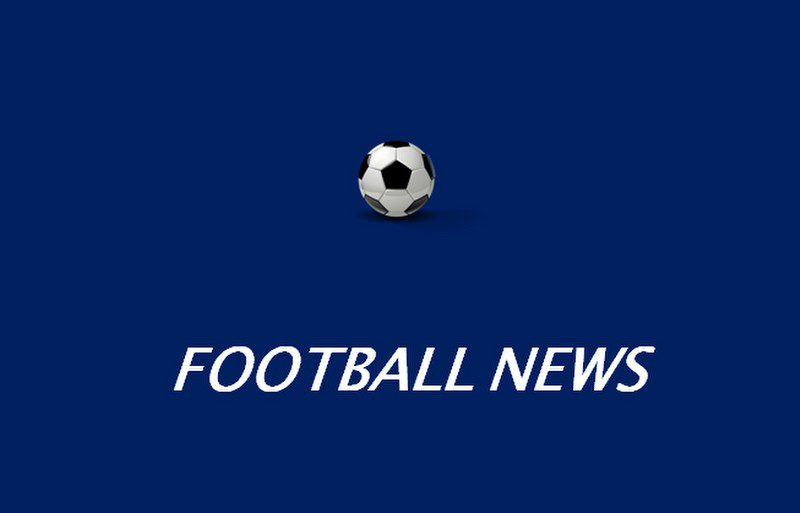 4. Know your form models
If you can afford it financially, you are advised to seek professional help with returning your taxes, especially if you're gambling a lot or as a profession. There are special forms where different aspects of your financial flow descriptions. When you do your taxes, check all the information from official online sites and accountants.
5. Your losses can be deductible
If you keep good and clean records, you will be able to file for a tax reduction or straight deduction of your losses. You need to keep in mind a few things, however. Firstly, things will be different for professional versus hobby gambling. Secondly, you cannot file to deduct more money than you have won through gambling. Lastly, make your requests and books in the form of lists because that's what is requested for taxes thus far.
6. Withhold tax
Depending on your normal income and the legislation that you as an individual fall into, some of your winnings could be the subject of an income tax. All large sums of money that you will receive, either as a prize or as a reward for steady work, will have to be taxed.
So, keep a steady record of how much you won comparatively with how much you wagered since these are the issues that are taken into account when calculating income taxes from gambling.
7. Be thorough with your bookkeeping
Yes, sure! You hear this over and over again, in articles like this, from your family, friends, and advisors. But it is of utmost importance and it is the only way to save yourself a few series of headaches for your future self. Unless you keep a real and detailed record of the finances you manage, you won't receive your deductible money or any of the available advantages.
8. Remember that local and federal taxes apply
Be wary of the locations in questions, the money that you win from a gambling session is subjected to the laws of the state/region that you won it in (Nevada, for example, but not only) and they are also subject to the legislation of the place you reside it. Make sure you're informed about all these applicable laws.
Now that you have all these tips in your pocket, you can be prepared for taking the appropriate steps. After you are done with the entertaining nature of wagering, you can start doing the more important and serious things.