888sport is committed to providing a safe and secure platform for its customers. The company uses the latest technology to protect its customers' information. 888sport also offers various tools and resources to help customers manage their gambling responsibly.
Whether customers need help setting up an account, placing a bet, or resolving an issue, 888sport's customer service team is always on hand to assist.
Customers can rest assured that their queries will be answered promptly and efficiently. 888sport is committed to providing top-notch service to its customers and always strives to improve customer care.
This blog post will provide an overview of 888sport, including information about the company, where they operate, and the various customer care numbers and contacts they offer. We will also provide keyword guides to help you find the customer care numbers and connections you need.
888sport Information
888sport is an online sports betting and gaming company founded in 2008. The company is based in the United Kingdom and is operated by 888 Holdings, a company that is listed on the London Stock Exchange. 888sport is licensed and regulated by the UK and the Gibraltar Gambling Commission.
888sport offers various sports betting options, including football, horse racing, tennis, cricket, and more. The company also provides online casino games, including blackjack, roulette, and slot games. 888sport has a user-friendly interface that lets players easily navigate the website and place bets.
The company is renowned for its excellent customer service and is dedicated to providing customers an exciting and secure way to bet on sports.
888sport Customer Support
As a valued customer, 888sport provides several customer service options to ensure you can get the help you need when needed. One of these options is the customer care number, which includes:
The United Kingdom- (+44 203 478 0670)
Ireland- 1-800-947-166
Holland- 0-800-023-2189
Germany- 0-800-181-7344
Austria- 0-800-293-536
Spain- 900-947-691
Denmark- 80-01-30-53
Sweden- 020-795-803
Please note that The phone lines can be reached on these numbers between 9:00 and 22:00 GMT. In addition to the customer care number, 888sport offers a live chat feature in English (US) and email support.
Customers can use the live chat feature to contact the customer service team, who are knowledgeable in English and can help with any queries or issues. The email address for the customer service team is customer_service [email protected].
If you ever need help or have a question about 888sport, the customer service team is available to assist you. Whether you need help finding the best betting markets or resolving an issue, 888sport's customer service team is available to help.
Finally, 888sport offers a range of customer support in different languages, including Spanish, German, French, Italian, Russian, Chinese, and Portuguese.
888sport Customer Service hours
888sport is committed to providing its customers with the best customer service possible. With a customer care number, live chat, and email support, 888sport ensures its customers can get the help and support they need.
The company can be reached through their telephone numbers between 9:00 and 22:00 GMT, while the live chat is open 24 hours a day.
Conclusion
888sport is committed to providing quality customer service and support to its customers. Whether you need assistance with account setup, deposits, withdrawals, or anything else, 888sport's customer care team is always available to help. So, if you ever need help with 888sport's services, don't hesitate to contact their customer care team.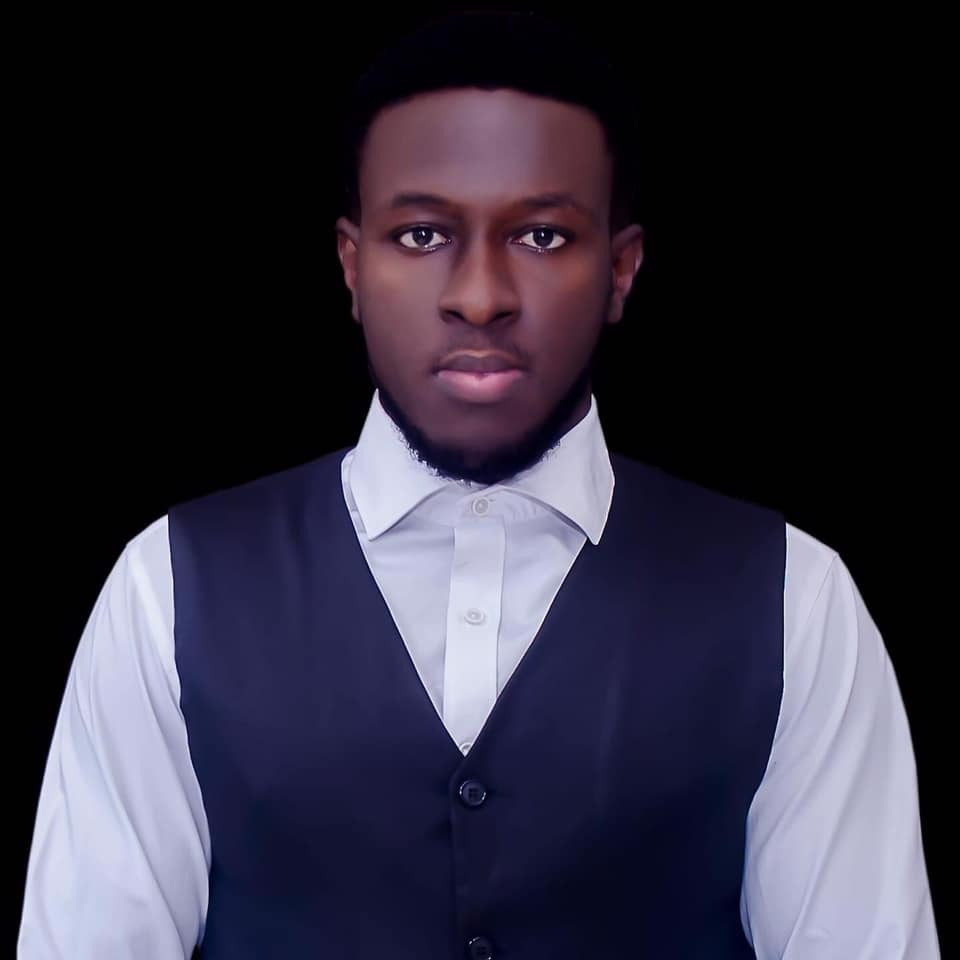 Kenneth is a an avid soccer follower, fan and writer. He is a consistent follower of the sport and is a fan of Chelsea FC.