Ralf Rangnick is one of the elite managers that world soccer has ever produced. Although he may not be compared to the likes of Pep Guardiola, Thomas Tuchel, and Carlo Ancelotti in terms of trophies won, the German has still left his mark as he is known for grooming the likes of Thomas Tuchel and Liverpool manager, Jurgen Klopp.
The current Austria manager though did not have a really impressive career as a football player but has managed to make his mark on football as a manager. 
And this has earned him some managerial roles at top European clubs such as Manchester United, where he worked as an Interim coach and a Technical Director, Schalke, RB Leipzig, and several other European clubs.
Ralf Rangnick Teams Coached
Here, we will be at the Ralf Rangnick teams coached, as well as his roles in each of those teams.
READ: All Teams Coached By Antonio Conte and Laurels Won
Viktoria Backnang

Stuttgart II

Lippwoldsweiler

SC Korb

Stuttgart U-19

Reutlingen

SSV Ulm

Stuttgart

Hannover 96

Schalke

Hoffenheim

RB Leipzig

Manchester United

Austria Senior National Football Team
1. Viktoria Backnang
Ralf Rangnick began his managerial career at Viktoria Backnang where he worked as a player-manager in his hometown club in West Germany. The German tactician managed the team from 1983 to 1985.
 2. Stuttgart II
The second team in his managerial career, the German elite was still employed as a player-manager where he did his job from 1985 to 1987
 3. Lippwoldsweiler 
His third shot at a managerial role, Ralf Rangnick was still employed as a Player-manager after leaving his player-manager role at Stuttgart II.
READ: Manchester Soccer Teams: The Biggest Football Clubs in Manchester
 4. SC Korb 
Between 1998 and 1990, Ralf Rangnick was now coaching SC Korb after leaving his role as player-manager at Lippwoldsweiler.
 5. Reutlingen 05 
Having coached the VB Stuttgart U-19 team between 1990 to 1994, Ralf Rangnick was now ready for another top role where he coached the Reutlingen 05 team between 1995 to 1997.
 6. SSV Ulm
Having left his job at Reutlingen when his former club, SSV Ulm came for his signature, Ralf Rangnick's first game at SSV Ulm ended with a 2-0 loss. 
However, the manager managed to clinch his first trophy in senior football as a manager. After managing SSV Ulm between 1997 and 1999, he decided to take the VFB Stuttgart job.
 7. Stuttgart 
Having picked the club in the year 1999, Ralf Rangnick managed the German team till the year 2001 where he ended 11th in the league table after two wins in his last five games at the club. 
However, in the 1999-2000 season (being Ralf Rangnick full season), he ended 8th on the league standings. The 2000-2001 season was tougher where they made a European exit and ended up sacking Ralf Rangnick that same season.
 8. Hannover 96 
Following a lack of Bundesliga football for 13 years, Bundesliga 2 side Hannover 96 appointed Ralf Rangnick as their new head coach where the German manager helped them finish first in the 2. Bundesliga, thereby a promotion to the Bundesliga.
His second season at Hannover 96 went well where he made an 11th place finish, only to be sacked in his third season with Hannover 96 struggling in the Bundesliga that year.
READ: How Many Games Are In An MLS Season?
9. Schalke 
Having left Hannover after being beaten 0-1 by Borussia Mönchengladbach, Ralf Rangnick was appointed by Schalke in 2004, where he managed the club from September 2004 till December 2005 after missing out on the role of being Joachim Low's assistant.  
At Schalke, Ralf Rangnick made it to the DFB Pokal final where his team got defeated by Bayern Munich 2-1. They also made a return to the UEFA Champions league. He was sacked after a poor run of form, leaving Schalke with a record 36 wins, 15 draws, and 14 losses.
In 2011, following his reappointment, the German had a great stint. A stint that included a 7–3 aggregate defeat of UCL holders Inter Milan in the UEFA Champions league. 
However, later on in the year, he had to resign having complained of having chronic fatigue syndrome where he stated that he does not have "the necessary energy to be successful and to develop the team and the club".
10. Hoffenheim 
Ralf Rangnick's next coaching job was at Hoffenheim where he managed the Regionalliga Süd side to a promotion into the 2. Bundesliga finish. 
However, the following year, Hoffenheim and Ralf Rangnick earned a 2nd place finish which automatically made them qualify for the Bundesliga. 
Ralf Rangnick's record at Hoffenheim was quite impressive where he had a record 79 wins, 43 draws, and 44 losses. He managed the club from 2006 to 2011 when he resigned as the team's head coach just after new year's day.
11. RB Leipzig
Earlier in the year 2015, Ralf Rangnick took the RB Leipzig job. Although his first stint at the club did not last long where he had to leave the role for Ralph Hasenhüttl at the end of the season.
His second spell at the club lasted much longer, where they also had a more successful time with a loss to Bayern Munich in the DFB POKAL final and an appearance in the UEFA Europa league.
13. Manchester United
This was an unexpected adventure that very few football analysts and transfer gurus saw coming. Regardless, this job will easily pass for the biggest and most elite in Ralf Rangnick's professional managerial career.
The veteran was signed by Manchester United, following Ole Gunnar Solakjaer's departure in 2021. Ralf Rangnick was employed as an interim manager till the end of the season. 
During the time, the German was believed to inculcate the modern football style, Gegenpressing on the Manchester side. However, he had to leave the role following the appointment of former Ajax manager, Erik Ten Hag. 
READ: Why Do Soccer Players Wear Gloves?
It was a mixed adventure for him at Old Trafford as the team struggled to come to terms with the values and style he was trying to inculcate in them. 
Also, there were opinions that the players in the team did not have the quality that would suit his pattern. Regardless, he left at the end of the season and has been with the Austria senior national team since then.
14. Austria 
Currently the Austria national team coach, Ralf Rangnick is enjoying a good time with the European side. He signed a two-year deal to manage the Austria senior national football team.
However, they had gotten relegated to the UEFA Nations League B group. It remains to be seen if the German tactician will be able to accomplish any worthwhile feats with the national team in his first reputable national team coaching job.
READ: UEFA Champions League Winners By Year
Conclusion
Ralf Rangnick is widely known for his time at the German sides where he won a few trophies. However, his most notable feat that stole media headlines was when he told the Manchester United board that all their players were deadwood. 
Meanwhile, in this article, we have pointed out all the teams coached by Ralf Rangnick in his managerial career thus far.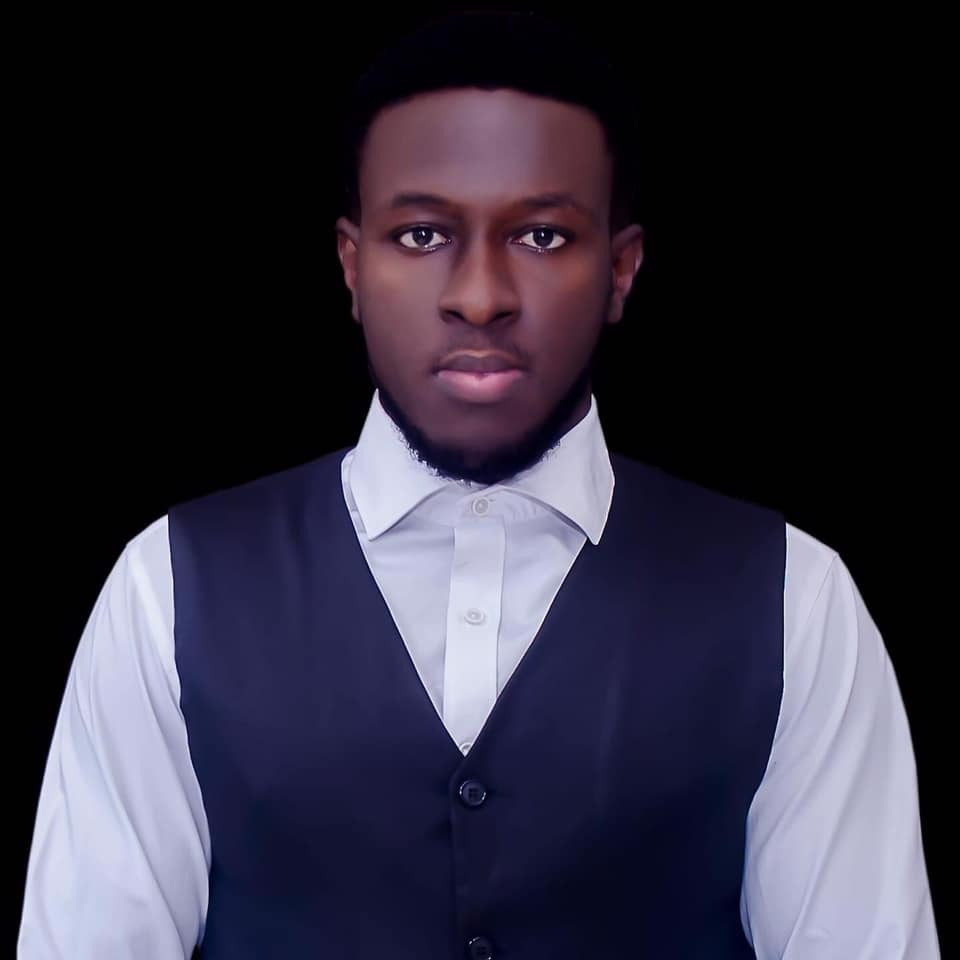 Kenneth is a an avid soccer follower, fan and writer. He is a consistent follower of the sport and is a fan of Chelsea FC.