The 2022/23 Premier League season is close to commencement and one Premier League team that has been in a row in pre-season is Mikel Arteta's Arsenal. The Gunners appear to have strengthened in some key areas with at least an arrival or two expected in some key positions before the closure of the summer transfer window according to reports.
The Gunners have made some notable transfer dealings in the acquisition of Gabriel Jesus, and Oleksandr Zinchenko from Manchester City, as well as Fabio Vieira from Porto thus far, Other low-key arrivals are Matt Turner and Marquinhos.
It is a no-brainer that preseason performances are not the ideal yardstick to predict a team's performances ahead of a long season of football, but truth be told, the Gunners have been very impressive and are looking at a 100% record.
READ: FC Cincinnati 2022 Player Wages And Salaries
The big money signing Gabriel Jesus has been impressive thus far with a number of goals already to his name including the well-taken goal against Chelsea on Sunday.
Arsenal have won all 5 of their major matches in the preseason thus far with at least two goals scored in each game. They beat Ipswich 5:1, beat Nurnberg 5:3, beat Everton 2:0, beat Orlando City 3:1, and thrashed London neighbors Chelsea 4 nil.
They will face Sevilla next at the Emirates on July 30. Ahead of the 2022/23 season, the Gunners appear to have blended and are doing well with adhering to Arteta's tactics based on how they have kept the ball and dominated all the games that they played.
We can say that Arsenal have shown some good signs and will be looking to end up in the UEFA Champions League places at the end of the 2022/23 season. They've shown their intent in the transfer market and it remains to be seen if they can make it back to the UCL under Mikel Arteta.
READ: All Muslim Players In The Premier League In 2022
It can be recalled that they almost made it to the top 4 last season but faltered when it was least expected. Hopefully, they will have gotten the character to reach their targets this season and prove it on the pitch and also show that their performances in pre-season are not a fluke.
It is a no-brainer that Arsenal fans will give a modest assessment of the performances of their team in the ongoing pre-season exertions but the Gunners have shown that they will be all out for action this term.
The likes of Eddie Nketiah and Gunners' golden boy Bukayo Saka have shown quality in pre-season thus far and Martin Odegaard is looking like someone who is raring to go when the 2022/23 season commences.
Hopefully, the pre-season form is not a one-off or a fluke and we will know better as the season commences.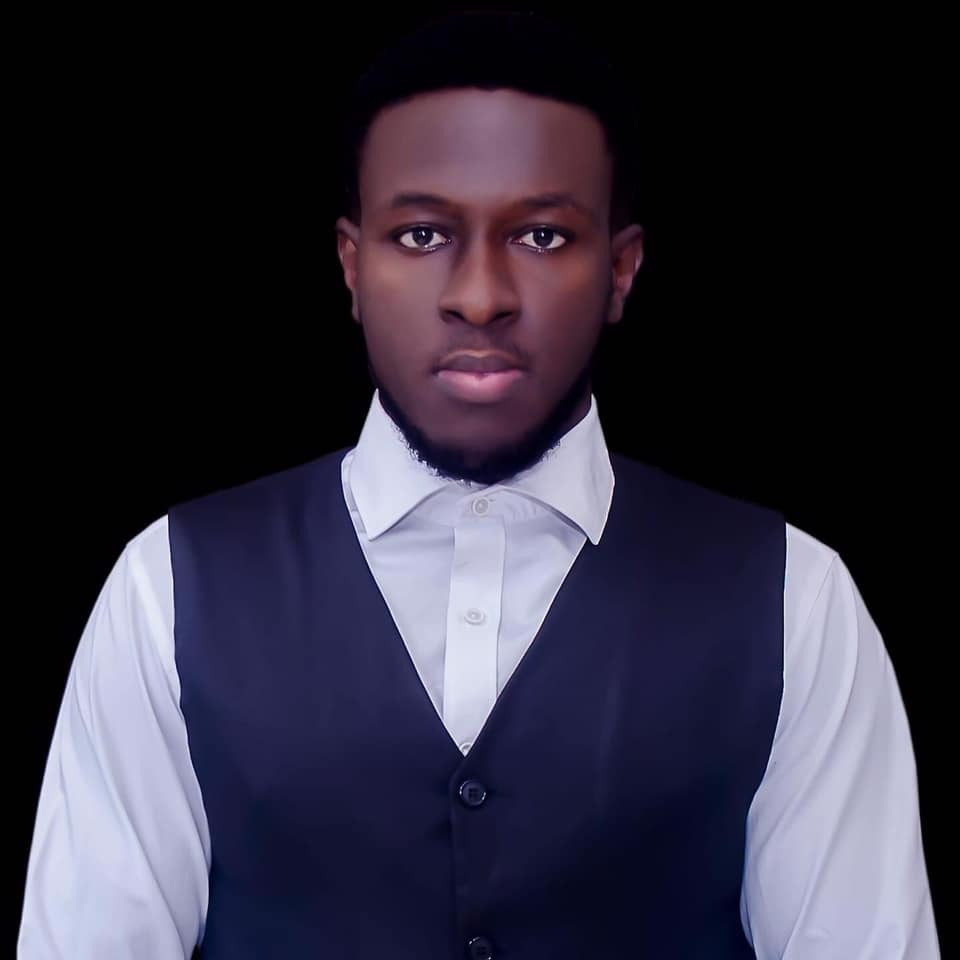 Kenneth is a an avid soccer follower, fan and writer. He is a consistent follower of the sport and is a fan of Chelsea FC.