Karim Benzema has hit back at English man and Premier League Match of the day host Gary Linekar for recently tagging him as overrated.
The Frenchman has been at Madrid since 2009 and has hit the back of the net 182 times in 375 appearances thus far.
READ: NAPOLI FANS INJURE THREE MAN CITY FANS AHEAD OF UCL CLASH IN NAPLES
Benzema has scored goals to help Madrid emerge as overall winners in three UCL competitions, as well as two La Liga competitions. However, Linekar tweeted that the Real Madrid forward was yet to convince him with his footballing abilities, insisting that he should be scoring more goals in Zinedine Zidane's attack minded side.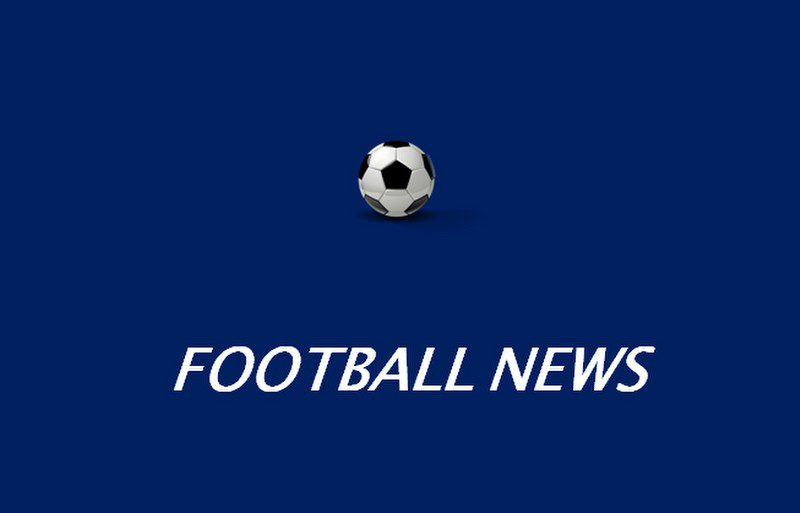 However, Benzema has responded to Linekar's opinion, saying that Linekar has been spreading hate, whilst admitting that he was sorry for the former England forward and others who never show support to other professional footballers although they had played the game themselves.
'What I have more of a problem accepting is the criticism of former players turned journalists, who – some of them – spread their hatred,' Benzema told Les Inrockuptibles.
'They had the same difficulties, but have no solidarity. I feel sorry for them, frankly.'