When you're faced with thousands of professional players from a country, and you're asked to select the best out of them. This is a difficult task to handle.
But with some checks and analysis from other watchlists of the best American soccer players, we have been able to raise a list of the best American soccer players of all time. These are stars who have shined both on American soil. And other parts of the world have played their game.
It is a fact that although soccer is not the most popular sport in the United States, the country has managed to produce its share of world beaters who took the world by storm in the playing days as well as a handful who are doing so presently in the MLS and in Europe.
We've seen some of them blossom in the major leagues across Europe such as the Premier League, Serie A, and La Liga, amongst others. Here is our list of the top 10 best American soccer players of all time.
READ: Top 10 Shortest Soccer Players Of All Time
10 – Cobi Jones
Cobi Jones is the most capped national team player in the United States. His playing ability is second to none as he blisters the net with his magnificent shot. He is a midfielder with the LA Galaxy where he shined as a legend.
He was amongst the top star players who started Major League Soccer in 1996. In his career, he was with LA Galaxy for 11 years and won two MLS Cups for his club. In his 306 games, Cobi Jones scored 70 goals. One of his legendary games was in 1998 when he scored 19 goals in 24 matches.
9 – Tab Ramos
Ramos is that forwarder who is unperturbed by defenders. He is such a talented and skilled player who always finds his way to the net when given the ball. His dribbling ability got him the fame and attention he needs. He was also hailed by his teammates as a good coordinator.
During his career, he played in the Spanish league for five years. And returned to play 120 matches with the MetroStars. It was Ramos's pass that enabled Paul Caliguiri to score in the game between Trinidad and Tobago in 1989. The pass earned the United States their first World Cup appearance in 40 years setting him up the ladder.
8 – Michael Bradley
Michael Bradley made tireless efforts as a box-to-box midfielder to gain significant praise and lots of experience playing in Europe. Bradley made 151 appearances for the national team, making him America's third-highest capped player.
READ: 10 Greatest MLS Players Of All Time
Before moving to Major League Soccer, it can be recalled that he made more than 60 appearances in Holland, Germany, and Italy. After moving to the MLS, he made more than 200 games for Toronto FC and won the MLS Cup in 2017.
7 – Christian Pulisic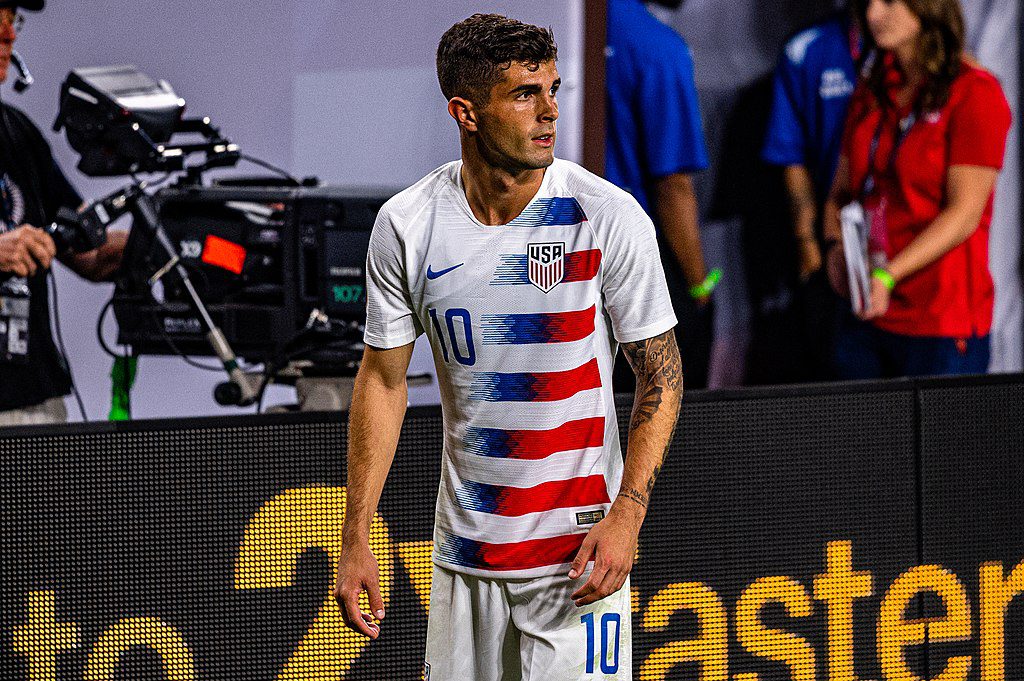 Pulisic is called the football "Captain America". He is expected to top most players on this list in no distant time. For a 23-year-old, he has been such a blistering player.
He won the 2016/17 German Cup when he started his career with Borussia Dortmund. Chelsea took him off with $73 million which earned him the most expensive American player of all time.
During the 2020/21 Champions League semi-final, Pulisic scored a goal and assisted another. He also doubled down once more as the first American to play in the final. Chelsea's victory added another trophy to Pulisic's trophy count.
6 – Eddie Pope
When you talk about the greatest American defenders. Eddie Pope must be called into the list. He is one of the favorite professional defenders ever produced by the US national team. And his role in the World Cup 1998, 2002, and 2006 can't deny his defensive skills.
He was admired by many European teams and wanted to sign Pope. But he rejected their offers and remained with the MLS. He also retired from MLS and played for D.C. United, MetroStars, and Real Salt Lake.
He won three MLS Cups and in the first–ever final of the MLS Cup, he scored the winning goal. The final was won by DC United against LA Galaxy in overtime.
READ: 10 Best Left Backs Of All Time
5 – Brian McBride
McBride scored the 2002 World Cup goal against Portugal's "Golden Generation". The goal shook the world and earned the US the famous 3-2 win.
He is a legendary striker with US national team. He was the striker who led the US national team in an attack to enable the US to climb the World Cup Quarterfinal. McBride is also the fifth-highest–scoring player on the US national team. While at Fulham, his legendary style never ceased in the Premier League.
Fulham sports bar at the stadium was renamed "McBride" to honor his support for the team. With 140 appearances and 33 goals. In the 1996 inaugural MLS draft, he was the first player picked in the draft.
4 – Tim Howard
America has produced skilled and professional goalies that Tim Howard may not be the best of the bests in their listing. However, his contribution to US games is undeniable. He is the most capped goalie with the US national team. In the game between US and Belgium, Howard set a world record in the World Cup by saving 15 strikes from Belgium.
And the game was the most watched World Cup match, and he earned the title "Secretary of Defense." At Manchester United, he won three major trophies as the No. 1 goalie. He however moved to Everton and became the fourth goalkeeper who scored in a premier league game.
3 – Brad Friedel
Revered due to his reflexive and astonishing skills while on the pitch. He was called "The Human Wall" after his performance in the 2002 World Cup.
He played many of his games in the Premier League. He kept the ball for Liverpool, Blackburn, Aston Villa, and Tottenham. He had 310 appearances and ranked number 8 on the list of all-time clean sheets. Friedel made American players gain a reputation in Europe due to his goalie abilities.
READ: How Long Is A Soccer Game?
2 – Clint Dempsey
His unwavering records in the world of football will forever speak for Dempsey. Dempsey is such a hardworking, determined, and attack-minded striker. He is part of the record holders of most goals in the US men's team scoring 57 goals.
Clint Dempsey also scored in each of the FIFA World Cups he featured in. And he scored the fifth-fastest goal in tournament history in a game against Ghana in 2014. In Premier League, he was a legend with Tottenham and Fulham. He was the highest-ever scorer in Fulham with 50 goals.
1 – Landon Donovan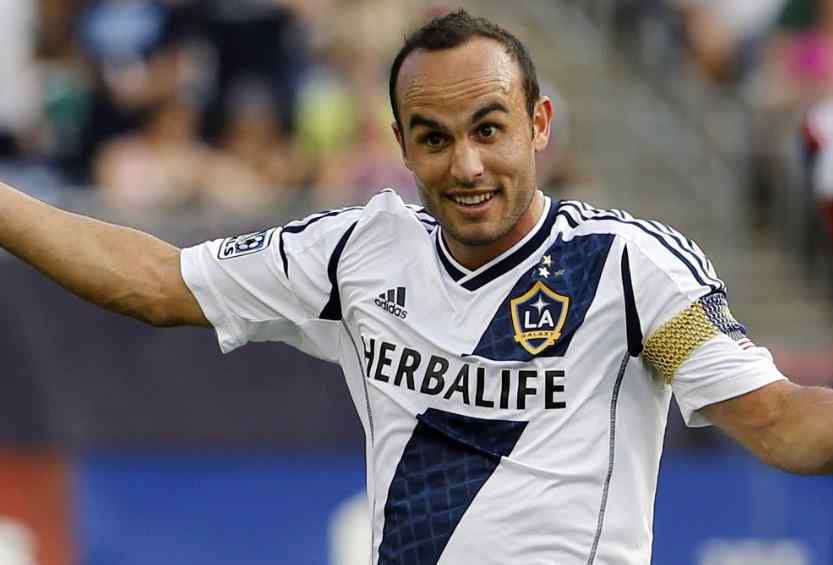 The greatest legend that will remain afresh in our memory. Landon Donovan has six times MLS Cups in his name. And also holds the record for most assists with 136 assists in MLS history. He kicked off his game in Germany with Bayer Leverkusen from which he has been loaned to San Jose Earthquakes.
LA Galaxy signed Donovan to bring him back to America. When he was on loan to Bayern Munich and Everton, he became the fan's favorite.
He is currently holding the most assists and goals record with the US men's soccer team. With over 50 goals and 50 assists, this set him above other players.
Final Words
The aforementioned 10 United States players in this article are the best 10 American soccer players of all time. If we left out any of your faves, who you feel should be on this list, you can get your voice heard.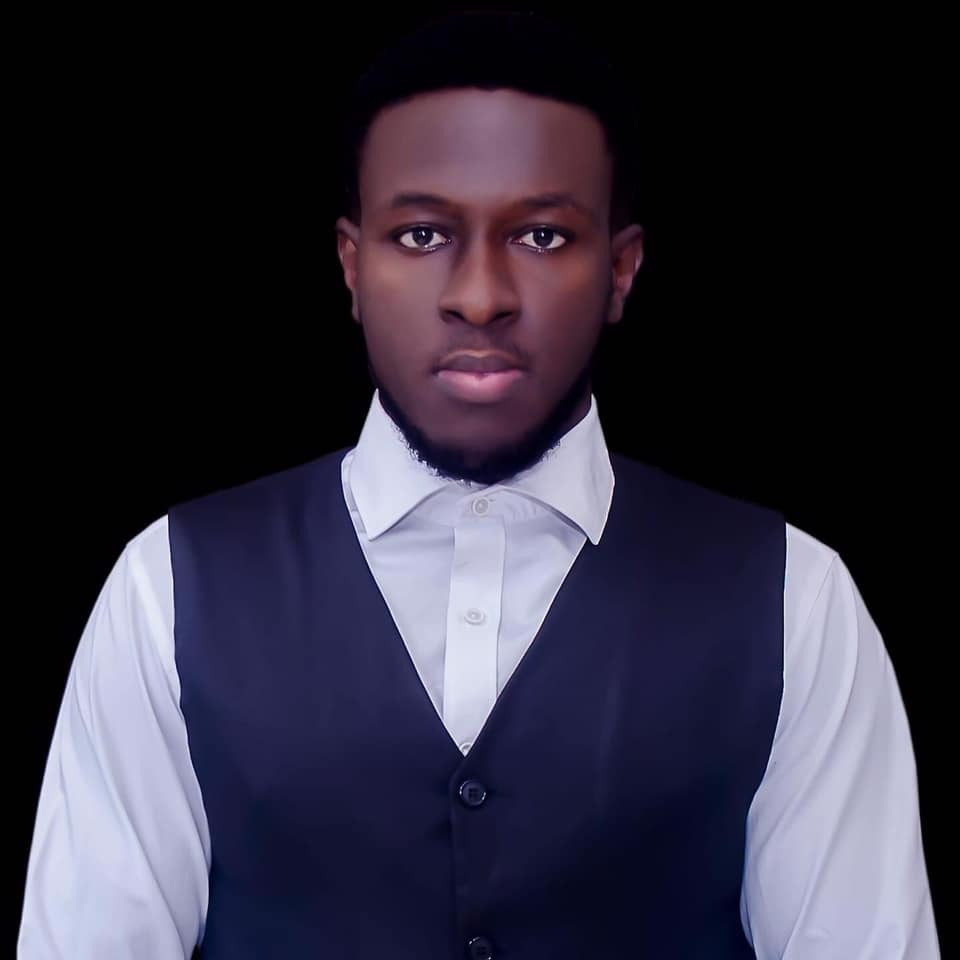 Kenneth is a an avid soccer follower, fan and writer. He is a consistent follower of the sport and is a fan of Chelsea FC.