It is no more news that the round leather game of soccer or football has come to stay and has attained significant popularity amongst folks of various ages. 
The sport is very entertaining and carries its share of lessons that can be learned and applied to real-world situations. A competitive 90 minutes of soccer can teach kids and adults a lot and there is the need to identify movies based on the sport that can come in handy in this regard. 
Not all soccer movies are for kids but a good number of them can be informational for kids and we've come up with the best soccer movies for kids in 2023. 
Do well to note that some can be merely just for entertainment purposes, others for motivational lessons, and more. Netflix is also a platform where a good deal of these movies can be found. Take a look at our list of the best football movies for kids below.
READ: What Does GF Mean In Soccer? – Complete Guide
Best Soccer Movies For Kids 2023
Soccer Mother
This film tells the funny story of a compulsive mother who dresses up like an Italian soccer hero. She does this to coach her daughter's soccer team but finds it difficult to maintain the act. 
It's great to see how her coaching helps the girls win an important football event while also helping her bond with her kid. 
Holy Goalie
Just imagine a scenario where church priests must enter the soccer field to play and strive to win a soccer game. Feeling strange but amusing? Yes, you'd bet that feeling from this 2017 movie. Also, Holy Goalie is a lot more amusing than you realize. 
The film is very funny and will keep your kids glued and interested till the very end. Curro Velazquez, the film's director, seemingly left no stone unturned in his quest to create a masterpiece. The Spanish sensation Alain Hernandez, as well as the great supporting actors, are a visual delight! 
Shaolin Soccer
If your child is a big fan of martial arts and soccer, Shaolin Soccer is another ideal choice, Stephen Chow, the film's director, writer, and hero, has uniquely depicted soccer in this 2001 classic. The movie portrays a combination of martial arts and soccer moves pretty well. 
READ: How To Record A Soccer Game With A GoPro – Full Guide
Shaolin Soccer is about a bad squad that masters the mystical art of martial arts and soccer techniques to win a key match. It is a classic soccer story that is full of excitement.
Gus
Gus is one of the best soccer movies for the whole family. A football-playing mule is the principal character of this 1976 Walt Disney Productions film, which children find completely lovely. 
This amusing and entertaining film is about a farm lad who loves soccer but is no good on the field and decides to retire from the game. However, a weird and hilarious chain of circumstances lands him a spot on the California football squad. 
World Pup: Air Bud
This lovely film from the year 2000 is an engaging and entertaining watch for grade schoolers. The story is about Buddy the dog and his owner Josh, who join the school soccer team and meet the love of their lives. 
Buddy's puppies went missing just as they and their team were about to go to an important game. The plot follows the trio as they save the game and the puppies. 
Back Of The Net
This is a 2019 Australian-American film, starring Sofia Wylie. Cory is the protagonist of the novel, who ends up at a top soccer academy where she meets Edie, an Australian soccer champion who makes her life miserable. 
READ: What is a Box-To-Box midfielder in soccer? What you should know
The plot revolves around Cory's efforts to improve her situation and will to defeat Edie. 
Once In A Lifetime
The film Once In A Lifetime is a 2006 documentary-style visual delight that introduces you to the best soccer heroes of their era. The film is based on the journey of the New York Cosmos from 1975 to 1985. 
It captures the adventures of soccer legends such as Pele, Steve Ross, and Giorgio Chinaglia, amongst others. Kids will learn some history in this one as they will get to know about their personal experiences, disagreements, and team politics, which even the most powerful athletes must endure. 
The Early Man
The Early Man is an animated historical comedy that was released in 2018. It tells the story of Dug, a brave caveman whose tribe is facing a terrible threat to their land and livelihood. It is a no-brainer that kids will be intrigued by how Dug and his sidekick Hognob unify their clan to confront Lord Nooth. 
A Mighty Team
A Mighty Team is a 2016 funny film about a legendary soccer player, Maxime Belloc, who is nearing the end of his career. His rising age and ego cause him to do stupid things and exhibit strange conduct. He comes to the countryside to live with his father, constantly striving to save his sanity and get a life. 
At the very least, he knew it was his fate that had brought him there. Finally, he channels his energies into building one of the best youth soccer teams in history. This story is bound to inspire your kids.
READ: The Top 12 Soccer Players With Long Hair 
The Sunday Ball
The cinematography in Sunday Ball is fantastic, and it adds to the fascinating 2015 soccer movie plot. The film illustrates the passion for soccer in disadvantaged neighborhood kids who strive to be the top players. 
The drama of the Local Tournament of Soccer in Brazil adds to the film's appeal. Different teams will demonstrate their abilities and compete for the Cup. However, it is not the game they will play, but rather a lot of politics, action, and drama that will be the deciding factors.
Planet FIFA 
This 2016 documentary film was directed by Jean-Louis Perez and will keep your kids informed on the origin of football's governing body. FIFA stands for Federation Internationale de Football Association. 
This film will show you the dark side of the game, where there is bias and corruption. It is one movie that will teach your kids the importance of genuine sportsmanship and why it should be embraced in any area of life.
Strike
The fun in this one is unrivaled and will steal children's hearts. Mungo Morrison is a cute young mole who secretly wants to be a footballer but works in a gold mine to fulfill his father's expectations. 
When danger threatens his community, this little mole not only steps up to protect the community but also faces off against the terrible enemy and comes out on top.
Believe 
The 2015 movie shows that although Soccer may be a spectator sport, it is an emotional experience for die-hard and committed fans. Their unwavering belief in soccer cannot be compromised at any cost. 
With its emotional touch and genuine team spirit, the film will keep you inspired till the finish. It's fascinating to see how the older generations pass on their knowledge to the younger generations. 
READ: Giannina Maradona – All You Should Know, Career, Net Worth.
Conclusion
We've provided you with 13 of the ideal soccer movies for your kids that will keep them entertained, and informed about the round leather game, and also entertain them on a massive scale. 
These movies are ideal for kids and will teach them some lessons that can be applied in real-world scenarios. Do well to leverage this list of the best soccer movies for kids in 2023 as they are all quality movies and also worth it.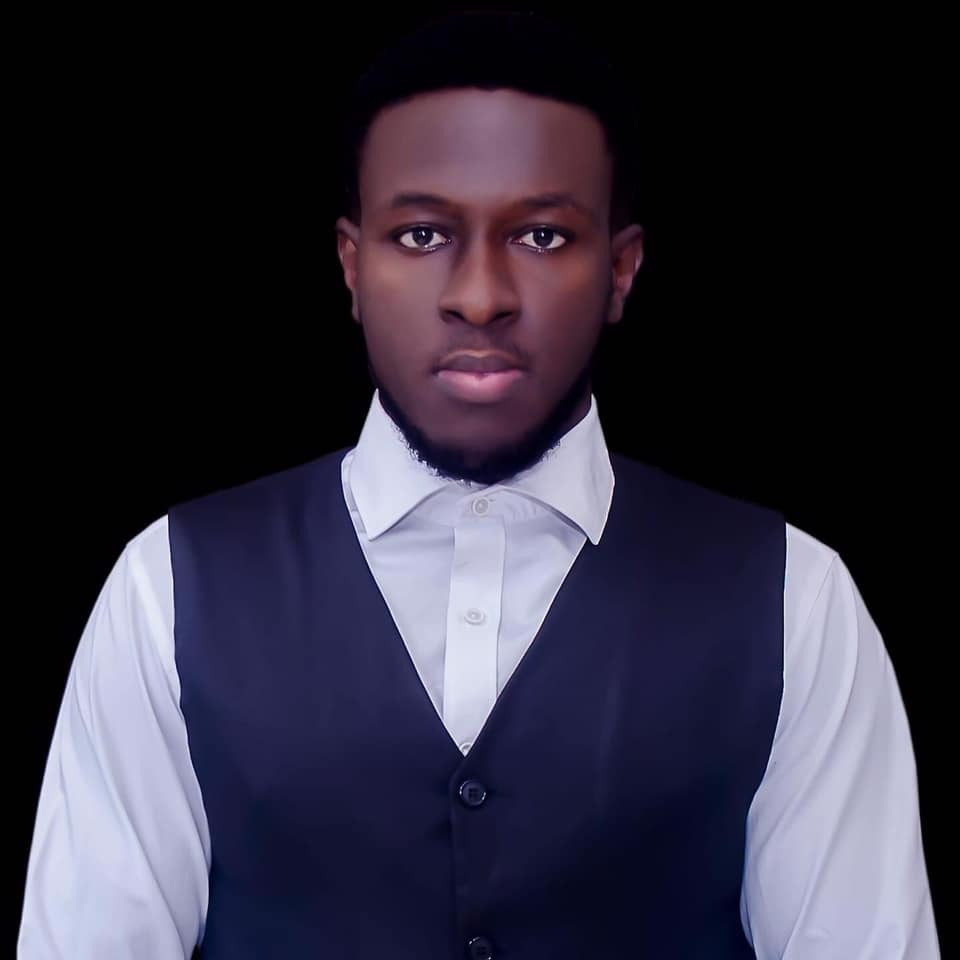 Kenneth is a an avid soccer follower, fan and writer. He is a consistent follower of the sport and is a fan of Chelsea FC.