With the World Cup a few months away and the next one already in the works, it is time to prepare for some football magic and infuse our football passion with some memorabilia.
The World Cup is one of the most popular championships in the world gathering billions of fans together. This year's World Cup hosted by Qatar is expected to be watched by 5 billion people, making it the world's most popular sporting event.
But the magic isn't only about football and checking the latest World Cup odds at Bovada. The passion that this event brings to the world cannot be replaced with anything else. When a country is given to host a World Cup by FIFA, there are a lot of things that go into preparation including building new stadiums that can accommodate thousands of fans, organizing the entire event, and even creating their own mascot.
Even since England unleashed the World Cup Willie in 1966 as the main mascot for the event, every host since then has created unique art characters that represent the World Cup.
Naranjito
At first glance, the 1982 Spain Mascot of the World Cup doesn't look impressive at all. However, even though it is hard to say what makes Naranjito the best mascot for the World Cup, most people would agree that it is genius.
Even the co-creator of the mascot Jose Maria Martin Pacheco said, that the first thing that they saw was oranges, and wondered why not make a mascot in a form of an orange.
Since we are talking about Spain where most people would expect a bull and the tambourine, Pacheco added that they wanted to avoid them at all costs.
The original Naranjito was so successful and people loved it to a point that he got his own cartoon series after the World Cup.
Ciao!
The Italian mascot from the 1990 World Cup is another incredible design that might look like a LEGO brick formed in a character with a football head. Even though most of the World Cup Mascots included kids or anthropomorphic animals, Italy decided to go for an entirely different creation.
Basically, this character looks like an end-level boss from an 8-bit video game.
Ciao! Is a very happy name considering its nightmarish appearance, but cleverly designed to represent football in its best form. The Ciao! A mascot might not be the best looking out of all, but it is very different from that most hosts before made, making it a truly unique masterpiece that will be remembered forever.
Tip and Tap
When you design a mascot, there is a lot more going on than just making it beautiful. Each World Cup mascot represents something in this world and shares a secret meaning. This is the case with Germany's mascot designed with two football players hugged together.
This mascot is designed to promote unity as West Germany had been drawn with East Germany in group stages. It is a childish mascot designed for the World Cup of 1974 and since then it became an instant hit.
Footi

e
Now we move to France in the 98' World Cup with Footix as a superior to Striker. The French created an entire family and relation out of this cartoonish character and now Footix has become a father since the 2019 Women's World Cup was presented with Ettie the daughter of Footie.
The only thing that is strange about the French character is that he's holding a ball, which in football is illegal, suggesting that he is either a goalkeeper or a referee of a match.
With that said, it still looks great and it features the colors of France making it very memorable.
Fuleco the Armadillo
Brazil is a football nation that cannot imagine their lives without the sport. That's why it is worth mentioning their mascot from the 2014 World Cup. Fuleco is actually the same generic cartoon zoo as Zakumi and Zabivaka, with few add–ons. He is a Brazilian three-banded armadillo, with a snazzy blue forehead armor.
This mascot was designed to raise awareness about endangered species, and many charities in Brazil reached out to protect Fuleco's brothers and sisters in the wild. It is a well-designed character that represents Brazil in every way.
World Cup Willie
We mentioned that England inspired the entire mascot trend in the World Cup with Willie, and not it is time to see what is all the fuss about.
Willie started this mascot trend with his phallic name and was created by children's illustrator Reg Hoye. At that time, Willie became an instant hit appearing in a range of merchandise, and comic strips, and he even got his own song.
The only thing that is strange about Willie is that he is wearing a Union Jack shirt, even though the World Cup is hosted by England.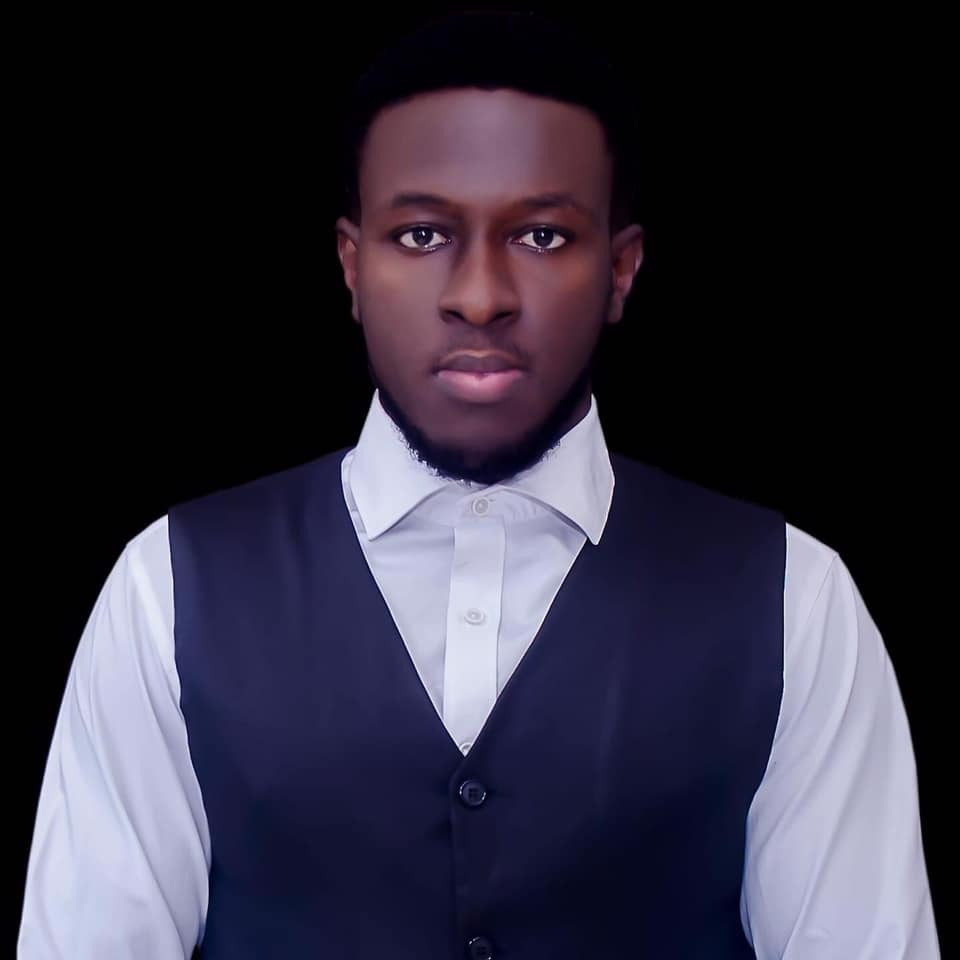 Kenneth is a an avid soccer follower, fan and writer. He is a consistent follower of the sport and is a fan of Chelsea FC.