Bet365 is a leading online sportsbook that offers customers a wide range of sports betting options in multiple countries.
Bet365 Sportsbook is one of the world's leading online sports betting platforms. With its operations based in the UK, the company has become an international leader in the sports betting industry.
It offers various betting options and a simple-to-use interface for customers to take advantage of betting opportunities.
This blog post will explore the company's history, operations, customer care services, and contact information. Additionally, it will discuss the customer service hours and contact methods available, including customer care WhatsApp number, customer care number, customer service live chat, customer service email address, and postal address.
Bet365 Sportsbook Information
Bet365 is available in several countries, including the United Kingdom, Australia, and Canada. In the United Kingdom, the platform is licensed and regulated by the UK Gambling Commission. It is authorized to offer sports betting services throughout the country.
Bet365 offers a wide variety of sports and events for customers to bet on, including popular sports like football, basketball, baseball, hockey, and soccer. They also offer niche sports like darts, table tennis, and snooker, and events like the Olympics and the World Cup.
Bet365 is known for its innovative betting options, including its signature Bet Builder which allows customers to create their own bets by combining different markets.
Bet365 Sportsbook Customer Care Options
To ensure its customers have an excellent experience betting on the site, Bet365 Sportsbook provides a comprehensive customer service team. Customers can reach the customer service team by phone, live chat, email, and postal address.
Football Predictions For Today
Bet365 Sportsbook's Customer Service Phone Number is +44 1782 684757. Customers in the United Kingdom can also reach Bet365 Sportsbook's customer service team by calling 0800 028 8365.
Bet365 Sportsbook also offers a customer service live chat option. Customer service hours are available daily from 8 am to 11 pm (UK time).
Customers can also reach Bet365 Sportsbook's customer service team via email at [email protected] Bet365 Sportsbook also has a postal address at Hillside, Festival Way, Stoke On Trent Staffordshire ST1 5SH, England.
The customer service team is also available to assist customers with any technical issues they may be having, including problems with the website, software, or mobile app.
For customers who need help with their Bet365 Sportsbook accounts, the customer service team can provide assistance with deposits and withdrawals, account verification, and any other technical issues. The customer service team is available to answer questions about promotions and bonuses and help customers with any other cases they may be having.
Customer Service Hours for Bet365 Sportsbook
The customer service hours are dedicated to providing excellent customer service to its customers. Customers can contact their customer service team 24/7, 365 days a year. The customer service team is available via chat, email, and phone.
Customers can contact the customer service team in multiple languages, such as English (US), Spanish, German, French, and Italian. They can contact the customer service team via telephone, email, live chat, and Whatsapp.
Conclusion
Bet365 Sportsbook is a top-rated online sports betting platform that offers a wide range of sports and events for customers to bet on.
Whether you're a seasoned bettor or a newcomer to the world of sports betting, Bet365 offers the tools and resources you need to make informed bets and potentially win big. Their customer care options make it easy for customers to get help whenever required, ensuring a seamless and enjoyable sports betting experience.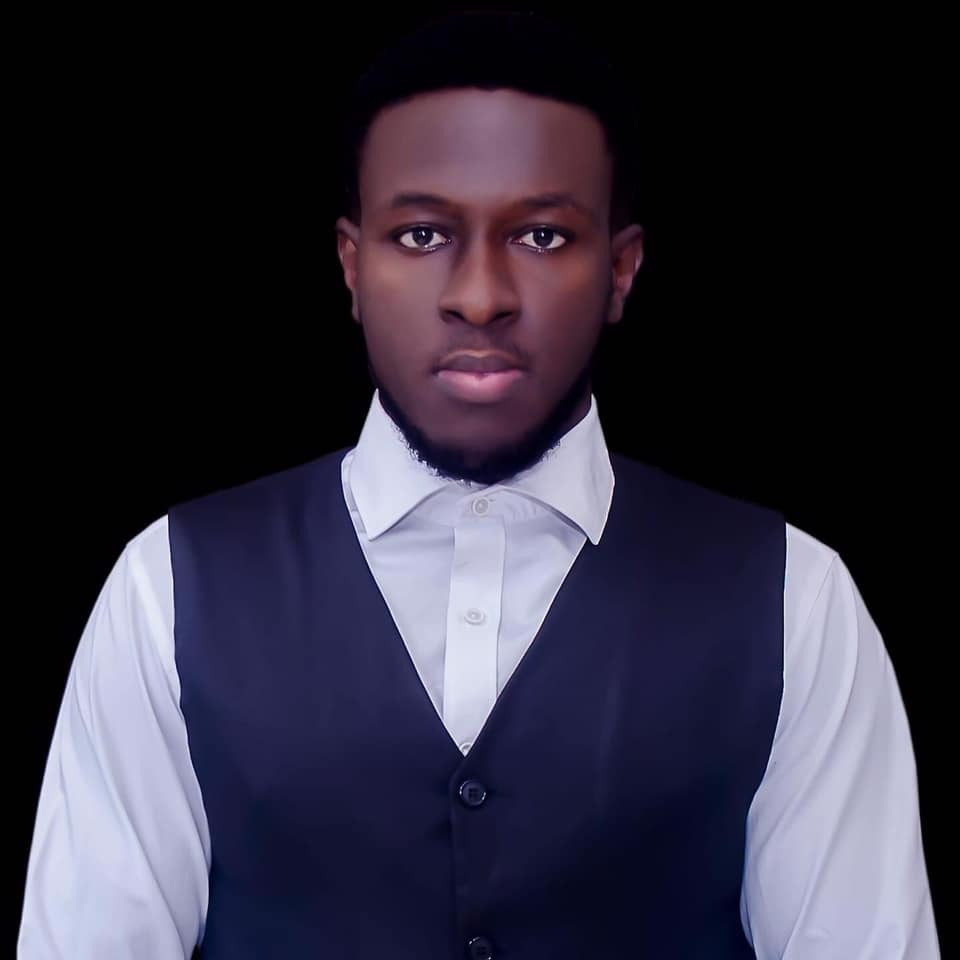 Kenneth is a an avid soccer follower, fan and writer. He is a consistent follower of the sport and is a fan of Chelsea FC.