Betfair is a well-respected and customer-focused betting company. The company's commitment to customer care is evident in its range of options and dedication to providing the best possible service to its customers.
They provide a secure and safe platform for all its customers and have a customer service team dedicated to helping them. In this blog post, we will provide an overview of Betfair, their contact information, and how to reach out to them in case of any issues.
We will also provide useful information regarding their customer service live chat, customer care number, and other means of reaching out to the betting company.
READ: DraftKings Sportsbook Customer Service Contact
Betfair Information
Betfair is a well-known online betting exchange that was founded in 2000. The company is headquartered in London, England, and operates in many different countries worldwide.
Founded by Andrew Black and Edward Wray, it is a leading betting company in the United Kingdom, operating in over 100 countries.
Betfair offers many betting options, from traditional sports betting casinos to poker and bingo. It is available in the US, UK, Ireland, Italy, Spain, and Australia and has customer service offices in these countries.
Betfair allows customers to place bets against each other rather than against the bookmaker. This means that customers can get better odds and win more money than they would with a traditional bookmaker.
Betfair offers various sports betting options, including horse racing, football, cricket, and tennis. The company also provides a range of other betting options, such as casino games and poker.
READ: FOX Bet Sportsbook Customer Care Contact
Betfair Customer Support
The Betfair customer care telephone number is (0844 871 7000) or (0844 871 5000). (if calling from the UK) or +44 203 059 8888 (if calling from outside the UK). Customers can also contact Betfair via email at [email protected]. or by using the live chat feature on the Betfair website.
For customers who wish to resolve their queries themselves, Betfair also provides helpful guides and FAQs to assist. The guides and FAQ pages can help customers easily understand and resolve their questions.
Another way to contact Betfair's customer care team is through their customer care contact form. Customers can fill out the form on the company's website and receive a response via email. The form is available on the "Contact Us" page of the website.
Betfair Customer Service hours
Betfair's customer service is available 24 hours a day, seven days a week, and can be contacted by phone, email, or live chat.
Whether customers are looking for assistance with placing a bet, withdrawing funds, or anything else, Betfair's customer service team can help. With a range of contact options and 24/7 availability, Betfair customers can be sure they will always receive the assistance they need.
READ: Ladbrokes Customer Service Contact
In addition to these customer care options, Betfair also has an extensive FAQ section on its website. Customers can find answers to many common questions in this section, such as how to place a bet, withdraw funds, and use the mobile app.
Final Words
Betfair is a leading international betting and gaming company that provides its customers with a wide range of sports betting and gaming products in the UK, Ireland, Australia, and other countries.
Whether you need help with your account, have a betting query, or want to contact the company, Betfair's customer care team is always ready to help.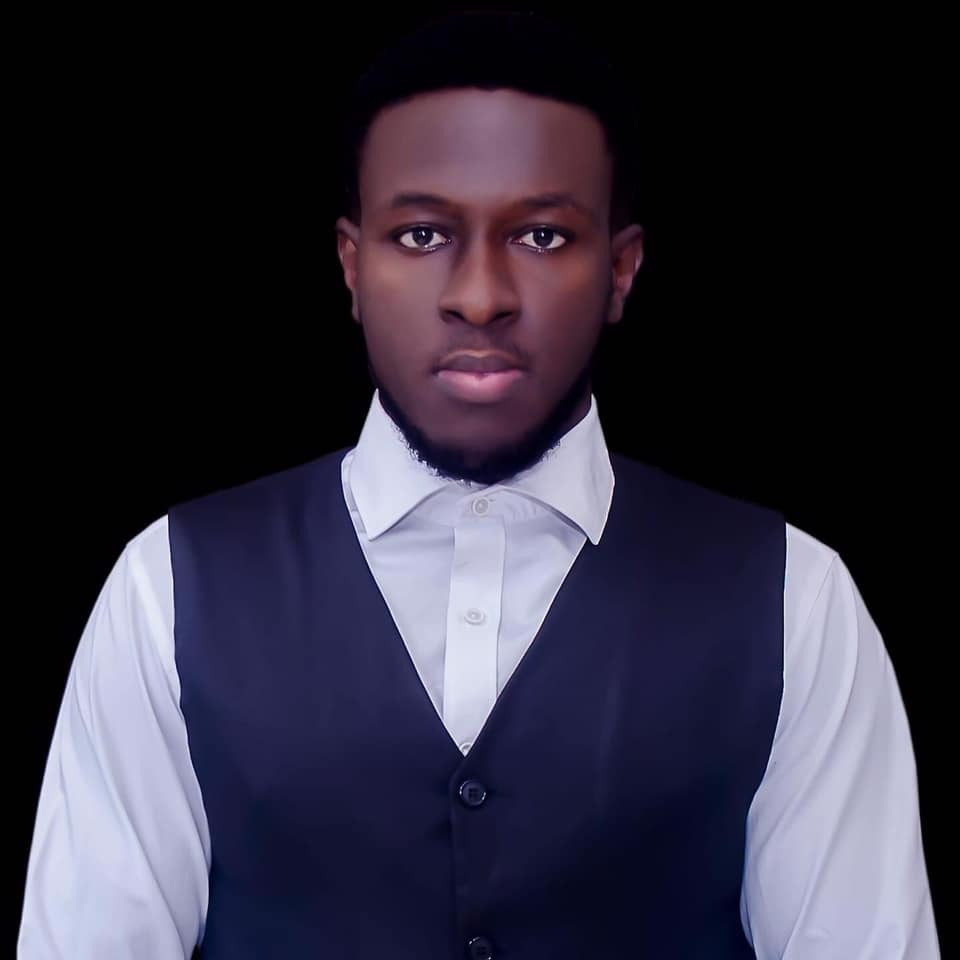 Kenneth is a an avid soccer follower, fan and writer. He is a consistent follower of the sport and is a fan of Chelsea FC.