The world of sport cannot be complete without the inclusion of soccer. Soccer has constantly ranked number one in the list of most popular sports in several countries. This is because soccer is a sport that is enjoyed at the most domestic level of almost every country in the world. As such, their matches tend to draw an audience of different people from all over the world.
It is no secret that soccer is more popular in some countries than in others. In the United States, for instance, soccer has not always been the major sport enjoyed by the citizens. However, in recent times, soccer has grown more popular.
Currently, major league soccer in the United States is top quality and is enjoyed by both Americans and foreigners. This is similar to the way the English Premier League is currently being covered by NBC sports.
Mostly referred to as football in virtually every country besides the United States, soccer is also a major point of attraction for gamblers all over the world. In reality, soccer has the largest number of bettors compared to any other sport in the world.
This is not very surprising considering the large number of fans and how many matches are being played. Soccer has different leagues all around the world with different countries even having their individual leagues.
This gives the fans a pool of bets to make on these different parts of soccer. In reality, this fame that has been gathered for soccer betting cannot be traced to only one source. Another reason it has grown to this point is because of how easy it is to get started in soccer betting.
In soccer, having just a little knowledge of how the game works can make you a quick buck. Of course, if your goal is to make a consistent profit from soccer betting, you'll need to find out a lot more. A good starting point is to understand all the bets that you make in the game.
Soccer Bets
Unlike other non-mainstream sports which have limited betting options for the bettors, soccer provides its fans with a plethora of betting options. Another upside soccer has on other sports is that these bets are so straightforward that you don't need an expert putting you through.
But if you're feeling particularly uneasy, you can always find out more soccer betting tips to keep you ahead of the system. Although there are a couple of complicated wagers that can be placed, the easy ones can also give you big wins. For starters, here are some of the bets that can be placed:
Soccer is played in different parts of the world with the numbers running into hundreds every week. This is why this bet is by far the most popular one made by fans. It's simply betting on the outcome of the soccer match. This bet comes in a number of variants.
One of those is the win-draw-win variant. This option is particularly open to soccer fans because, unlike other sports, soccer matches can end in a draw.
Therefore, your wager goes beyond just either of the teams winning but extends to the game resulting in a tie. In matches between teams that are closely matched, the odds have little difference. This implies you have a better chance at games that are not so evenly matched.
This option is also one of the blessings that soccer fans enjoy. Here, the bettor has two chances to select the right option. The bet allows you to choose two out of three possible outcomes of the game and you win if either of your two predictions is correct. However, with this ease of winning comes lower odds. This is understandable considering how close the bettors are to having winning streaks.
The Draw no bet option is just as easy as all of the other options mentioned. Here, all the bettor has to do is wager on one of the teams to win. Given that a soccer game can end in a draw, the bet also puts this into consideration. Here, if the game eventually ends up in a draw, you get your stake back. This limits your chances of loss to just one. This bet is majorly applied to matches between countries.
Unlike the other betting options, this is where things get a little more complicated. However, this type of bet is quite common in other sports, especially in the United States. In the game of soccer, there are cases where playing teams are awarded goals or have goal deductions.
This possibility and how many goals are involved are what the bookmakers explore and let bettors wager on at different odds. The odds are usually high given the steep possibility of an accurate prediction.
There is almost no limit to the types of bets that can be placed on a soccer match, these are just a few from the bunch.
Betting in general should not be complicated. It was an activity initially created for fun. Regardless of your main goal in betting; be it fun or profit, you should keep a healthy betting system. For starters, to keep it successful, you should always make your wagers on a budget.
Second to that is to stick to what you know. The world of soccer is large and you can get sucked into a part that might seem easy in the start but gets complicated. Staying within the confines of your knowledge is going to help you maximize your productivity.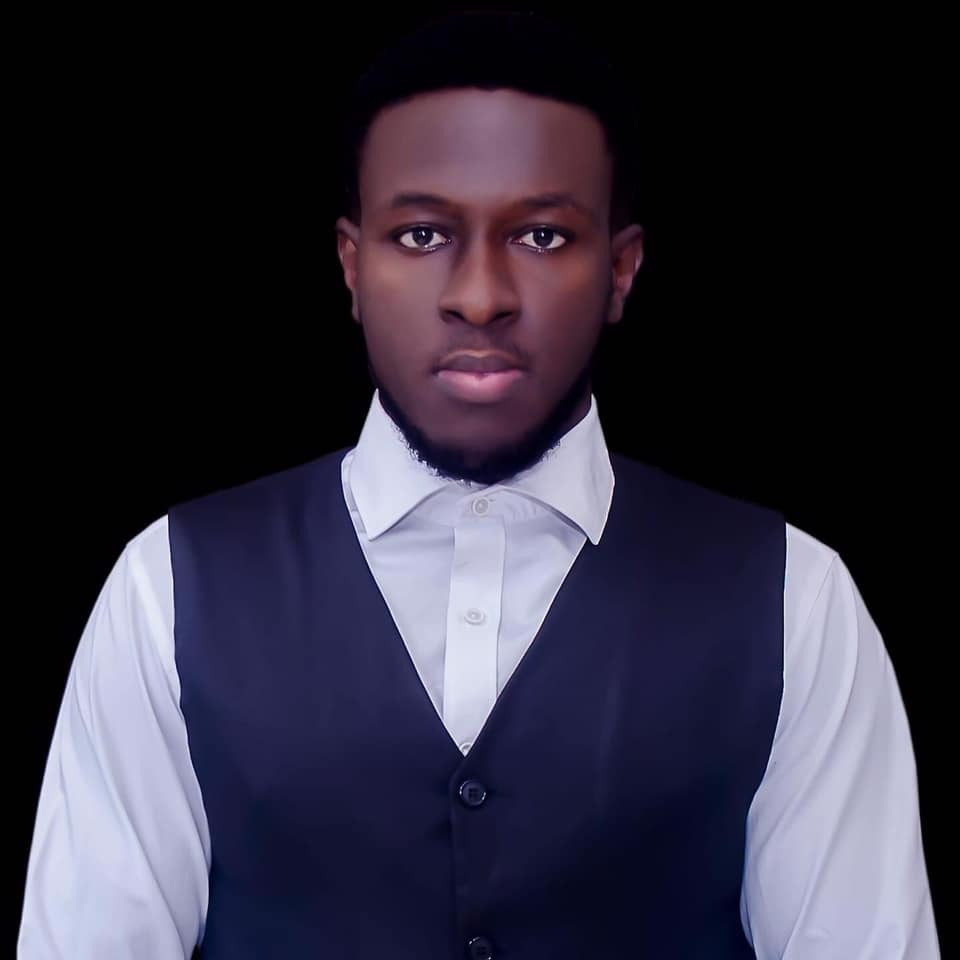 Kenneth is a an avid soccer follower, fan and writer. He is a consistent follower of the sport and is a fan of Chelsea FC.