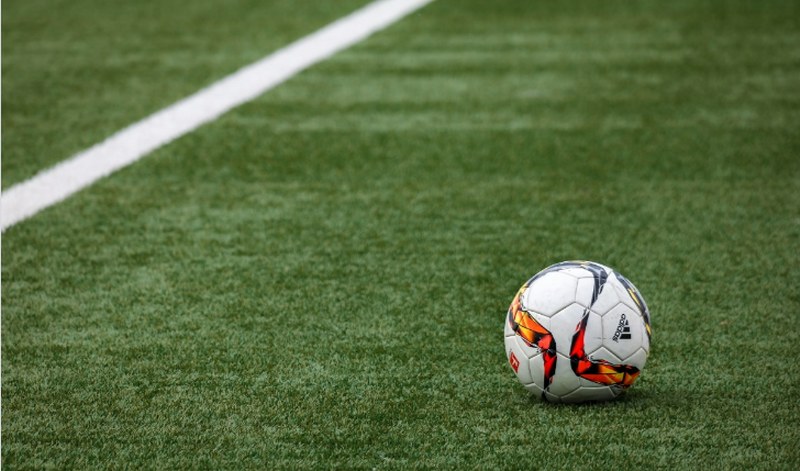 Gigi Buffon is edging closer to a move to PSG after leaving Juventus. He left the Serie A giants following the expiration of his contract. He wants to continue playing and found the offer from PSG too attractive to decline.
According to Corriere dello Sport, Buffon will be signed on a two-year deal that will see him earn €8 million per year. He will also be the first choice goalie as he seeks to end his career on a high after yet another disappointment in the Champions League with Juventus last season.
The player has been criticized for being attracted to the Ligue 1 giants for money, with one former Juventus player claiming that money was the motivation for Buffon ahead of the move and not the Champions League.
Former Juventus keeper Tacconi talked to Itasportpress and said:
"I hope he [Buffon] will say that he accepted the offer of Psg for the money, not for the Champions League.
"Juventus fans deserve some respect. It would be great to meet him in the Champions League final and beat him. He should admit he will go to Psg for the money, let's see if he will be able to live up to expectations."