Are you an avid Coin Master player in search of a method to acquire free spins and coins? You've come to the right place! In this article, we will guide you through the process!
Available for free download on both Android and iOS devices, Coin Master is an addictive online game that provides a unique and enjoyable gaming experience.
In the game, players' objective is to spin virtual slot machines and accumulate valuable rewards. These rewards can be used to construct villages and purchase items.
READ: Pirate Kings Free Spins
However, to make the most of your Coin Master journey and progress swiftly, accumulating enough spins and coins is essential. And as you progress, you may face a shortage of spins and coins. But fear not, as in this article, we'll reveal the most effective ways you can obtain free them. So, without further delay, check out what we have to offer!
Coin Master Free Spins Links – August 2
How to Get Free Spins & Coins in Coin Master
Invite Facebook Friends:
When you invite friends on Facebook to play Coin Master using your referral link, you can earn 40-120 free spins for each accepted invitation.
READ: Match Masters Free Gifts
Gift Each Other:
You and your friends can help each other by gifting each other free spins and coins.
Wait a Bit:
Patience pays off! For every hour you wait, you'll receive five free spins, accumulating up to 50 spins.
Daily Rewards:
Open the game daily to claim rewards from the reward calendar. The daily login rewards progressively increase, offering free spins, coins, and Magical chests.
Complete Villages:
Completing a village normally awards 25 free spins. Look out for the Village Master event, which offers an additional 50-100 free spins along with other bonuses.
Package Rewards:
Check the daily packages in the game. Some packages offer free spins in the first section, which you can claim without making any purchases.
Watch Video Ads:
Look for the "Spin Energy" button at the bottom right corner and tap it to watch a video advertisement and earn some free spins
READ: Quick Hit Slots Free Coins
How to The Redeem Coin Master Free Spins Links
To begin, install the Coin Master game.
Activate your Facebook account and link the game to it.
Click on any of the links provided above and you will be redirected to the Coin Master loading screen.
Tap the "Collect" button.
And your in-game profile will receive all the applicable rewards.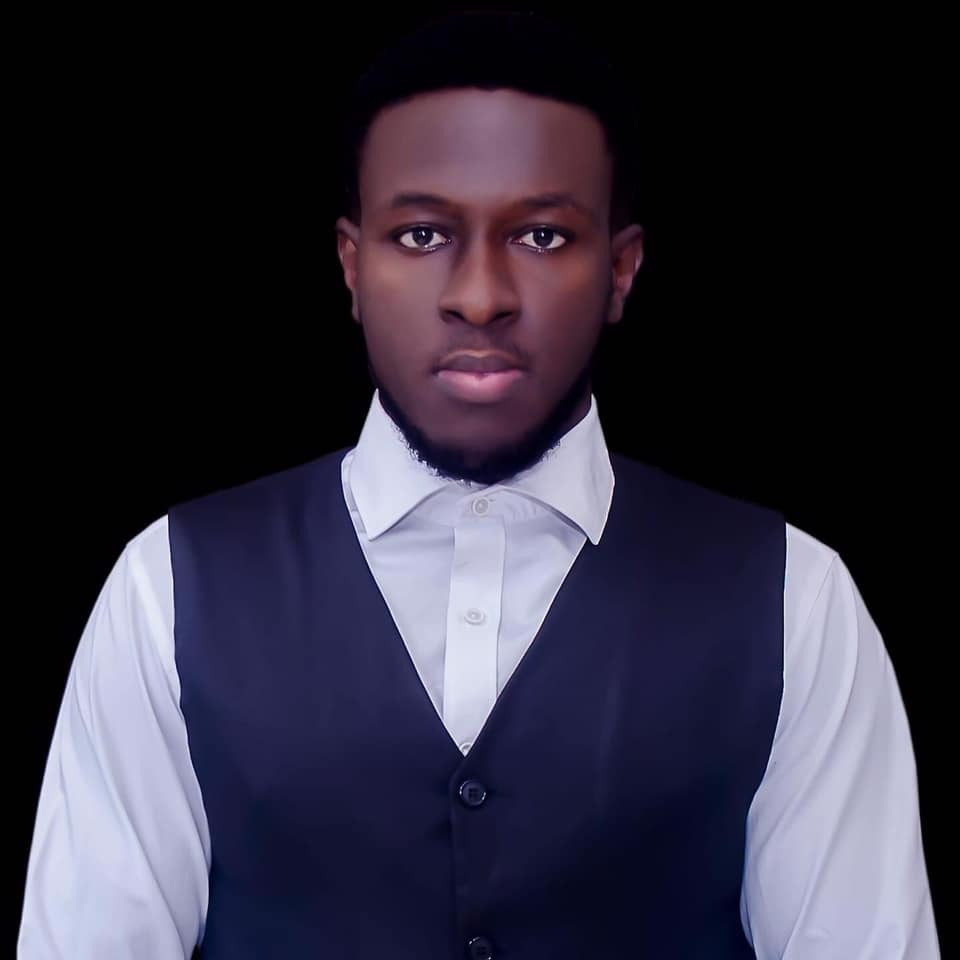 Kenneth is a an avid soccer follower, fan and writer. He is a consistent follower of the sport and is a fan of Chelsea FC.