In this post, I will dive into Canadian soccer teams who currently compete in Major League Soccer. Major League Soccer, often referred to as MLS is a professional soccer league that was formed within two countries: the United States and Canada.
It's kind of like the highest level of soccer you can watch in these two countries. Before MLS came along, there was another league called the North American Soccer League (NASL) that was active from 1968 to 1984.
MLS was started in 1993 because the United States wanted to host the FIFA World Cup in 1994, which is the biggest soccer tournament in the world.
The first season of MLS happened in 1996, and they had ten teams playing against each other. But things weren't easy in the beginning. The league faced problems with money and how it was run.
They even had to close down two teams in 2002 because of the difficulties. However, over time, MLS got better. They built special stadiums just for soccer, which made the experience much more exciting for fans.
They also made a rule that allowed teams to sign famous players like David Beckham. Plus, they got big TV deals that helped them make money.
And In terms of how many people came to watch the games, MLS had more than 20,000 fans on average for each match.
That's a lot, even though it's not as popular as football, baseball, or Canadian football. In 2013, MLS became one of the most-watched soccer leagues around the world.
That being said, In this post, you will learn about the Canadian teams in the MLS, and why the MLS has Canadian teams.
So be with me.
READ ALSO: Top 10 Best Defenders In The World (2023 Ranking)
How Many Canadian Teams Are in The MLS?
In Major League Soccer (MLS), three teams represent Canada on the soccer field. These teams add a uniquely Canadian flavor to the league, showing the country's passion for the beautiful game.
The journey of Canadian teams in MLS began with Toronto FC in 2007. They were the trailblazers, becoming the very first Canadian club to join the league. This was a huge step, while in mind, Canadian soccer had a place on the big stage next to American teams.
Following Toronto FC's lead, Vancouver earned its own MLS franchise in 2009, and the team started playing in the 2011 season, bringing even more excitement to Canadian soccer fans.
What's interesting is that Vancouver's team had a history in soccer even before joining MLS. They had been part of leagues like the North American Soccer League and the USL Championship.
Not long after, Montreal was also granted an MLS franchise in 2010. The team kicked off its journey in the 2012 season, making sure Canada had a strong presence across numerous different cities in the league.
Just like Vancouver, the Montreal club had a soccer history of its own, having played in USSF-sanctioned Division 2 leagues.
I would say that both the Vancouver and Montreal teams had a good foundation in soccer before they joined MLS. This speaks well of soccer development in Canada and the spirit that fans and organizations have for the sport
READ ALSO: Top 11 Best Major League Soccer Teams of All-Time
Complete List Of Canadian Soccer Team In Major League Soccer
Toronto FC
Vancouver Whitecaps
CF Montréal
Let's get to meet each team.
1. Toronto FC
Back in 2007, Toronto FC joined MLS as a new team, being the first team from Canada to do that. The people who run the team are also in charge of other famous sports teams in Toronto, like the Maple Leafs (hockey), Raptors (basketball), and Argonauts (football).
To be fair, Toronto FC has done well. In 2017, they won three big titles in one season, something the team would have never imagined. They also won the MLS Cup, the Supporters' Shield, and the Canadian Championship.
No other MLS team has done that before. They've won the Canadian Championship eight times, and they almost won the MLS Cup in 2016 and 2019. In 2023, Toronto FC is worth a lot of money, around $690 million.
That makes them one of the most valuable teams in MLS though they also spend a lot on their players, more than any other team in the league.
Toronto FC is one of the pride of Canada in MLS, having won important titles, have passionate fans, and they're telling the world that Canadian soccer is strong and exciting.
READ ALSO: Top 10 Best Penalty Takers In The World In 2023
2. Vancouver Whitecaps Football Club
The Vancouver Whitecaps team we know today in MLS started back on March 18, 2009. They officially joined the league in 2011 as the 17th team to join MLS.
Though they replaced another team with the same name that used to play in a different league. This new team was a fresh start, and It's also the third time a team with the Whitecaps name has been around.
And the same group of people has been taking care of the team since its earlier days in another league. The Whitecaps made an impressive mark in 2012, becoming the first Canadian team to make it to the MLS Cup Playoffs.
That's a big achievement. They also have a special thing going on with Seattle and Portland, two other teams from the same region.
Also, they compete for a fan-created trophy called the Cascadia Cup, which is based on how well they do in the regular season.
Talking about their honors, the Whitecaps have won the Canadian Championship three times in 2015, 2022, and 2023.
3. CF Montréal
CF Montréal is part of a group of teams called the Eastern Conference in the league. And their story began back in 1992 when they were known as the Montréal Impact.
But the big move happened in 2012 when they joined MLS as a new team, and they were the nineteenth team to join the league and the third team from Canada. In 2015, they became the first Canadian club to reach the final of the CONCACAF Champions League.
A big tournament that includes teams from North and Central America, though they didn't win, it was impressive to get that far.
In 2021, the team got a new look with a new name, Club de Foot Montréal, and they also changed their logo and colors.
But in 2023, because of what fans and local media wanted, they changed their logo again and now they're simply called CF Montréal.
READ ALSO: Top 10 Best Trios In Football History (Definitive List)
Why Does MLS Have Canadian Teams?
I guess you are wondering why there are Canadian soccer teams in Major League Soccer (MLS). Back when the three Canadian MLS teams (Toronto FC, Vancouver Whitecaps, and CF Montréal) joined the league, there wasn't a top-level soccer league in Canada.
So, joining MLS was like a big opportunity for them to play at the highest level. Soccer in North America has a system called the franchise system. It means there's no promotion or relegation as you might see in other leagues.
Also, many of the big cities in Canada are part of American leagues because they're close by and American culture is quite influential there.
In 2019, Canada finally got its very own top soccer league called the Canadian Premiere League, where 8 clubs compete in the league.
Now, the MLS commissioner, Don Garber, has said that there won't be more teams joining from Canada. And it's not very likely that FIFA, the football organization, would allow more MLS teams to join in Canada.
So, what's the plan for the Canadian MLS teams now that they have their league? While some fans think they'll keep playing in MLS alongside the Canadian league, others say they might join when the money is similar in both leagues.
Some people are talking about making a super league with teams from Mexico, the United States, and Canada altogether. Maybe some Canadian teams will be part of that, while others play in the Canadian league.
But don't expect quick changes from Canada Soccer or FIFA because soccer is still growing in Canada, so it might take a bit of time to figure everything out.
READ ALSO: Top 10 Best Defenders In La Liga History
Conclusion
There you have the complete list of Canadian soccer teams in MLS, with Toronto FC, Vancouver Whitecaps, and CF Montréal stepping across the MLS field to represent Canada when there wasn't a home league.
Now, with Canada's league, things might shift. Some think the teams will stay in MLS while others dream of super leagues.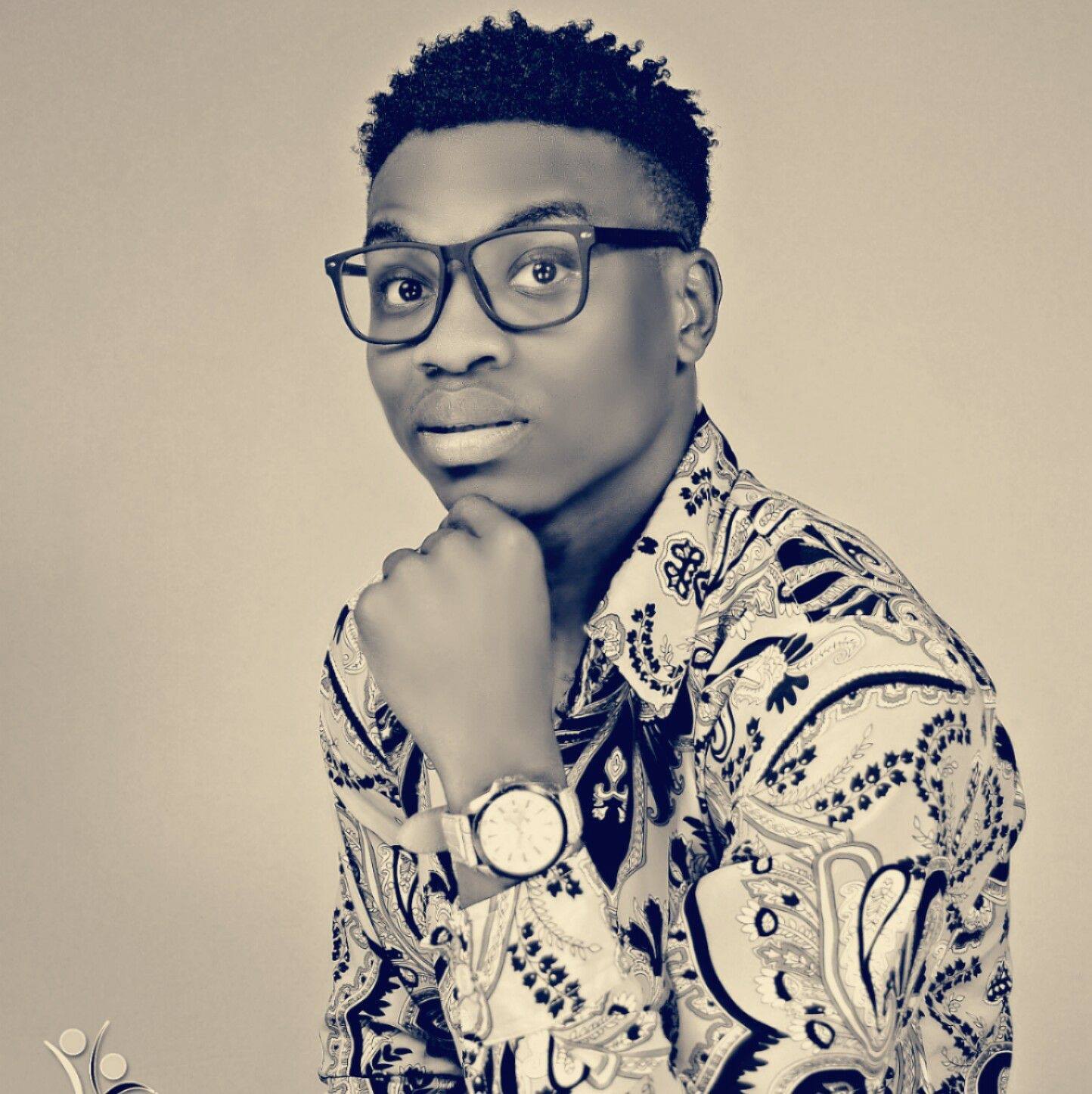 Pataka is a consistent and avid follower of the round leather game. He communicates his passion by editing soccer posts for various soccer platforms.