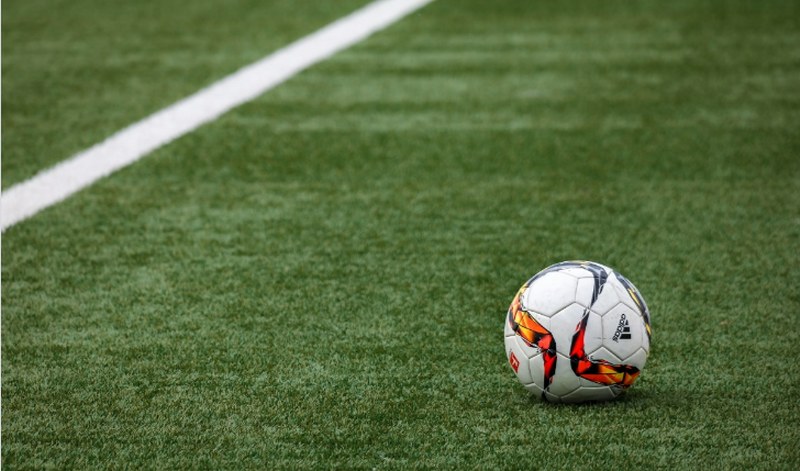 Thibaut Courtois has given confirmation that he is close to signing a new contract at Chelsea, and believes that fellow Belgian Eden Hazard will do the same.
Courtois has been linked with a move to Real Madrid but this latest disclosure from the Belgian shot-stopper could close the lid on the possibility
READ: Besiktas confirm that Cenk Tosun to Everton deal nears completion
In an interview with London Evening Standard, Courtois said:
"I'm happy at Chelsea and a deal is close,"
"Has it been a distraction? Not for me. I'm just calm and relaxed because I'm tied to Chelsea. Despite the rumours and everything, I am focused on Chelsea and I'm happy here.
"Do Eden and I encourage each other to sign? Yes. He will say 'if you sign, I will sign' and I say the same to him.
"I think we are both happy at Chelsea, we both have a good part to play. We have been champions twice in the four seasons I have been here and can have our peak years together at Chelsea."