It is no more news that Paulo Dybala is in the market this summer and has been reportedly linked with Serie A outfits such as Inter Milan, Roma, and Napoli.
He has also been linked with Premier League giants Manchester United but it remains to be seen if an official bid will be made for the services of the Argentine striker by the Red Devils.
Regardless, Argentina legend Hernan Crespo has identified the forward as the perfect fit for Serie A champions AC Milan ahead of the 2022/23 season.
Dybala is presently a free agent as he refused to renew his contract with Juventus. He was linked with a move to Inter Milan but reported negotiations have been very slow, especially after the return of Romelu Lukaku to Inter from Chelsea on a season-long loan deal.
READ: Barcelona Deal For Raphinha Very Close To Completion
Meanwhile, it appears that Roma have shown the most interest in the player recently with a report by La Repubblica suggesting that the salary being offered to Dybala by Roma is bigger than Inter's proposed €5m plus €1m in bonuses.
In a chat with La Gazzetta dello Sport, Crespo suggested:
"Dybala is the element that Milan are missing and he would be perfect for them"
"He can guarantee quality for the entire attacking front, can start moves by combining with a centre-forward or two wingers, and can also finish them by himself.
"Considering the way he moves, this would also benefit a centre-forward like Olivier Giroud or Divock Origi, as well as wingers such as Rafael Leao.
"Dybala is a champion and it's always better to have him on your side than against you."
READ: Atlanta United F.C Player Wages And Salaries – 2022
It can be recalled that Dybala, 28, scored 98 goals and provided 51 assists in 271 games for Juventus in Palermo Serie A since his arrival on the scene in 2012 as a teenager.
Regardless of Crespo's suggestion and Dybala's status as a free agent, it appears that Milan are more interested in Club Brugge's Charles De Ketelaere who is valued at €30m, or Chelsea's Hakim Ziyech on a loan deal with an option to buy.
If they land Ziyech, the player's wage payment will be shared with the Stamford Bridge outfit.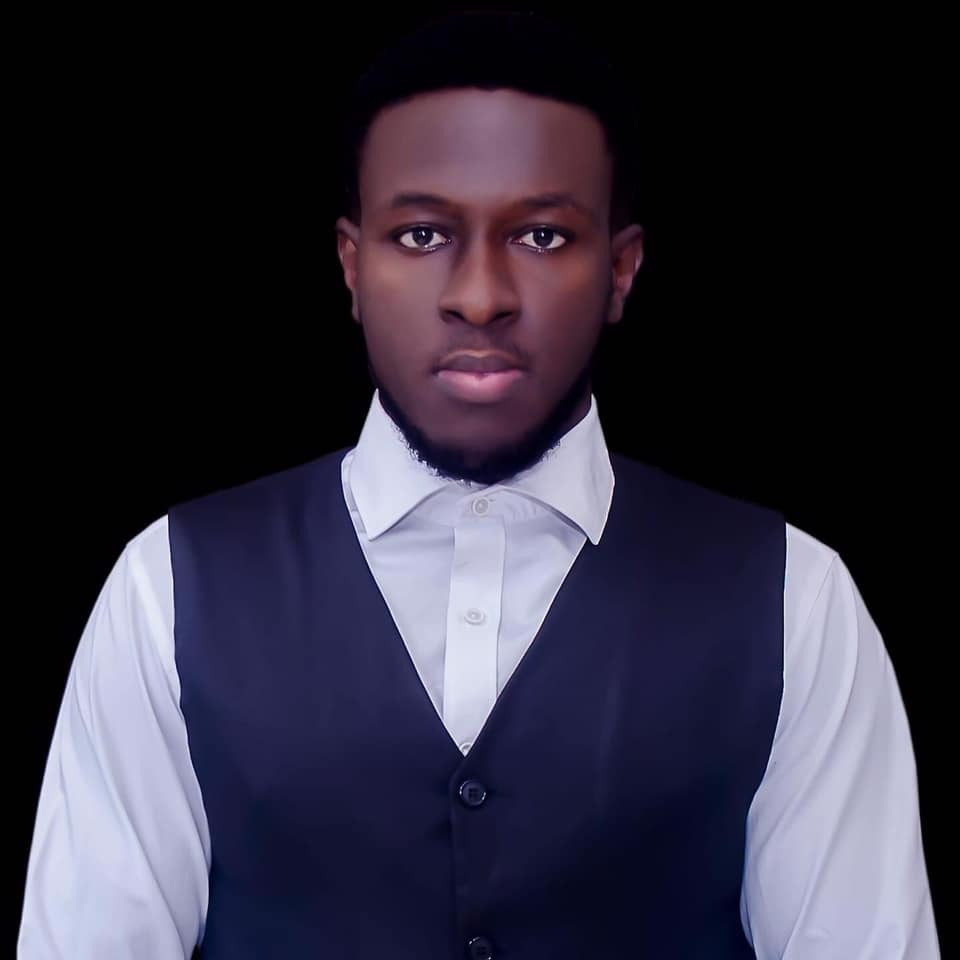 Kenneth is a an avid soccer follower, fan and writer. He is a consistent follower of the sport and is a fan of Chelsea FC.