According to Italian media, Paulo Dybala is desperate to find a new team and may end up in Spain. Dybala news is now as popular as a real money online casino is on the internet. Real Madrid and Atletico Madrid may be interested, but only if they sell some of their current forwards.
The Argentine forward has been negotiating with Inter for a few months, but the talks have stalled recently. The champions of Serie A will meet with intermediary Fabrizio De Vecchi, but they have already stated that they will not increase their offer.
Why There is no Rush for Dybala Deal
Inter is not rushing to sign Dybala because they already have Romelu Lukaku, who is returning from Chelsea on loan. Due to financial constraints, they must sell at least two strikers before they can sign the former Juventus star.
In contrast, Dybala did not anticipate being without a club at the end of June. Currently, he is seeking a new club.
READ: Jorgelina Cardoso – Meet The Wife Of Angel Di Maria
La Joya could join Real Madrid or Atletico Madrid, but only if they sell some of their strikers. Carlo Ancelotti, according to Tuttosport, likes the 28-year-old and will attempt to sign him if Marco Asensio leaves.
Similarly, El Cholo desires to collaborate with his compatriot Dybala. However, the Colchoneros currently have no offensive space, so no official offer has been made for Dybala.
Roma and Milan are also monitoring the situation. Still, the Argentine wants to play in the Champions League, which the Giallorossi cannot provide, and the Serie A champions cannot afford his desired salary.
Real Madrid, Atletico Madrid, and Barcelona all could use Paolo Dybala
Real Madrid needs offensive options like a hole in the head at the moment. Even after the match against Barcelona, it is clear that Karim Benzema and Vinicius Junior are excellent players, but the offense shouldn't rely solely on them. 
The Clasico taught us a great deal, and Real Madrid needs players who can help them attack when their primary options fail.
Since it was announced that he would not renew his contract with his current club, Juventus, Dybala has become a popular topic of conversation. Therefore, Dybala would be free to sign with any club in the summer of 2022.
According to Daniele Longo of Calciomercato, Barcelona and Atletico Madrid are both interested in signing Dybala for the upcoming season.
Dybala could be an excellent player for either team, but particularly Barcelona. Even though Pierre-Emerick Aubameyang has performed admirably for Barcelona, he is 32 years old and will not be as effective for much longer.
 Barcelona would require a striker, and Dybala would be an excellent candidate. He can play in a variety of positions and is capable of making his own and his teammates' shots.
Atletico Madrid could also use him, but I don't see him as good a fit as Barcelona because Atletico already has Joao Felix and Antoine Griezmann starting, and Dybala may not like their style of play.
Real Madrid should also be interested in the Argentine, though it would depend on the amount of money he requests. It would be difficult to play him immediately, especially considering that Kylian Mbappe will join the team next season. 
Real Madrid could utilize a four-person rotation for the three positions, and Karim Benzema could receive more rest so that he is at his best by the end of the season.
Consider how Manchester City handles having so many excellent forwards and midfielders if you do not believe this. It is excellent. 
Under Zidane, Real Madrid utilized a similar strategy, but they now have fewer options, which has harmed them significantly. Adding a versatile player like Dybala could prove to be highly beneficial.
READ: Wanda Nara – Wife of Mauro Icardi, Net Worth, And More
Where to, for Dybala?
According to Mundo Deportivo, Atletico Madrid is the favorite to sign the 28-year-old when he decides where to play next. Several years ago, Atletico Madrid reportedly attempted to sign the Argentine, but Juventus refused to release him.
Diego Simeone wants to sign him as soon as possible to bolster his attack and find a long-term replacement for Luis Suarez. According to reports, Argentine midfielder Rodrigo de Paul is doing everything he can to convince his international teammate to move to Madrid.
This season, Dybala has been in excellent condition. He has scored 13 goals and assisted six others in 29 games across all competitions. Earlier this month, Inter Milan, a fierce rival of Juventus, was willing to offer Dybala a five-year contract.
However, according to Mundo Deportivo, Lautaro Martinez must be sold to make room for Dybala. Atletico Madrid is also interested in Martinez, but they will not pay the transfer fee of £60 million (€70 million).
Martinez has a close relationship with Atletico Madrid. Before leaving Argentina in 2018 to join Inter Milan, he underwent a physical examination there.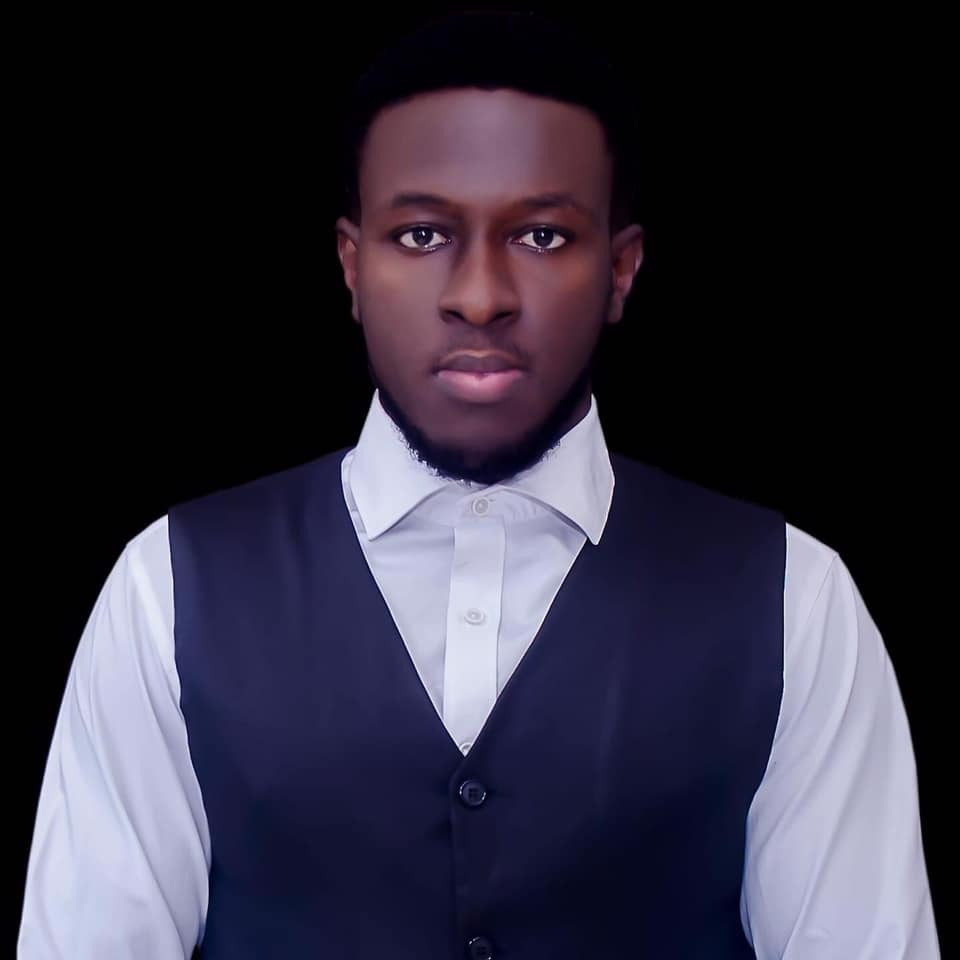 Kenneth is a an avid soccer follower, fan and writer. He is a consistent follower of the sport and is a fan of Chelsea FC.