Months following the completion of venues, health regulations, and fixtures, the Euro 2020 is finally around the corner with the announcement of the official squads by the national team managers.
As expected, there are also changes regarding the number of players due to the COVID-19 pandemic. Instead of the standard 23 players, the committee raised the bar to 26 to reduce the workload on teams if one of the members tested positive for the virus.
 While it's interesting to know about the key players for each team or see which are the most represented clubs, it's also intriguing to find out the age spectrum in this championship. From the oldest captains and squads to the youngest goalkeepers and outfielders, find out who these football stars are.
READ: Haaland to Chelsea? Can he break the big money strikers' curse?
Captains
With a gap of 10 years, the oldest captain is Goran Pandev, whereas the youngest is Andrew Robertson. It's too bad that their respective teams are not in the same group stage, something interesting to witness in live football betting.
Oldest | Goran Pandev of North Macedonia | 37 years old
Age may be a contributing factor to a player's overall performance, but that isn't the case for Pandev. He is the country's all-time top scorer with 37 goals and the second North Macedonian player (after Goce Sedloski) with more than 100 international caps. He is best known as a left-footed forward with a quick, creative, and unique technique in setting up goals.
Youngest | Andrew Robertson of Scotland | 27 years old
Robertson is highly praised for being one of the most skilled left-backs in the world, all thanks to his pace, energy, and crossing ability. Based on his recent performance in Premier League club Liverpool, he continues to make a standout with progressive runs and passes. Basically, well, he's unstoppable even in the offense.
Goalkeepers
From a 10-year gap, here we have a 19-year difference between goalkeepers Stekelenburg and Trubin.
Oldest | Maarten Stekelenburg of Netherlands | 38 years old
The 6-foot goalkeeper is the oldest player of the entire Euro 2020. He is one of the best GKs in the Netherlands, who had nearly won the 2010 World Cup. While Dutch fans notice his decline in performance, he is still one of the consistent choices to play for the likes of Euros and the 2022 World Cup qualification. 
Youngest | Anatoliy Trubin of Ukraine | 19 years old
Trubin's national and global debuts are both in Ukraine. He's not played nor signed in some of Europe's top-flight league clubs, and perhaps, this exposure this summer might bring him more opportunities.
Outfield players
If the oldest player in Euro 2020 is a goalkeeper, the youngest one is a midfielder in Poland: Kacper Kozlowski. He is 21 years younger than defender Pepe (Kepler Laveran de Lima Ferreira).
Oldest | Pepe of Portugal | 38 years old
While currently at the same age as Stekelenburg, Pepe's birth year is one year less than his. Despite that age, he is one of the most prominent names in the Portugal national team, along with Cristiano Ronaldo and Rui Patricio. He will lead the defense once again like he did when Portugal defeated France in Euro 2016.
READ: The 2021/22 season should be Arteta's last chance at Arsenal
Youngest | Kacper Kozlowski of Poland | 17 years old
Poland's midfielder Kozlowski is the youngest player to be called upon for Euro 2020. Like Trubin, his national and global careers are still centered in his homeland.
The age factor in football
Everyone knows that age is just a number, but several studies have shown that it does affect the drop of the physical performance level of players. According to their findings, players over 30 have less total distance covered in terms of intensity efforts and maximum speed. Be that as it may, they are also proven to be wiser in technical and tactical performance. 
While it is still in theory, it's a fair balance for teams to both have old and young athletes. The descent of older players' physical activity is compensated by their experience and game intelligence, which also goes the same for younger players. Perhaps, this notion will materialize more once you start watching the live football betting of Euro 2020.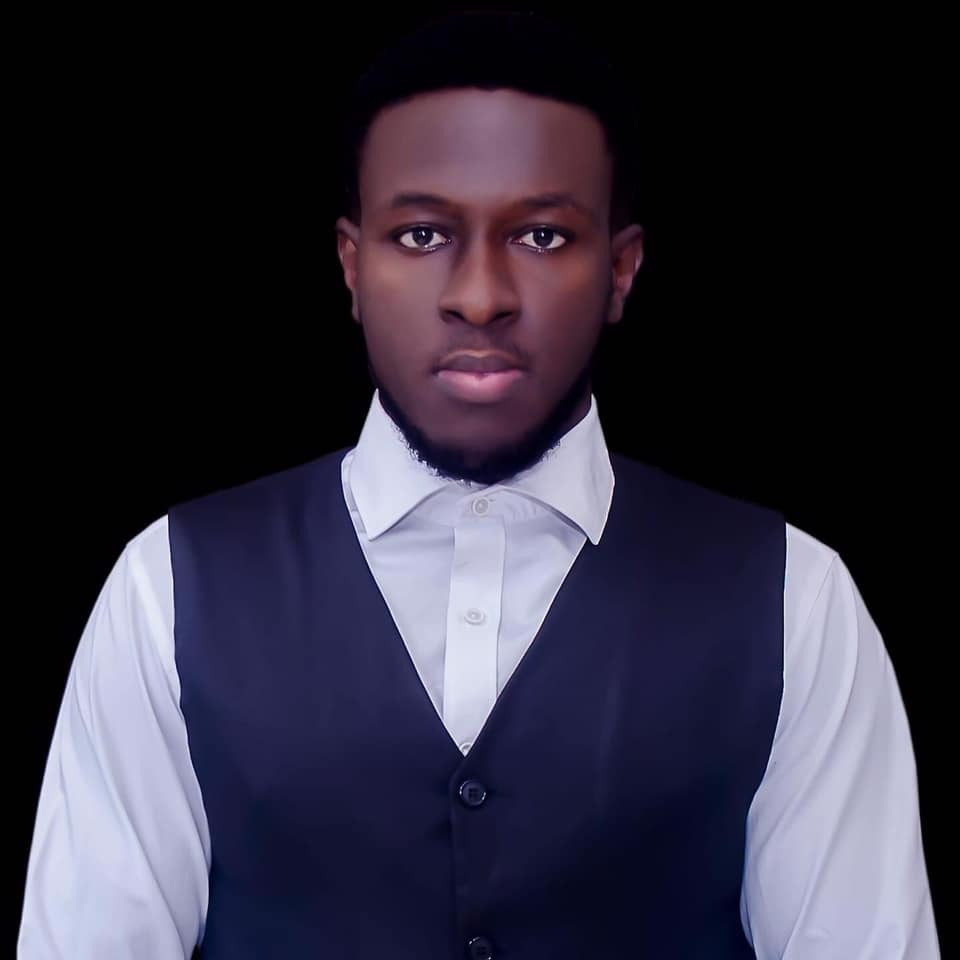 Kenneth is a an avid soccer follower, fan and writer. He is a consistent follower of the sport and is a fan of Chelsea FC.