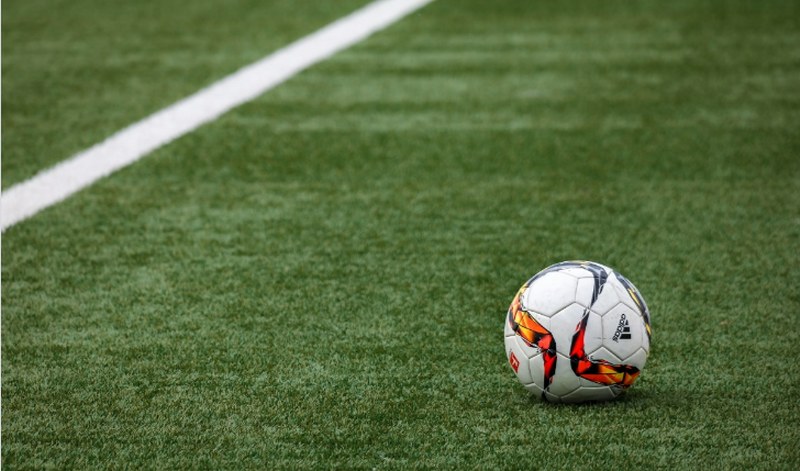 Cesc Fabregas has revealed he is eager to sign a new deal and extend his stay at Chelsea.
The Spaniard's contract expires next summer and Chelsea are in pole position to decide if he stays or goes.
Fabregas has admitted he's enjoying life at Chelsea under new manager Maurizio Sarri despite dropping down the pecking order in the midfield positions at the club. His knee injury at the start of the season played a part in this.
Fabregas said: "I'm very open about it (extending his contract)"
READ: Enrique – Decision to exclude players is not personal
"To be the honest the club has not said anything. At the end of the day I have eight months left and at the moment I'm gone. But I'd love to stay at the club.
"I've been very happy for the last four years and a half. We've had great success, won many things. I think I have a good understanding with the fans and players. I feel I still have a lot of football left in me but it is now up to the club."
It is known that Chelsea have a policy of offering just a 1-year contract extension to players above 30. Therefore, it's expected he'll get a 1-year deal if the club decide to keep him.