FC Dallas play in the Western Conference of Major League Soccer, and in this article, we will be providing you with information on the wages and salaries of the club's players in 2023.
In this article, we will throw more light on FC Dallas's wage bill in 2023 as well as the highest paid player in FC Dallas.
FC Dallas 2023 Player Wages And Salaries
READ: D.C. United Player Wages And Salaries 
PLAYER
WEEKLY
WAGES
YEARLY
SALARY
Franco Jara
$76,720
$3,989,440
Alan Velasco
$34,250
$1,781,000
Jesus Ferreira
$34,250
$1,781,000
Paul Arriola
$24,660
$1,282,320
Facundo Quignón
$21,920
$1,139,840
Sebastian Lletget
$20,550
$1,068,600
Matt Hedges
$19,180
$997,360
José Antonio Martínez
$16,440
$854,880
Paxton Pomykal
$15,070
$783,640
Brandon Servania
$11,645
$605,540
Jáder Obrian
$11,097
$577,044
Ema Twumasi
$8,631
$448,812
Jimmy Maurer
$6,987
$363,324
Nanu
$6,713
$349,076
Marco Farfan
$5,343
$277,836
Maarten Paes
$3,973
$206,596
Nkosi Tafari
$3,973
$206,596
Thomas Roberts
$3,562
$185,224
Edwin Cerrillo
$3,151
$163,852
Beni Redzic
$2,055
$106,860
Bernard Kamungo
$2,055
$106,860
Antonio Carrera
$2,055
$106,860
Eddie Munjoma
$1,781
$92,612
Joshué Quiñónez
$1,507
$78,364
Isaiah Parker
$1,507
$78,364
Lucas Bartlett
$1,370
$71,240
Kalil ElMedkhar
$1,370
$71,240
Tsiki Ntsabeleng
$822
$42,744
Highest Paid FC Dallas Player In 2023
The highest paid player at FC Dallas is Franco Jara with a weekly earning of $76,720 and a yearly salary of $3,989,440.
FC Dallas Wage Bill 2023
FC Dallas' wage bill in 2023 is $342,637 per week and $17,817,124 per year
Facts About FC Dallas
FC Dallas is a professional soccer team in the United States that plays its home games in the Dallas–Fort Worth metroplex. They play in the Western Conference of Major League Soccer
FC Dallas began participating in the MLS as a charter club in 1996. They were previously known as Dallas Burn when they were established in 1995 before the name was changed in 2004.
The club play their home games at the Toyota Stadium in Frisco, Texas, a soccer-specific stadium with a capacity of 20,500 spectators. It can be recalled that they played their home games at The Cotton Bowl after they were formed.
READ: New York Red Bulls Player Wages And Salaries
FC Dallas is owned by the Hunt Sports Group comprising of brothers Clark Hunt and Dan Hunt. In 2016, FC Dallas took home their very first Supporters' Shield trophy.
In 2010, they competed in the Major League Soccer Cup and finished in second place after losing to the Colorado Rapids in extra time. The club has been victorious in the United States Open Cup twice (in 1997 and 2016).
The information will be updated as changes are made in the squad and in salaries.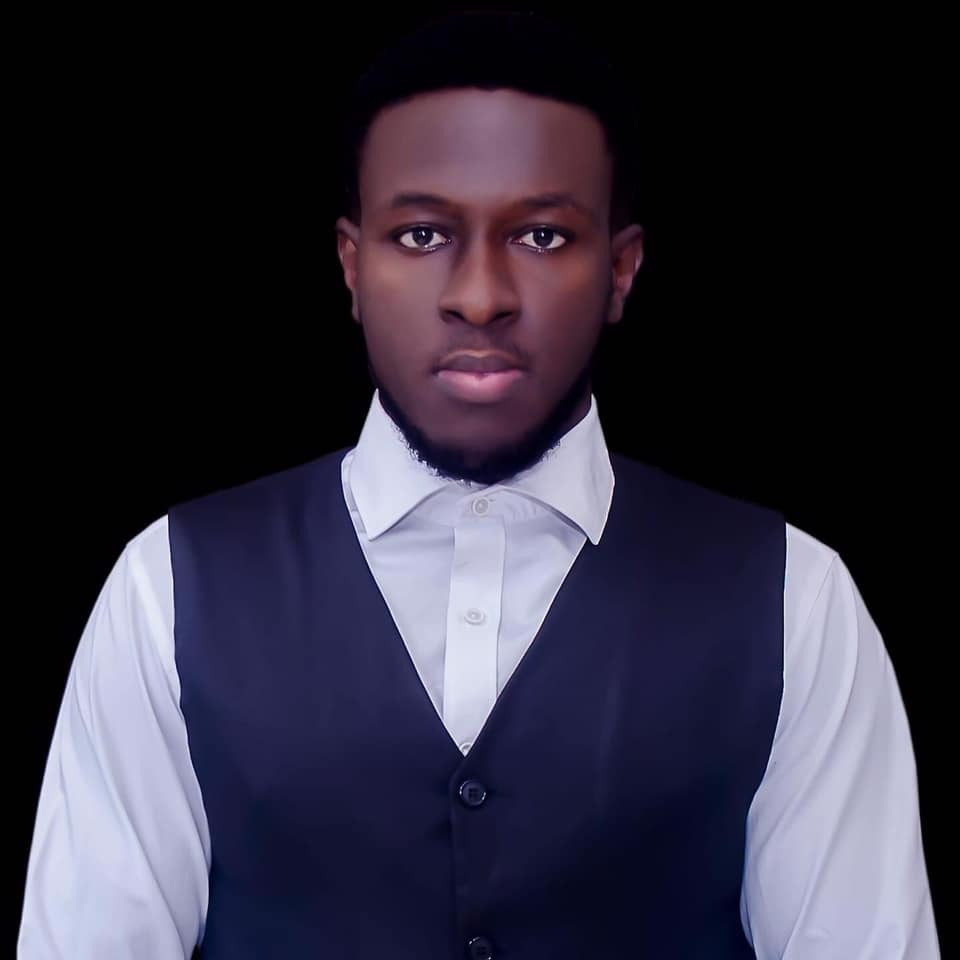 Kenneth is a an avid soccer follower, fan and writer. He is a consistent follower of the sport and is a fan of Chelsea FC.