Football is hands down the most popular sport in the UK. It is equally popular in the betting world as 40 percent of all the wagered money goes down to football betting. Therefore, it is needless to say that football betting enjoys its fair share of the market. With all the craze and excitement around matches, it is difficult for people to resist the adrenaline rush that comes when football and betting are combined.
BoyleSports gives you odds and prices on pretty much the entire scenario of football betting today which is completely different from what it used to be. However one cannot deny that it was always on the map and has only evolved and got even better. 
England has been the hub of gambling since the 1960 Act made gambling legal and small shops opened up at every corner of the street. However, it was still not completely accepted and the shop owners liked to operate in a low-profile manner but with some big-name gambling sites taking over the scene, it began to become more glamorous and shops became more hospitable.
READ: Three possible replacements for Solskjaer as Man United manager
With time, gambling became more organized and accessible to more people. But today we have reached its peak with online operators managing the entire landscape. It has indeed made football betting much more orderly, easier, and safer.  
A Brief Beginner's Guide to Football Betting 
The betting world for this sport is always brimming thanks to the huge volume of matches that take place every year. It has helped the industry to grow and thrive by allowing a large number of bettors to place their wagers practically every day of the week. But if you are new and wish to know how it works, you are in luck, for we are just about to get on to that. 
Betting Odds
Betting sites offer you competitive odds and special deals to attract you to play on their website. A bookmaker sets the odds and presents you with the ratio between the stake and winnings in case of a given outcome if you have your bets placed on it. They are shown either as fractions or decimals. You can use whichever is easier for you to understand. For instance, if the odds of an event are 2/1, you will be eligible to win £2 for every £1 you have bet.
Choosing a Football Betting Site
A lot of sites offer you the chance to place your wager. They also extend exciting bonuses and perks to lure in players. However, not all these websites will deliver all that they promise.
Sometimes, they deliberately make offers look extremely fruitful when they are not. Therefore make sure that you have done your research well and choose only authentic websites like Boylesports to place your bets and take some quick money home. 
READ: The top 10 most valuable football trophies in the world
If you are new to online betting, read the rules and regulations well before you place your wager. The terms and conditions of one site might differ from the other. Therefore, be informed when placing a bet. 
Is Football Betting Safe? 
Whether betting is safe or not is a question that every generation has asked itself. Technically, if you have gone to the right site for football betting, there is nothing for you to fear about your safety.
Today gambling websites take a lot of precautions regarding the safety of the user's money and sensitive information. A licensed gambling site will be SSL-encrypted and thus you need not worry at all. 
As long as you treat gambling as another entertaining activity, it is safe. But if it begins to turn into an addiction, you could be in trouble.
Fortunately betting sites put plenty of precautions in place to help promote responsible gambling. Gambling in itself is not harmful as some may think it to be but it is a game that is required to be played with some amount of responsibility lest it turns to addiction. 
READ: The top 5 most successful national football teams in history
Thus, football betting has always been prevalent but what we see today is perhaps the highest and most organized form of it.
This helps people participate more universally and make sure that their money is safe. If you still haven't turned your hand to football betting, use this Premier League to do so and make the matches even more interesting for both yourself and your pockets.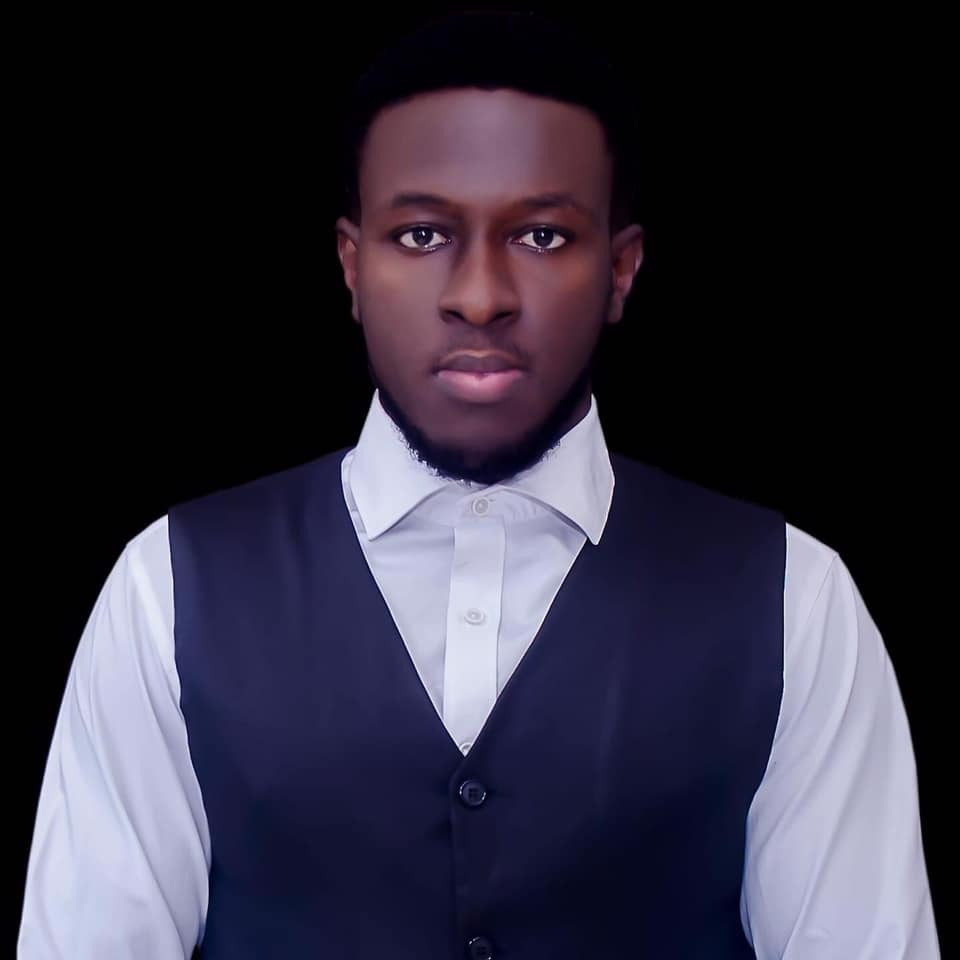 Kenneth is a an avid soccer follower, fan and writer. He is a consistent follower of the sport and is a fan of Chelsea FC.