Everyone loves to game and football stars are no exception. The lockdown necessitated by the coronavirus pandemic saw many footballers isolated at home and turning to gaming to stave off boredom and enjoy some much-needed competition. Once the virus was under control, football could resume.
Nevertheless, many of these football gamers filled in time between official games with their new hobby, which had become a passion. Here we take a look at some of the footballers with a passion for gaming.
Neymar Junior
Neymar is a Brazilian player who is a Paris Saint-Germain striker. Well known for his football career, Neymar is also an avid gamer. It is hard to say which career he would prefer most. To support his hobby, Neymar uses his PC and also plays on a console. Additionally, he acquired several custom-made PCs through Aorus.
His favorite games include Call of Duty, Grand Theft Auto, Fortnite, The King of Fighters, NBA, and GTA. Naturally, he loves soccer gaming. While most footballers opt for FIFA, Neymar prefers Pro Evolution Soccer. From time to time, he plays basketball as well. Neymar also boasts his own YouTube gaming channel.
READ: Can You Play Soccer With A Broken Wrist?
Wendell Lira
Wendell Lira used to be a famous Brazilian footballer who played in the position of striker. He has acquired new fame by switching his career to that of a FIFA esports player.
This decision allowed him to make more income as a gamer than he earned playing football. In his football days, Lira won the 2015 Puskas Award.
He received a total of 46.7% votes, beating the second in line, Lionel Messi, who got 33.3% of the votes. In 2016, he left a prestigious future as a footballer, citing persistent injuries as the reason for this change. Lira is currently working for Netshoes E-Sports as a PlayStation gamer.
Leyton Orient
Although Leyton Orient is not a single football player but an English club, this team has made a name for itself by arranging a FIFA knockout tournament.
They have managed to get teams on board with the idea including Denmark, Australia, the Netherlands, Scotland, England, and Ireland. The idea originated with football clubs with Twitter accounts meeting in battle at Connect 4.
Initially, 64 teams were scheduled to participate. However, the social media interest that the upcoming competition aroused resulted in 128 teams agreeing to play.
Each side will provide a representative from their football clubs to take part in the FIFA tournament. This initiative brings football and gaming together and fans are still able to follow their teams playing virtual football.
Andrea Pirlo
Italian-born Andrea Pirlo was appointed as coach of Juventus after a successful career as a footballer. As a professional player, he took part in 116 games for his national team which places him in the top five for most games played. Andrea Pirlo has named PlayStation the best invention since the wheel and is a keen gamer.
Antoine Griezmann
Antoine Griezmann was one of the world's highest–paid athletes in 2020 in the 60th place. He spent five years playing for Atletico Madrid. At the end of this stint in July 2019, he moved over to the opposition Barcelona team.
His claims to fame include scoring or setting up fourteen goals that allowed France to win the World Cup in 2018 and his sulky responses to winning goals.
Griezmann has enjoyed the sponsorships of the technology company, Huawei from China, and Puma which manufactures footwear. In 2020, Griezmann moved into gaming with his brother when they created Grizi Esport. This online team has been taking up Fortnite tournament challenges ever since. He is particularly partial to Xbox gaming.
Fernando Torres
Fernando Torres is a Spaniard who played football as a striker before becoming a football manager. His greatest achievement was scoring 50 league goals in record time ahead of anyone else in Liverpool. Torres also had the third–highest score ever in Spain. Gaming is a serious pastime for Torres, with him even creating a man cave for it.
Jesse Lingard
Jesse Lingard was signed up by Manchester United F.C. (MUFC). This $10.4 million contract extension for four years came with a 2021 team option.
He played for MUFC only twice throughout the 2019/20 season before finding himself unable to handle the pressure of online social media abuse that had him turning to alcohol for solace. He briefly considered relocating to China but agreed to be loaned to West Ham United.
In 2018, Lingard missed out on a Cup Final with Manchester United. This time, instead of reaching for alcohol he started playing video games. He embraced gaming as a means of therapy and spends most of his spare time on video games.
Marcus Rashford
Marcus Rashford is accredited with being the youngest English player (he started with Manchester United (MUFC) at the tender age of seven) who had achieved a goal in an international match in 2016.
He scored again three days later playing in opposition to Arsenal. Playing for the Premier League MUFC as a forward, Rashford also made the England National Team.
Other wins with MUFC include the FA Community Shield, the FA Cup, and the UEFA Europa League. This is in addition to first-play scoring in the EFL Cup, the Manchester Derby, and the UEFA Champions League.
Despite his successful career, Rashford has used his status as an icon to campaign against social injustices in the UK, such as child hunger, homelessness, and racism. Akse, a street artist, honored him with a mural in Withington.
READ: How Many Soccer Seasons Are In A Year?
Rashford is especially fond of PlayStation gaming. He plays e-sports at the intermediary level. Although gaming is mainly for pleasure and leisure, his competitive side does come out when gaming.
Other Football Gamers
The stars may know football, but gaming is new to some of them. For example, Ibai (content creator for G2) released a video in which he taught the League of Legends game to Reguilon, Thibaut Courtois, Iglesias, and Achraf Hakimi. Arsenal players Sead Kolasinac, Mesut Ozil, and Julian Draxler recorded themselves playing Fortnite.
Other Games
Some of the best football players prefer a night out at the casino instead. However, many have opted for online gaming to ensure their privacy. You can find the best UKGC–regulated online casinos and best slot sites over here at onlinecasinos.co.uk. With Online Casinos, you can access game guides and casino tips too. Who knows, you may end up playing one of your stars.
Gaming has become a way for football stars to relax, unwind, or pass the time between matches.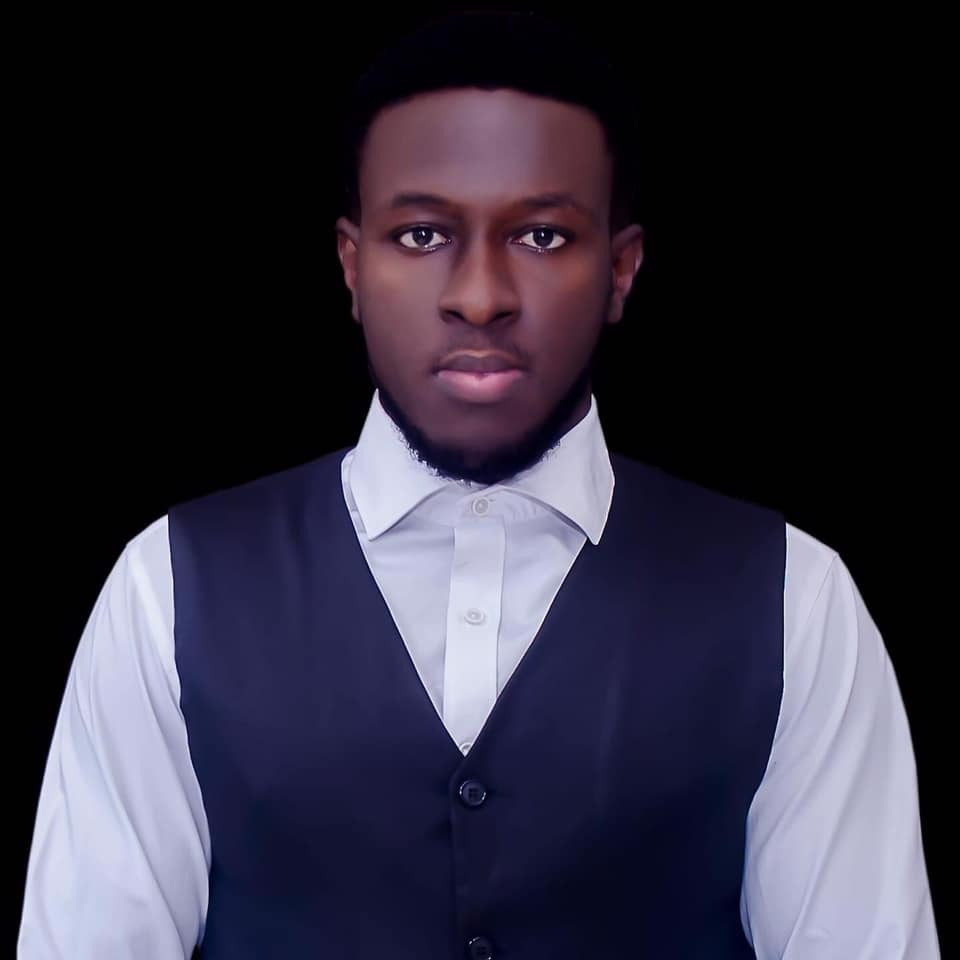 Kenneth is a an avid soccer follower, fan and writer. He is a consistent follower of the sport and is a fan of Chelsea FC.