Those significant words that have echoed around Wembley Stadium ever since Euro 96 – and been etched in football anthem folklore. Of course, with England hosting the European Championships 25 years ago, optimism was high. And as we gear up to the business end of this year's tournament, there still is that level of expectation.
On Wednesday night, England found out their opponents in the round of 16 – old foes Germany. The Germans had finished runners-up in Group F, dubbed the Group of Death – and Gareth Southgate's side could have faced any one of France, Germany, Portugal, or even Hungary who caused a scare in their final group game – and went ahead twice against the Germans.
As it is, the England v Germany betting odds are in the favor of England and with the match being played at Wembley, there's no doubt that 'we still believe'! So, while we won't want to be reminded of what occurred at Euro 96, we thought we'd delve back into the archive anyway!
3 minutes: What a start from England, who went ahead after three minutes. Who else but Shearer to head home early doors? The goal came from a corner routine, and the striker, who was unmarked, fired the ball between the legs of Andreas Köpke in the German goal.
16 minutes: Germany level through their first real opportunity. The build-up play was impressive, with center-back Thomas Helmer getting forward to tee up Stefan Kuntz – who couldn't have missed from close range. For those watching the replay, it proved Helmer had been offside and England could feel rightly aggrieved,
31 minutes: England have a real opportunity to retake the lead, but Teddy Sheringham's strike is cleared off the line by Stefan Reuter. The keeper probably had it covered, anyway.
43 minutes: another gilt-edged chance comes the hosts' way, but Shearer is unable to power his header on target. A real opportunity, as Köpke was scrambling across his line. And moments later, it's halftime.
46 minutes: Reuter is booked for Germany, after pulling back Steve McManaman. Should they reach the final, he will miss out. A silly foul to concede.
59 minutes: Germany should have gone ahead. Having kept the ball for some time, and playing that deadly pass-and-move football, Helmer misses the target from 12 yards out. England can breathe a sigh of relief.
79 minutes: Moller is also out of the final, after receiving a yellow card for some handbags with Stuart Pearce. Despite lashing out in Psycho's direction, he doesn't make contact but is still carded.
90+2 minutes: the referee's whistle goes and this one's going to be decided by Golden Goal or penalties.
93 minutes: just 80 seconds in, Darren Anderton should have won it. The midfielder was completely unmarked but wasn't picked out by McManaman and his shot hit the post, rather than the back of the net.
97 minutes: having just had one great opportunity, which forced David Seaman to make an acrobatic save, Germany think they've won it. An in-swinging corner from Moller hit the top corner, despite Gazza's best attempts to punch it clear. But the referee blows his whistle – turns out Kuntz fouled Southgate.
99 minutes: another opportunity for England goes missing. Again, it's Gazza who has an open goal at his disposal, but shanks a left-foot at the crossed ball and lays with his head in his hands. Understandably.
114 minutes: in the late stages of extra time, Paul Ince clears the ball off the line and saves English bacon. A deep corner from Moller was intended for substitute Marco Bode. Instead, the ball goes up the other end of the pitch and England have another chance to win it. Sadly, McManaman has little support and fires over.
120 minutes: there's still nothing between the sides, so this one will be decided by penalties.
Shearer! Germany 0-1 England
Hassler! Germany 1-1 England
Platt! Germany 1-2 England
Strunz! Germany 2-2 England
Pearce! Germany 2-3 England
Reuter! Germany 3-3 England
Gascoigne! Germany 3-4 England
Ziege! Germany 4-4 England
Sheringham! Germany 4-5 England
Kuntz! Germany 5-5 England
Southgate… misses! Germany 5-5 England
Moller! Germany 6-5 England
An epic occasion, but a horrible way to be eliminated from the tournament. There could be 'no more years of hurt', as Southgate's side are still second-favorites behind France in EURO 2020 winner odds to win at the Wembley on July 11th. But it's sure to be another tasty encounter.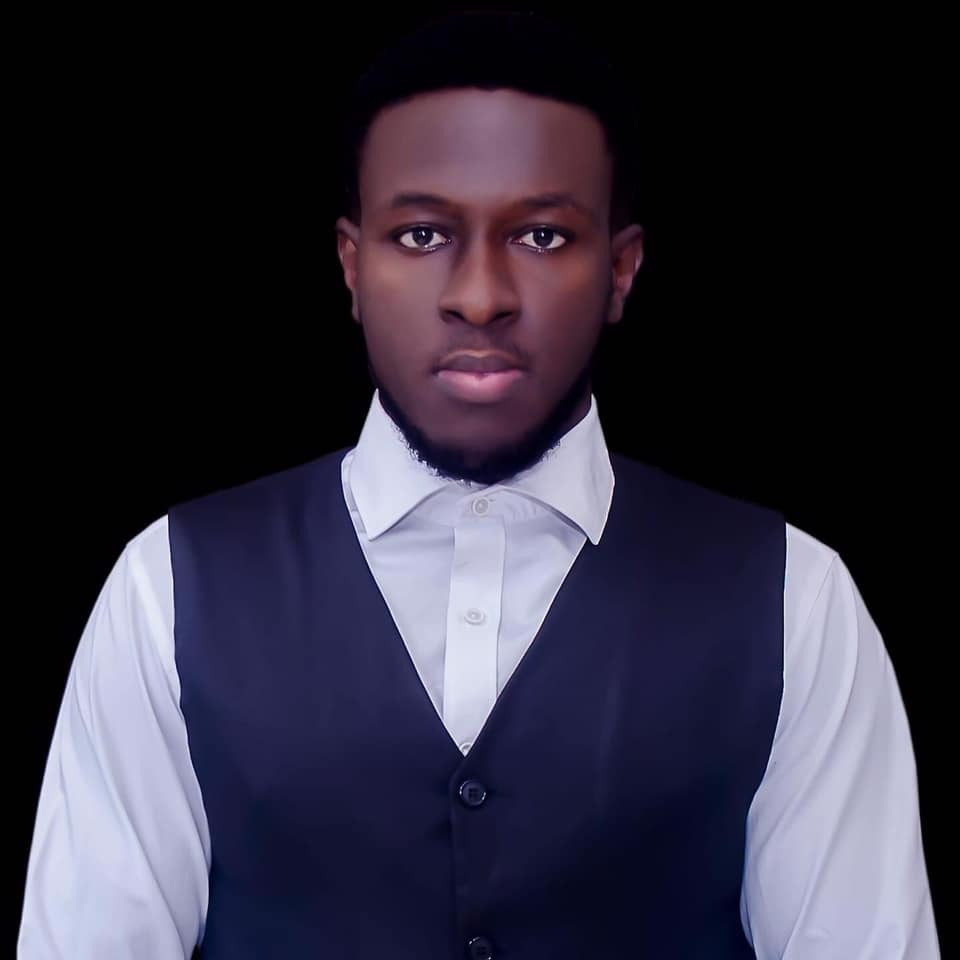 Kenneth is a an avid soccer follower, fan and writer. He is a consistent follower of the sport and is a fan of Chelsea FC.