All you need to know about Diego Maradona's daughter, Giannina Maradona. 
It cannot be disputed that Diego Maradona is a football icon and could have easily passed for a god during his playing days. The Argentine footballer is and remains one of the most prestigious figures in the history of the round leather game.
The Argentine had a true affection for the game. Aside from scoring and assisting, he was always entertaining the crowd with his ability. 
Although he was a controversial figure and could pass for a polarized footballer that left football fans divided, he remains a legend. Maradona died in 2020 leaving very few of the icons of his time remaining.
Therefore, it comes as no surprise that his impact on the world of football has resulted in football fans and other folks eager to learn more about his family. Therefore, his daughter Giannina Maradona is a trending figure that people want to know about.
READ: Pini Zahavi Net Worth, Bio, Age, and More
Who is Giannina Maradona?
Giannina Maradona is the daughter of Diego Maradona and you will be learning more about her in this article. Giannina Dinorah Maradona was born on May 16, 1989, to the Argentine footballing legend and his wife Claudia Villafane.
She grew up in Buenos Aires, Argentina, and also has other siblings. According to reports, she has one half-sister and five half-brothers. It appears that the ruggedness of Maradona also played out in his family life and not the game alone.
Giannina Maradona also has a sister named Dalma Maradona who is an actress and very active on Instagram with close to 2 million followers or let's say 1.7 million+ followers precisely. 
Giannina, on the other hand, frequently blogs about her family and social life. She stands about 5 feet 5 inches tall. She inherited her father's passion for football and is a big fan of Boca Juniors. 
READ: Jamie Vardy Net Worth, Salary, Bio, and More
Giannina Maradona Personal Relationship
It can be recalled that she was in a relationship with Argentina forward and former Manchester City star Sergio Aguero. The Argentine forward carved a niche for himself as one of the big names in the game in the past decade.
His last professional stint was with La Liga giants FC Barcelona but he was forced to retire from the game in December 2021, after being diagnosed with cardiac arrhythmia. 
It should be known that he attained legendary status at Manchester City and has a statue just outside the Etihad Stadium.
Giannina and Aguero tied the knot in 2008. They married in a secret ceremony. A year later, the couple was blessed with a son. Their son's name is Benjamin Aguero Maradona.
The Best Football Predictions For Today
However, it appears they were not meant to last forever as the couple announced their separation in 2012, and Giannina was granted custody of the child. 
Giannina Maradona Net Worth 
Giannina is a designer and works for Delapaz as an accessory designer. It is a website that offers its own jewelry. 
They only sell in Buenos Aires, Argentina. While her occupation is open to the public, her profits are not. As a result, her net worth is currently unavailable. 
Allegations of Theft By Diego Maradona
In 2018, the family was in the news after Diego Maradona accused Claudia, his wife, and their two kids, Dalma and Giannina, of stealing. 
Diego alleged that 3.4 million pounds were stolen from his bank account. He went on to say that the cash was transferred to a bank in Uruguay and that they used them to purchase land in the United States. 
However, Giannina refuted the charges on Twitter. Nonetheless, she forgave her father and we can only hope that they made up before his demise.
READ: Weston McKennie Net Worth, Salary, Bio, and More
Some Frequently Asked Questions about Giannina Maradona
How old is Giannina Maradona?
She is 32 years old
When was Giannina Maradona born?
She was born on 16th May 1989
What is Giannina Maradona's Profession?
She works as a Designer in Buenos Aires
When did she marry Sergio Aguero?
She got married to the Argentine football star in 2008. They are now divorced.
Where was Giannina Maradona born?
She was born Buenos Aires, Argentina
READ: What is a brace in soccer?
---
My guess is that all you need to know about the biography of Giannina Maradona has been mentioned in this article. Do well to share.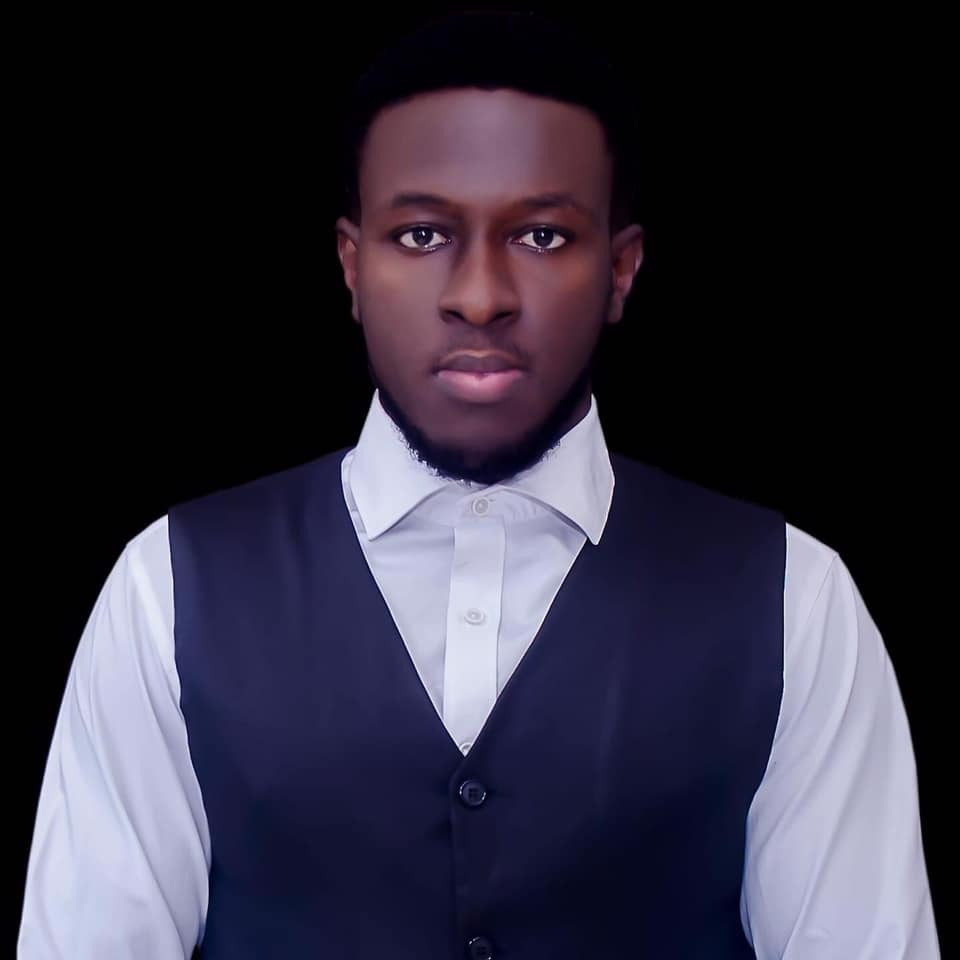 Kenneth is a an avid soccer follower, fan and writer. He is a consistent follower of the sport and is a fan of Chelsea FC.