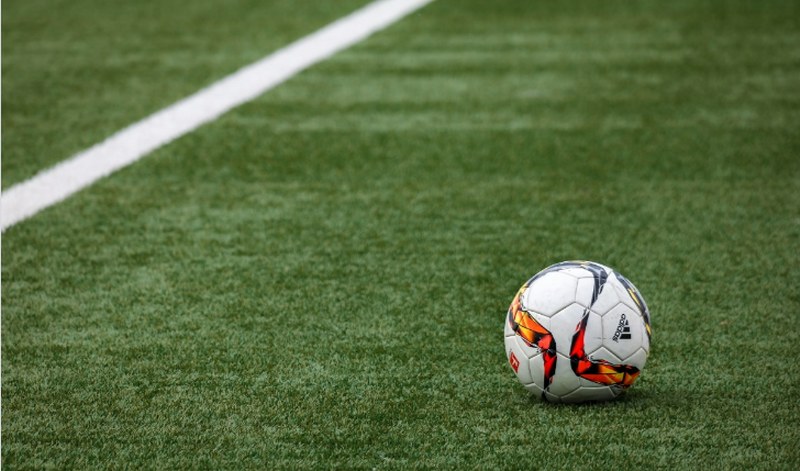 Eden Hazard has noted that his game would be at a much higher level if he possessed the vision of Cesc Fabregas. The both of them are set to team up in Madrid on Wednesday for the UCL group stage clash against Atletico Madrid at the Vicente Calderon.
In the course of an interview for French Football Magazine, Hazard revealed his admiration for Fabregas' ability to read and see the game.
Hazard was asked to assemble his perfect team with the heading ability of Benteke, Cristian Eriksen's free-kick prowess and the leadership traits of former Chelsea skipper John Terry. He said:
'I have had the chance to play with (Cesc) Fabregas and I can say that he has the best game vision in the world,' Hazard said. 'He does not run fast, technically he does not make gestures.
READ: Mendy booked to see surgeon over knee injury
'But he has that thing, and he has it since he was born. If I have his vision of the game, I'd be there… (placing his hand over his head.) I'd be on a much higher level.
'The guy takes the ball, does not even look and puts it right where he wants to just behind the defender. And behind, the guy will score.
'I say to myself: "But how did he see that?" Sometimes, in the team, between us, we say to ourselves: "But why is he doing that?" And, in the end, the pass is magnificent.'
However, Eden Hazard opted for his own speed, the finishing of Barcelona's Luis Suarez, the class of Andres Iniesta, the physicality of Cristiano Ronaldo and Karim Benzema's off the ball movement.