Lost Ark The Sidereal's Two Students
Lost Ark is every gamer's dream due to the variety of tasks and hidden stories that you will have to complete. Once you do, you will get access to rewards like increased Courage and Charm statistics and this is a welcome development for enthusiasts of the game.
As expected, you'd be tasked with finding many materials scattered across the map in hidden stories as well as locating objects that belong to a specific set to enable you to finish a hidden story successfully.
In this article, we will be throwing more light on Sidereal's two students in Lost Ark. Follow us every step of the way in this guide that will you finish the quest on Lost Ark Sidereal's two students in Anikka.
READ: How To Finish Her Majesty's Secret in Lost Ark – Full Guide
How To Find And Complete The Sidereal's Two Students In Lost Ark
As explained earlier, the Sidereal's two students are one of the hidden stories in Lost Ark that gamers must complete. Meanwhile, it should be known that this hidden story has two sections.
You will be required to complete the two sections but the prerequisite is that yoy must find two things hidden in Annika.
The first one can be found in the Jeok Barrier dungeon in Melody Forest. As you explore this dungeon, you must look for rocks that have stuff written on them near the cave's north entrance.
READ: How To Get The Fortitude Of The Nightborne Armor Set
After you are done with the task of finding these rocks, you are ready for the next stage and you will have just 20 minutes to locate the next object in the hidden story or you will be forced to start over again.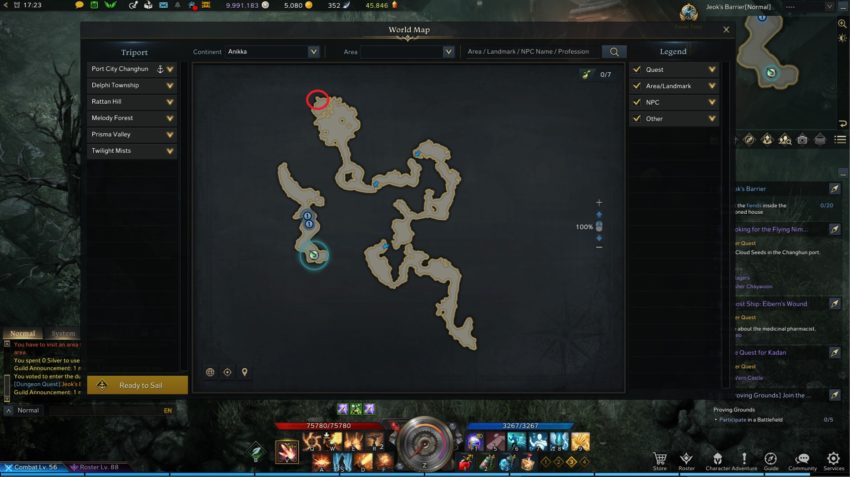 The good news is that you will find the second object in Twilght Mists in the Foul Hollow dungeon. You can then find the next part of the story by going to the north side of the dungeon in the place below.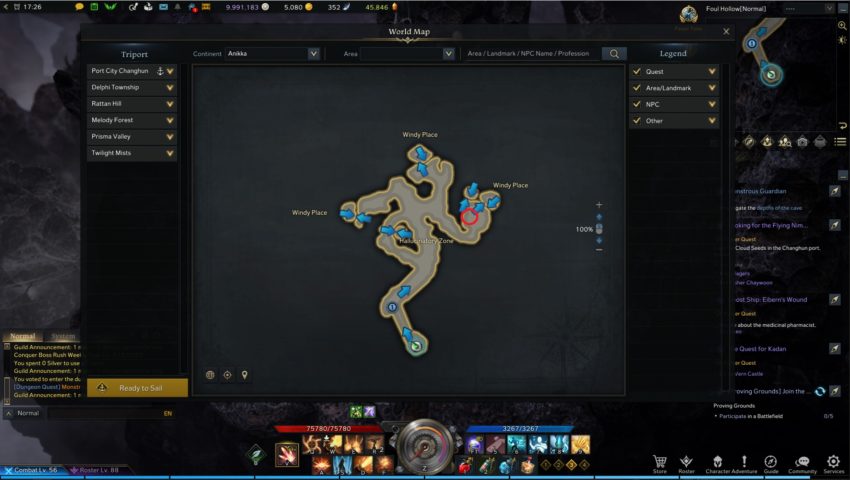 Once you find it, then the quest for the Sidereal's two students in Lost Ark has been completed successfully.
READ: How To Finish Lost Ark Her Majesty's Holiday Quest
If you are at a loss on how to go about this quest, then the information in this article will help you come out tops over the challenges of this particular quest in Lost Ark.