Guide To Playing Jhandi Munda Online
Jhandi Munda is a dice game that originated in the northeastern parts of India. It's a game with several dice engraved with distinct and specific symbols. The game is usually popular during the Tihar, Dashami, and Dashain festival. 
Originally, Jhandi Munda was a street game; currently, it's a popular game in online casinos such as Parimatch live; let's go over how you can play this game online.   
The Basics 
Being a dice gambling game, its principal instrument is a dice with six sides. Unlike most dice which are usually numbered, these dice usually feature icons such as faces, flags, hearts, spades, and diamonds. 
Some games feature anchors and crowns hence why this game is sometimes referred to as crown or anchor. These symbols are usually colored in black or red and vary from game to game.  
Even though Jhandi Munda may sound like a challenging game, that isn't the case. Like most games of luck, it's relatively straightforward to grasp. Players usually place bets on which six symbols appear most frequently when the dice are thrown. The more a symbol you choose appears to face up on the dice, the more you win.   
The symbols that rarely occur are called cold symbols, while the ones that appear frequently are called hot symbols.  
Playing Jhandi Munda Online
The Jhandi Munda game is offered across various online casino operators and platforms that are regulated by strict gambling laws and offer legal gameplay.    
To play this game online, you must sign up for an account with your email, and you can start playing the game immediately. Most online sites allow players to schedule their gameplay and adjust their betting volumes and sizes. 
The main advantage for Indian players is that most casinos offer the game on their online sites, and they can access them using Indian currency. There are several advantages of playing Jhandi Munda online such as safety is guaranteed as these sites are regulated, and you can experience the game without investing a dime. 
Online sites offer several tables players can shift between if a particular table setting isn't favoring their luck. You can also enjoy the game from your mobile phone, as most online sites offer mobile versions, allowing players to access the game anytime or anywhere. 
There are two ways one can play lucky jhandi Munda online; competing against a computer or in a live setting that involves a dealer. Playing against a computer is faster since the computer handles the rollouts; hence no time is lost. Nevertheless, a player can visit other tables or play on several tables simultaneously. 
The live version is more interactive since a real dealer or croupier is involved. The dealer handles the rollouts for all the players in the game. The game is typically streamed via a high-definition stream that one can access through a computer or a mobile phone. 
The live game also has a chat interface where players can have conversations amongst themselves as well as with the dealer. These versions are available on most online platforms like Parimatch live. Some online casinos offer players the chance to play with celebrities like Sunny Leone. 
The online sites have a dedicated section where players can skim through a fantastic selection of Jhandi Munda games. To play the game on an online site, you'll first place a bet consisting of a guess on the outcome of every roll of the dice. You should bet on a symbol you think will land face up. 
The symbol that appears most frequently in the rollouts wins. In the online version, the number of times a particular symbol appears in a rollout indicates the winnings awarded to a player. This means that if a specific symbol appears twice during a rollout, the winning is twice the amount the player puts in the bet.  
The Jhandi Munda game offers a value return to players of 97.14%, which is significantly higher than other popular slot games, and players have a great chance to make some profits. Different sites offer different bet amounts; therefore, you should use statistics to ensure an advantage in the gameplay.  
Strategies to Deploy
Since Jhandi Munda is a straightforward game, there aren't many techniques you can deploy to ensure you win. Nevertheless, you can use betting strategies that can help you track your budget. Techniques that work well on Bojack can assist you in staying in the game longer.  
While most players use cold and hot numbers to forecast the next set of symbols to appear, the approach isn't deemed effective as it's a game of chance.  
Conclusion
Jhandi Munda is an entertaining game involving staking on symbols appearing most frequently in a single rollout. You can enjoy staking on this game in the comfort of your home by signing up on licensed online platforms like Parimatch live. 
With Parimatch live, you can be guaranteed a fast and convenient payout and reliable customer support whenever you encounter any challenges when betting.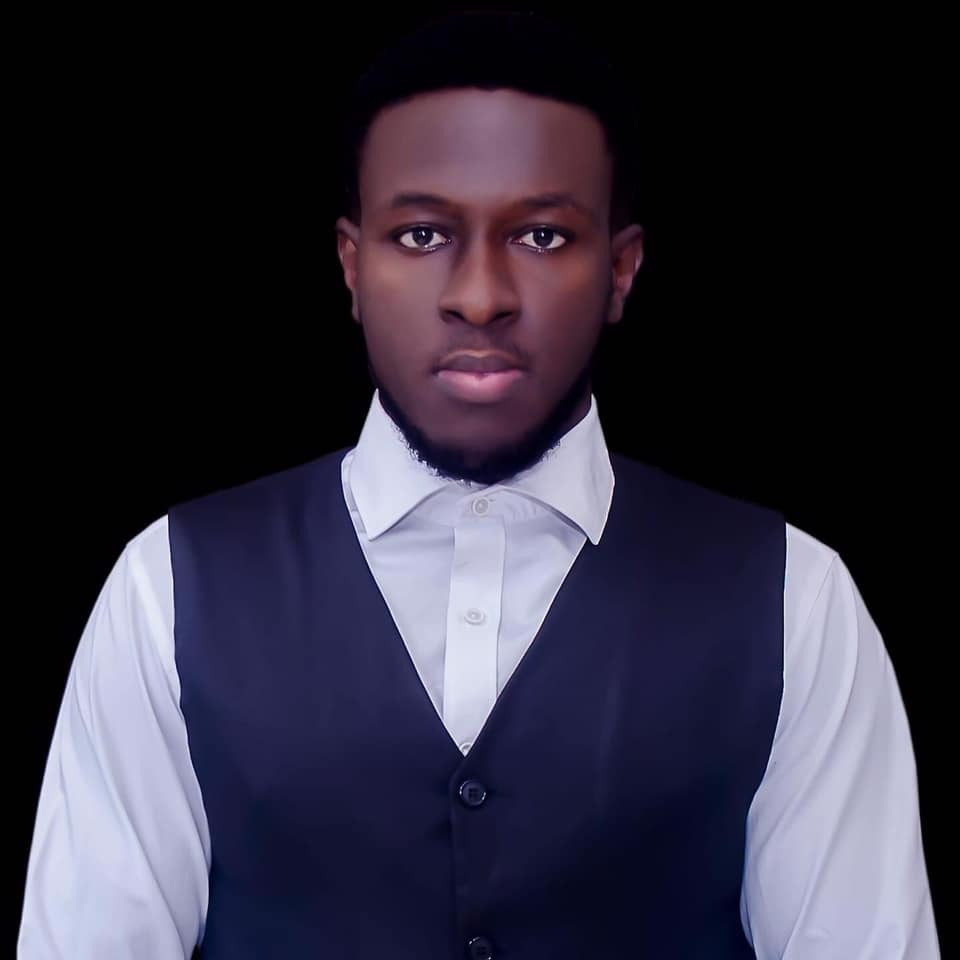 Kenneth is a an avid soccer follower, fan and writer. He is a consistent follower of the sport and is a fan of Chelsea FC.