Every parent would want to relive the experiences of a soccer game in which their child or ward was the star player or ran the show on the day of action.
Despite how entertaining soccer is, if the playing moments are not captured, we will easily forget the visual encounters in the game and be stuck with just, maybe the results of the game. 
Therefore, reliving major encounters or stuff that transpired during the game may be impossible. However, with advances in technology, there are means that can ensure that it is not impossible.
For kids that love soccer, as they get older, having a video reference of their performances during games when they were young would be a big plus and also be a source of encouragement to those aspiring for a soccer career.
Well, how can this be made possible in a way that the best visual quality would be attained? This is where the features of a GoPro would come in handy. A GoPro is a device that can be used to capture high-quality videos. 
Best Way To Record A Soccer Game
There are many ways to record a soccer game and a GoPro camera is just one of the devices that can help you with this process. One may ask; How about drones? Well, it is a no-brainer that drones will be equal to the task. However, their usage is not allowed in many fields and they shouldn't be flown over people.
Based on research on Quora, a user suggested an elevated camera system with a camcorder on top. You can use a GoPro in this case.
From his experience, here is what he explained: "I've also mounted another wide-angle camera on the pole to capture the wider view. The pole is an SVT Advantage pole system. The cameras are about 16′ above the ground"
He also suggested that multiple batteries should be available, especially the one that can guarantee 4–5 hours of recording time on the camcorder and monitor. This is the case as each game may take around 8GB and several memory cards would also be needed.
Why should you record soccer games with GoPro?
READ: How To Draw A Soccer Net – Video Guide
Although it is a relatively small camera, the GoPro is the one that most professional videographers like to use, and for good reason. 
One of the reasons for this is that, in contrast to DSLR cameras, which were designed to record both still images and videos and so have to sacrifice video quality to do so, GoPro cameras were developed specifically to record high-speed footage. 
Attaining the best video quality may pose a challenge if you're using a DSLR or even a 360 camera, as the 4k resolution on a 360 camera is split over all 360 views, which affects the overall quality of the movie. Regular cameras are no better either.
On the other hand, if you use a GoPro, you will be able to capture up to 48 minutes of 4K video at a frame rate of 60 frames per second, as well as one hour of 1080p footage (120fps). You could also use your GoPro to create shorter video clips instead of longer ones. 
One of the advantages of using a GoPro to record a soccer game is that it is a compact device that is simple to transport from one location to another. The fisheye lens functions more effectively as a result of this. 
High-quality 4K video may be easily captured with it because it is not as cumbersome to operate as a 360 camera and is not as large as a DSLR. 
READ: What Does -1 Mean On A Soccer Bet?
It should also be known that some GoPros are even smaller than the typical Hero size, but the majority of them are Hero size. Just see how portable the device is!
How To Record Soccer Games with GoPro
In your quest to ensure that some soccer memories are intact and some experiences relived decades from now, here are the steps to take to record a soccer game with a GoPro effectively.
Ensure that the battery is fully charged as you wouldn't want any trip-off moments especially when the game gets very exciting. After aligning the connection points, insert the battery into the battery terminal if the battery is not already there. 

Remove the screen guard

It is necessary to configure the microSD card. You shouldn't have any problems if you're using the one that came with your GoPro camera. 

To turn the GoPro camera on, you need to press the Power/Mode button once. This component can be found at the very front of the machine. The camera will need a few seconds to power up before you can begin using it. 

As soon as comes ON, the "camera status" LEDs on the front of the device will flash three times in a row. When you power on the GoPro, you will also hear three beeps, which indicates that the device is functioning properly. 

Choose from a variety of languages

Agree with their terms

Download GoPro App. 

You can initiate the settings you want via the app. Also, know that you have total control over the resolution and the frame rate.

HEVC compatibility may be needed by mobile devices to ensure access to every available resolution setting.
Once you have arrived at this step, then you are ready to begin recording. You could make your preferred adjustments to the device as you progress.
READ: What is relegation in soccer?
How To Ensure A Smooth Recording Process
It is a very good idea to do a thorough check on the venue of the match so that you can know the proper places and angles to take note of to get the best viewing and recording experience.
The ideal position is typically the highest point on the field, from which one has a view of the entirety of the playing area. The two most common file formats for GoPro footage are HEVC and MP4. GoPro cameras can record in both of these formats. 
When recording, many GoPro HERO cameras make use of the AVC container format and the h.264 video codec. 
Videos encoded using H.264/AVC make use of the.mp4 file extension as well as the MP4 file container. The replay of this can be performed at a later time using virtually any media player or editing tool. 
When using a GoPro to capture sporting events, it is recommended that the settings be maintained at 1080p 4K quality, 120 frames per second (FPS), and a "Wide" field of view for the best possible results (FOV). 
Make use of a Tripod
Choices abound when it comes to tripod camera mount kits that are designed specifically for GoPro cameras. 
Because it comes with a conventional tripod mount, the GoPro may be attached to any standard tripod. You can also make use of the quick-release tripod mount that is included with the GoPro camera. 
You won't have any trouble tracking down a Mini Tripod that is both lightweight and capable of making a direct connection to the frame or housing of your GoPro camera. 
READ: What Is A Hat-Trick In Soccer?
How close should you get to the action?
You don't want to waste hours recording and only have players run into you or your camera equipment. This will result in some damage. Do well to arrive early at the venue, assess the environment and angles, and take up the best position where there will be little or no interruption.
When recording, avoid zooming in too much if you can. You could also record the soccer action from a location that does not require the camera to move. 
Does the video quality matter?
I bet that you don't want to go through these efforts and hassles and end up recording a soccer match where the video quality is nothing to write home about both now and in the long run. 
Therefore, since it is an experience that would be referred to in the future, it should be of the best quality and it is a good thing that the features of the GoPro make this to be possible.
At the end of the day, if the person who did the recording doesn't find the video fascinating, then there is a 100% chance that the child both now and when he/she grows up won't be fascinated by the quality either. Therefore, do well to adhere to the measures on how to record a soccer match with a GoPro effectively.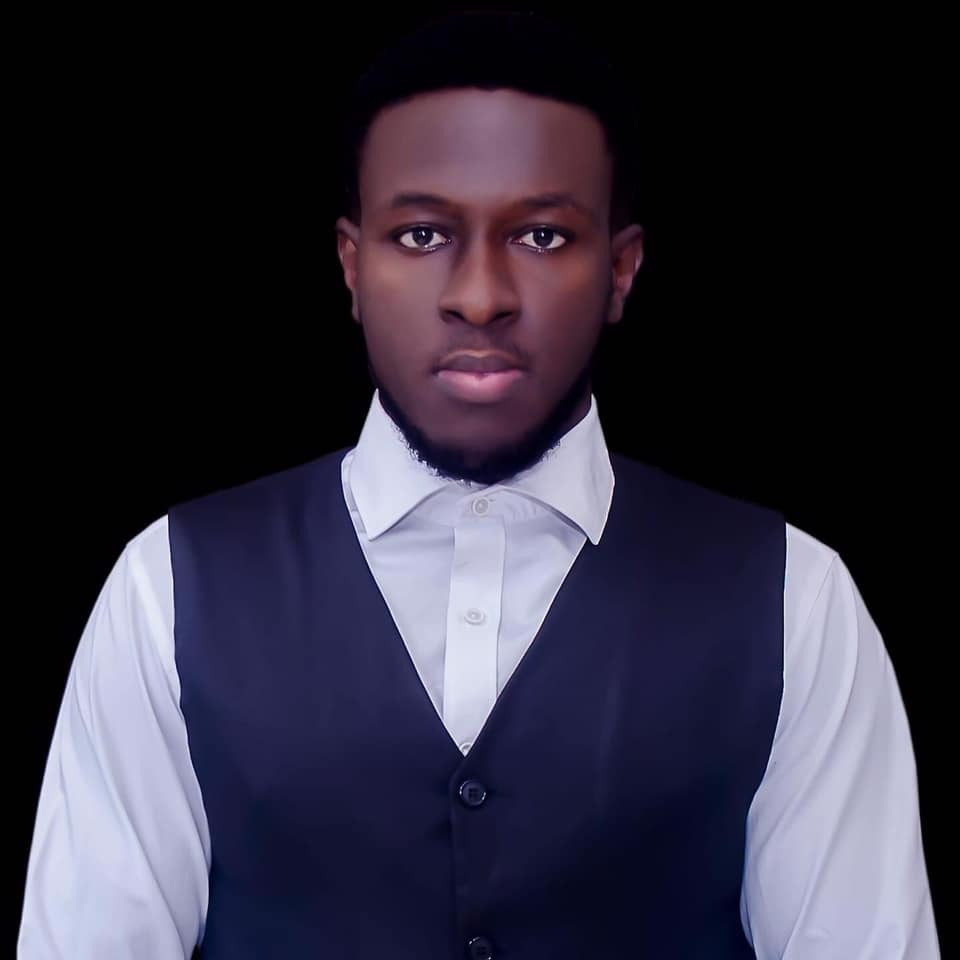 Kenneth is a an avid soccer follower, fan and writer. He is a consistent follower of the sport and is a fan of Chelsea FC.