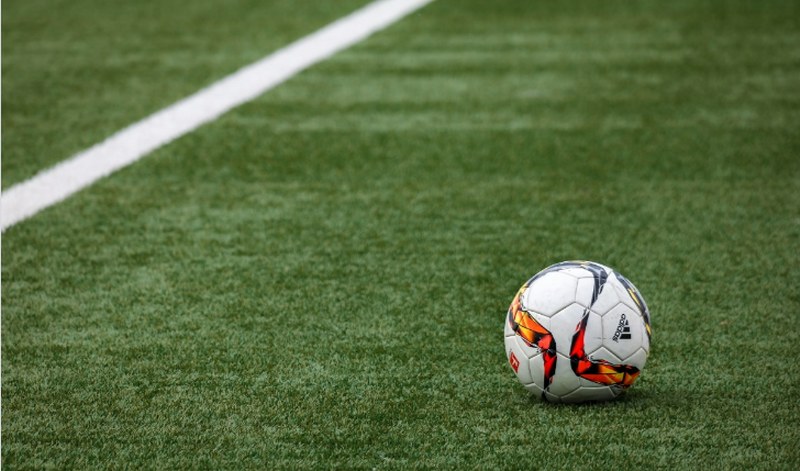 Andreas Iniesta has revealed that he would be annoyed if former Barcelona star man Neymar leaves PSG to join La Liga rivals Real Madrid.
Reports suggested that Madrid president Florentino Perez attempted to acquire Neymar's signature before he joined Barcelona in 2013, and also opined that Neymar would stand a decent chance of winning the Ballon D'Or if he made a move to the Santiago Bernabeu.
READ: Modric criticizes VAR goal line technology after CWC fixture
Luis Suarez had recently said that Neymar had huge admiration for Barcelona and would not move to Real Madrid, although Iniesta was quick to point out that there was a possibility as he had seen strange things happen in the past.
When asked if he could see Real Madrid side parading Neymar in the future when Ronaldo was no longer available, he said: "Anything can happen in football,"
"We've seen situations which seemed impossible and have then happened before."
Finally, he stated: "I would be indifferent. Maybe it would annoy me a little bit because he's a game-changer and he would strengthen a rival. But I'm not worried about it."