After such an agonizingly close shave with relegation last season, you might have imagined that Leeds United would have set about moving heaven and earth in order to ensure they were never in such a predicament ever again.
Yes, there may have been sheer euphoria among the supporters directly after the Whites managed to beat Brentford on the last day to preserve their status as a top-flight club, but that was down to relief more than satisfaction; Leeds had got extremely lucky.
"OHHH JACK HARRISON!" ⚽⚡

LEEDS UNITED ARE STAYING UP! AND JUST LOOK WHAT IT MEANS!! ⚪ pic.twitter.com/THvTkJbrI7

— Sky Sports Premier League (@SkySportsPL) May 22, 2022
Needless to say, the early results during the 2022/2023 campaign would set the tone and show the world whether the Whites had learned their lesson and were better equipped to survive after a productive pre-season.
False dawns
Now, whilst it's true that Leeds got off to a positive start by beating Wolves and then Chelsea, the results since have been a cause for genuine worry after losing to Brighton, Brentford, and then Crystal Palace.
During the same run of fixtures, the Whites also failed to beat Everton and Aston Villa which, understandably, set off a number of early alarm bells given that Leeds' bid to stay up lives and dies by how many points they take off these teams in the bottom half of the league and as things stand, the official table makes for ominous reading having failed to do so.
? @ivantoney24 ?

Completing the hat-trick in style#BrentfordFC | #BRELEE | @SafetyCultureHQ pic.twitter.com/Y0LU09DU9Y

— Brentford FC (@BrentfordFC) September 3, 2022
On the back of this run of form, the evidence strongly suggests that for all intents and purposes, Leeds will once again be in a fight for their Premier League lives.
Admittedly, it's always been a safer practice to make a more informed prediction on the fate of a team closer to Christmas but in Leeds' current case, there are two reasons why the conventional method of waiting until a certain date can be abandoned.
The more things change
The first is that the Whites are still exhibiting relegation form that, as touched on earlier, almost saw them fall through the trapdoor and into the Championship at the end of last season. Put another way, this isn't a blip and rather a trend; Leeds hasn't managed to turn a corner over the summer and is in a world of trouble.
Squeezing a World Cup into a regular season
The second point is that we are in unchartered waters with regard to the changes to the Premier League season's usual calendar given that the top flight will pause for 44 days whilst a World Cup is played over the winter.
What does this mean for Leeds? The answer is that no one knows and the same is true for the fate of every club in the Premier League following the end of the Middle Eastern showpiece when you consider that this is an unprecedented interruption to proceedings.
On the other hand, it would also be logical to surmise that a break of over a month could, in theory, help Leeds iron out any problems on their training pitch at Thorp Arch, but then you have to keep in mind that the Whites will lose a large contingent of their starting XI who will be jetting off to compete at the Coca Cola World Cup in Qatar. In particular, Leeds will lose the bulk of their midfield as Brenden Aaronson and Tyler Adams link up with the USA national team.
There will, of course, be those who point to the latest World Cup odds as of the 14th of October which lists the USA at a price of 250/1 to go all the way in the Middle East in an effort to make the point that the Americans may be back in Leeds shortly after their group stage campaign concludes on the 29th of November.
In other words, the USA will be eliminated from the World Cup sooner rather than later which will mean Leeds manager Jesse March can call on his American stars in training again. However, this isn't guaranteed and even if it did happen, the duo would still be away from West Yorkshire for a minimum of three weeks.
The storm clouds are gathering
Whichever way you look at this upcoming halt to the league, it's impossible to imagine that it will be anything other than a stop-start for teams on the training ground which will invariably mean that the fortunes of struggling sides won't be magically turned around.
Eberechi Eze on the scoresheet.

You simply love to see it ?‍? pic.twitter.com/ndKzcWmTMX

— VERSUS (@vsrsus) October 9, 2022
Also, it's worth considering that if Marsch failed to successfully implement his ideas over the duration of the 2022 summer, then why would he all of sudden be more successful at doing so over the 2022 winter?
Regrettably for Leeds, the evidence is compelling and signals another season of sailing perilously close to the wind, only this time, they might not be as lucky when trying to get out of the storm.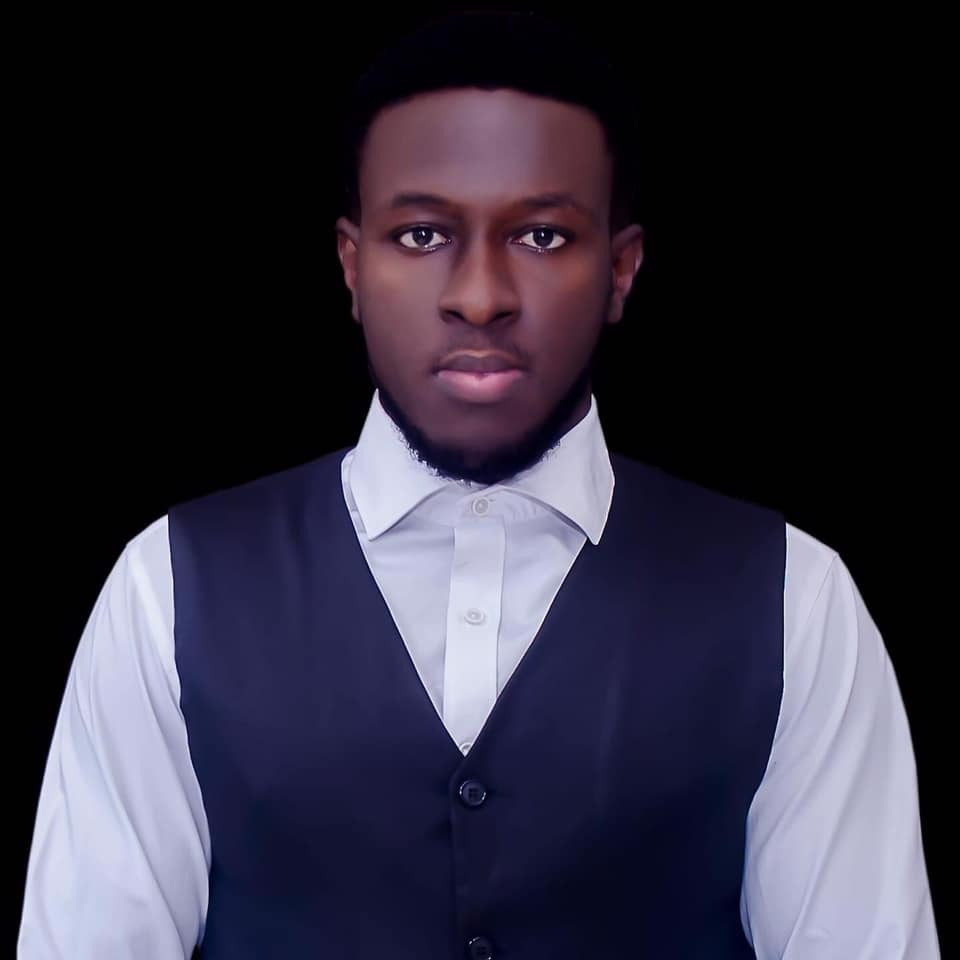 Kenneth is a an avid soccer follower, fan and writer. He is a consistent follower of the sport and is a fan of Chelsea FC.