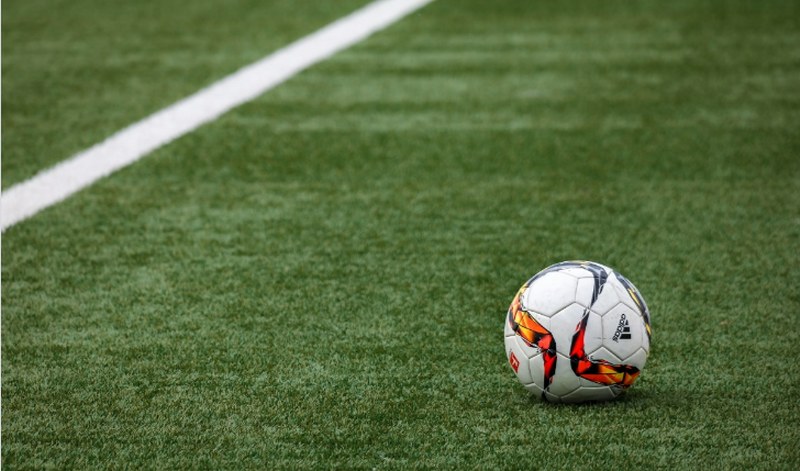 La Liga president Javier Tebas has thrown accusations at PSG and Manchester City claiming that they invented fictitious sponsors to enable the justification of their revenue streams.
The Spanish top flight chief accused both clubs of altering their figures due to money received from states which did not correspond to the market.
READ: GARY NEVILLE WARNS MAN CITY THAT WINTER IS COMING
"In the last five years, we've seen PSG and Manchester City have been the clubs that have invested most in players," Tebas told L'Equipe, in quotes disclosed by ESPN.
"As their real revenues don't allow them to make such investments, they have invented fictitious sponsors, linked to states, with amounts that don't correspond to the market.
"We compared the revenues of PSG and City with those of Real Madrid, Barca, Manchester United and Bayern. They're superior…
"At PSG, the sponsorship revenue is linked to Qatar, directly or indirectly, and is superior to those of Manchester United. PSG is continuing to cheat economically.
"If we let someone who cheats compete, it'll hurt other clubs, if PSG reach the Champions League final and is then punished, it will have harmed other clubs. Those PSG have knocked out will have been cheated.
"If, during the season, we see that they have cheated economically, why not exclude them? When a cyclist is convicted of doping, he's immediately kicked out of the race.
"I think that, actually, the checks should be made before the competition starts, not afterwards. Otherwise, the damage is done."