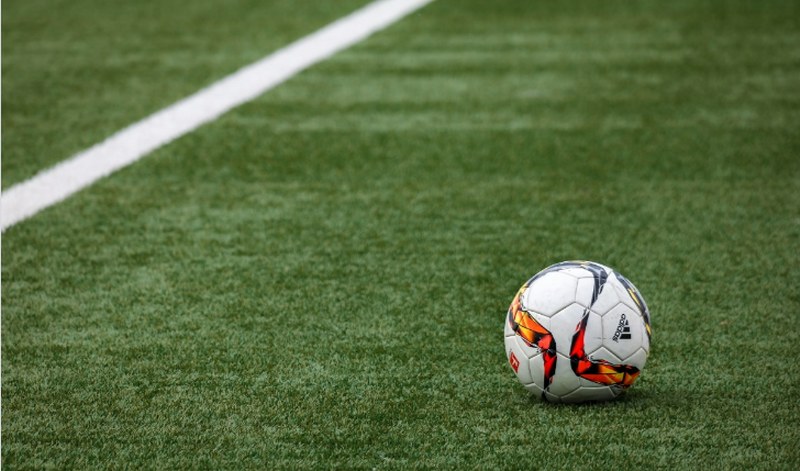 Reports suggest that Lionel Messi has been ruled out of the high profile friendly between Argentina and Spain on Tuesday evening. The forward was forced to miss out on hos side's 2 nil victory over Italy last week, although it was believed he would feature in the friendly against Spain in Madrid.
Argentina Coach Jorge Sampaoli has also indicated that it won't be risky for Messi to take part in the important warm up clash ahead of the World Cup in the summer.
However, Goal has reported that Messi experienced discomfort during training on Tuesday morning, and that the forward would prefer watching from the sidelines to rest his hamstring and abductor.
Messi has played 43 appearances for both club and country this season, and Argentina have initially expressed concern that their key player has been used too much at the Camp Nou.