Many game players are at a loss on the usefulness of the Lost Ark Tournaments Champion Plate. In this article, we will be throwing more light on the significance of the tournament champion plate in Lost Ark as well as how to go about your usage of the piece. For newbies, a basic understanding is required. Read on to understand.
What Is Lost Ark?
Lost Ark can be described as a top-down 2.5D fantasy massively multiplayer online action role-playing game (MMOARPG). The game was developed by Tripod Studio and the game development division of Smilegate.
READ: How To Finish Her Majesty's Secret in Lost Ark – Full Guide
The game was released in South Korea on December 4, 2019, and was made available in Europe, North America, and South America on February 11, 2022. Amazon Games are solely responsible for the publishing of the game in the aforementioned regions.
Lost Ark Tournaments Champion Plate 
It can be described as a piece of loot in Lost Ark. You will be awarded the Lost Ark Tournament Champions Plate in the video game when you compete in the arena that is in the continent of Annika and come out tops in all your matches.
When you come out with the win, the tablet will be placed in your inventory by the game at some point, but you won't be able to use it or examine it at that location. 
Nevertheless, it does not appear to be a straightforward sale or a piece of scrap metal. The icon for such items in Lost Ark resembles a blue money bag and is located in the bottom right corner. 
However, the Tournament Champions Plate does not have such an icon and this is an indication that it serves a function, or rather, that it did. 
Meanwhile, there is a unique sword that can only be obtained by defeating Anikka and completing the quest for the tournament that is part of this restricted content. 
READ: What Is A Roster Friend In Lost Ark?
What To Do With The Tournament Champions Plate
Making use of the Lost Ark Tournament Champions Plate comes with its challenges as players are faced with the difficult decision of whether to sell the item or keep it for themselves. 
The reward that comes with using the Tournament Champion's Plate is available in the item description for all to see. It says here, "An emblem of victory bestowed upon the victor of the competition. It looks extremely valuable." 
The item has a decently high market value and can be exchanged for thirty thousand silver at any of the available vendors. 
That substantial payoff is enticing, but a lot of gamers appear to want something bigger. Also, the item does not have a bag symbol that indicates items that should be sold therefore making players hold out.
Many people believe that the object must have some other function and regardless of the fact that it hasn't been found yet, it should be there.
READ: Lost Ark White Wind vs Estoque: Which ship to upgrade?
The Tournament Champion's Plate initially had a specific function, but this function is no longer present in either the North American or European versions of the game. 
It used to be one of the items that could be leveraged in crafting an exceptional weapon that has never been seen in western versions of the game. Presently, you can only use the item with the game's initial release in Korea. 
Meanwhile,  there is a possibility that the weapon, as well as the seller, will come to other versions of Lost Ark. However, other than being put up for sale, the Tournament Champion's Plate currently serves no purpose. 
If a player is strapped for cash, they should sell it as soon as they obtain it. The thirty thousand silver is preferable to an item that serves no purpose and only takes up space. 
Meanwhile, since Lost Ark is always developing and adapting, the item may be used for something different in the future. However, although this is not visible on the labels, it can only be used to make a little bit of extra income at the moment.
Seeing how the Lost Ark Tournaments Champions Plate could be of no use after you have acquired it, the ideal decision is to sell it off. However, as you do, bear in mind that you may need it at some point in the future.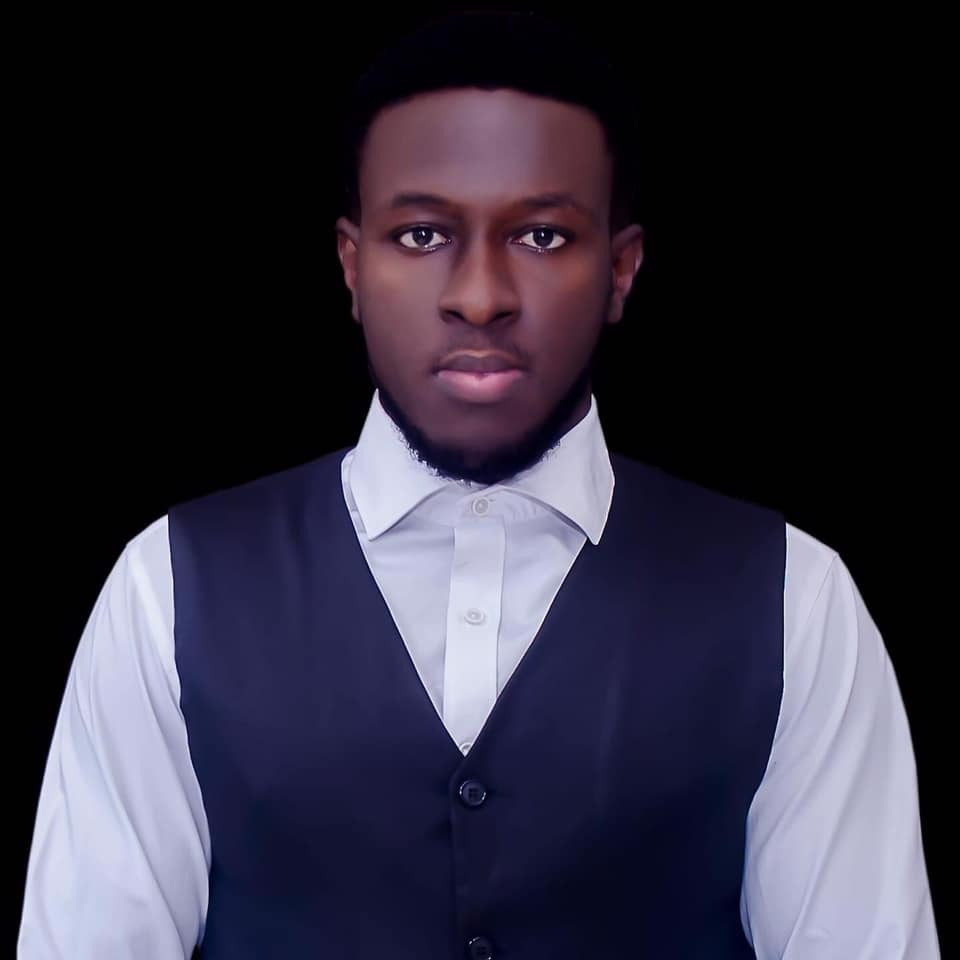 Kenneth is a an avid soccer follower, fan and writer. He is a consistent follower of the sport and is a fan of Chelsea FC.