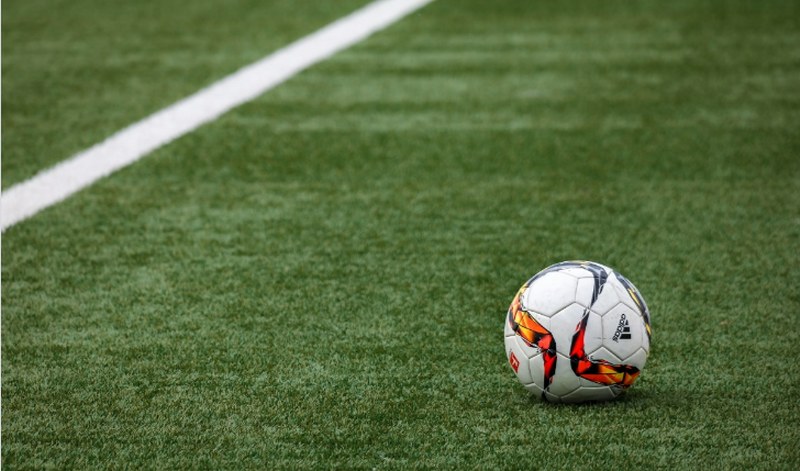 According to reports, Man United boss Jose Mourinho ranted at his players for 45 minutes over the poor performances they've been putting up recently prior to the goalless draw against Valencia in the UCL.
Well, it appears that the rant didn't do much good as the Red Devils failed to breach the defense of a struggling Valencia side on the night at Old Trafford.
VIEW THE LATEST FOOTBALL PREDICTIONS FOR TODAY
It's no more news that Man United have made their worst start to a Premier League season after picking just 10 points in 7 games.
In the process, they were also been knocked out of the Carabao Cup at Old Trafford by Championship side Derby County.
According to the report, Mourinho's back-room staff were left shocked with the development and the volume of the manager's voice in the course of the rant as it went for twice as long as planned.
It is believed that the United squad is split between two camps as there are those who want the Portuguese gaffer out as well as those who are backing him.