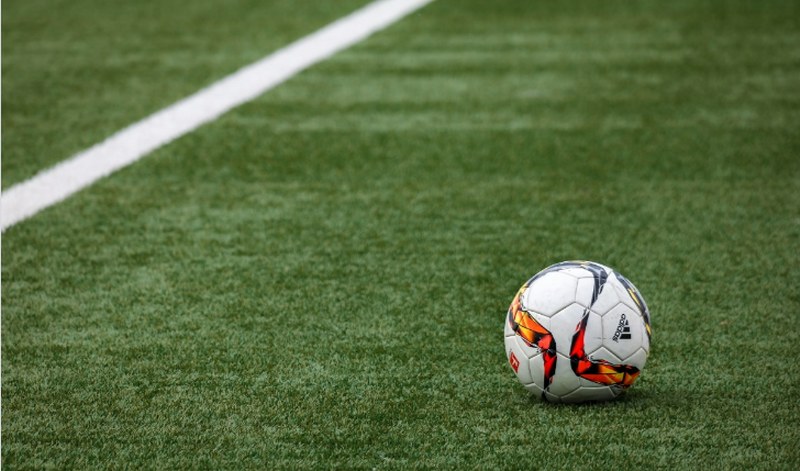 Senegalese international Papekouli Diop popularly known as Pape Diop who plays mainly as a defensive midfielder has paid an emotional tribute to La Liga club Espanyol after he left the Catalan outfit to join Eibar.
Diop has been described as a very versatile defensive midfielder, and could pass for one of those players who could give you decent odds if you were to bet on him scoring a goal in a game going by his position on the pitch, and this would be easy to do as there are many sports betting sites that you can bet on.
Pape Diop made the move to Espanyol in August 2015 where he signed a three-year deal. He made 58 appearances for the club throughout his stay and scored 3 goals in the process. However, the 31-year-old Senegalese has made just 5 appearances for Espanyol this season and this may have contributed to his decision to terminate his contract with the club and join Eibar till 2019 with a reported option for an additional year.
Pape Diop took to social media, Instagram precisely, to pay tribute to Espanyol:
"This is one of the most difficult moments of my sports career,"
"It's hard to have to say goodbye to this great family. We have shared good and bad moments, but I have always faced them with the commitment to help as much as possible.
"I can only thank the club, directors, employees, technical bodies and, of course, all my teammates for their love and closeness to make me feel like a family since I arrived.
"It has been a privilege for me to be part of this wonderful minority. Now I am starting a new adventure,"
Diop kicked off his professional playing career in the French Ligue 1 with Rennes in 2006 and made his debut in a 2:1 home loss to Lille. He then moved on to join Tours where he spent two seasons before he signed for Gimnàstic de Tarragona in Spain where he hit the back of the net 4 times in 43 appearances.
Diop made his La Liga debut with Racing Santander where he played from 2009 to 2012 before leaving to join Levante from 2012 to 2015. He signed for Espanyol in 2015
However, his career in Spain was without controversy and a major highlight was his reaction to monkey chants from a section of Atletico Madrid fans on May 4, 2014, where he danced in response to the racist abuses in front of the fans who abused him.
Pape Diop also played for the Senegalese national team popularly known as the Teranga Lions, scoring 2 goals in 20 international appearances.