These days, the football world is very dynamic and there is a lot of unexpected news that are headlining every day, especially when it comes to transfers. Thanks to the fact that the revenue of clubs has increased massively in the past 10 years, many of them can afford to buy high-end players.
Just take a look at PSG. They managed to buy Neymar for a whopping $222 million and Mbappe for $180 million, etc. The 2021 summer transfer period is likely to be extremely dynamic as there are quite a lot of stars that are likely to leave their clubs. That is exactly the topic that we wanted to discuss in this article. We are going to take a look at some players that are likely to leave their clubs.
You Can Bet on the Potential Transfers
If you are a betting fan, you will be pleased to know that you can even place bets on potential transfers this summer. If you do decide to wager and have fun, then the best option is registering at an online sportsbook.
These sites have quite a lot of advantages over land-based sportsbooks as they provide players with greater security, numerous betting options, easy access, and 24/7 availability. You also have a plethora of payment methods to choose from and both deposits and withdrawals are fast and secure.
But, the single greatest feature that online sportsbooks have is the fact that they will provide you with tons of bonuses and promotions once you register. Welcome offers, Free Bets, cashback, reload bonuses, and loyalty programs are just a fraction of those bonuses.
Yes, these bonuses do come with terms and conditions such as minimum deposit, timeframes in which they must be used, as well as wagering requirements, but the bottom line is that they can provide you with a good boost on your winnings. Online sportsbooks such as Bet365 even offer bonus codes to some players. The Bet365 promo code will allow you to gain access to exclusive offers and promotions, so make sure you check it out.
Now, let's get back to the topic and check our top listings.
Harry Kane
Harry Kane is one of the top strikers at the moment and he finished the last season in the Premier League as the top scorer with 23 goals. Not only that, but he topped the assist list as he accumulated 13.
There's no denying the fact that he is a deadly finisher and a great attacking partner and he has great aspirations and hopes, which is something that Tottenham cannot give him. That is why he is looking to leave the club and the biggest target for him is Manchester City.
Jack Grealish                
Next up, we have Jack Grealish, one of the biggest young prospects that seem to be in phenomenal shape, yet Gareth Southgate does not trust him enough to start him in the England squad.
In the past 2 years, Grealish showed that he is an elite midfielder, which is why all of England's top clubs are interested in making a bid to Aston Villa to purchase him.
Leaving Aston Villa for a top-ranked team is something that he must do if he wants to grow. The two potential transfer targets for him are Manchester United and Manchester City.
Jadon Sancho
Borussia Dortmund and Manchester United have been negotiation ever since the January transfer period for this player. There's no denying the fact that the Red Devils have a massive interest in Jadon Sancho, but in the recent period, the talks have frozen as Dortmund are requesting around $100 million for Sancho.
Regardless, both sides have finally agreed on a deal that would see the Englishman return to the Premier League and join Manchester United. The move will be finalized after his exertions with the Three Lions at Euro 2020.
Cristiano Ronaldo
Next up, we have one of the best players in the history of football. There's no denying the fact that Ronaldo managed to do wonders for Juventus, but the problem is that he caught the club in a period where Juve are trying to reinvent themselves, which is why they were not able to have any success in international tournaments. So, there are a lot of rumors that Ronaldo is likely to leave, but there is no potential club where he could join.
Aaron Ramsey
Finally, we have another Juventus player that failed to live up to the expectations. Ramsey is a quality midfielder, but just like Ronaldo, he too caught Juventus at a bad period, hence was not able to play a lot of minutes. Ramsey was often left out, which means that the club might not need his services anymore.
All of that might change as Allegri has re-joined Juventus and he is known for rotating players in the best way possible and the fact that Allegri takes the wheel might be the only reason why both Ronaldo and Ramsey may be willing to have another season at this club.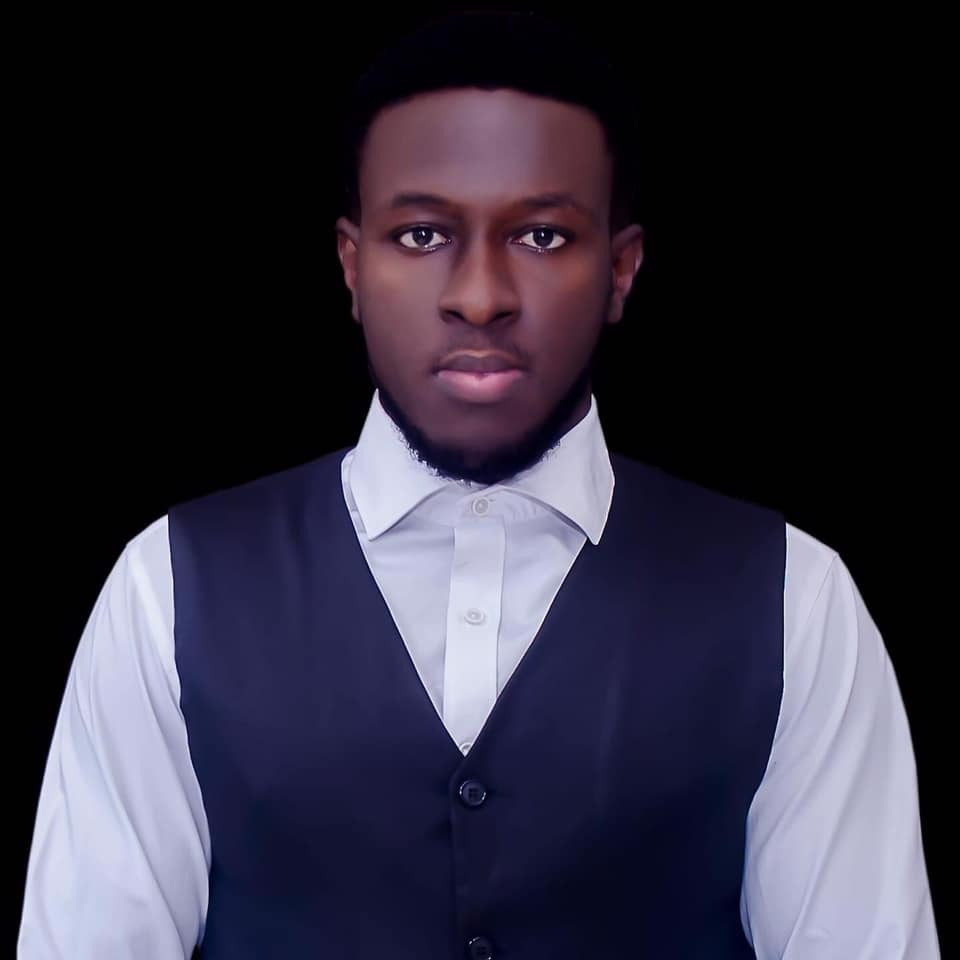 Kenneth is a an avid soccer follower, fan and writer. He is a consistent follower of the sport and is a fan of Chelsea FC.