Another season of English football is in the history books. This year, the Premier League was rife with fearsome competition as clubs across the country battled it out to determine who is truly the best.
In many ways, this was a difficult season for everyone involved, but winners always manage to push through the adversity. With the Premier League champion crowned and numerous other tournaments completed, now is the time to look back and analyze the best teams of the season and review their efforts. 
Manchester City
As expected, Manchester City entered this season as the clear favorites and they did not disappoint. After walking away with the Premier League title after a 27-5-6 season, there are no arguments left. Manchester City may have had their shortcomings early on, but they have proven numerous times over the past few years that they are likely the best club in England right now. 
Of course, Manchester City's success this year is due to the enormous effort put in by several key players. For instance, the impact that center-back Ruben Dias has made on this defensive line cannot be overstated. For his efforts, he was awarded the Premier League Player of the Season award. Dias also helped bring some new energy to the players around him, like John Stones.  
READ: Haaland to Chelsea? Can he break the big money strikers' curse?
On offense, numerous players pitched in and helped make this season sensational. Ilkay Gündogan was the club's top scorer with 13 goals and 3 assists, but overall it was a combined effort that allowed Manchester City to succeed. In regular season play, Raheem Sterling contributed 10 goals and Phil Foden, Gabriel Jesus, and Riyad Mahrez each had 9 of their own.
The only shadow looming over the excellent season this club has had is their defeat to Chelsea in the Champions League Final. After this, critics have been quick to throw their opinions out but Manchester City has certainly been more consistent overall this past year. 
Manchester United
Manchester United's season started out rough. Their early October match versus Tottenham left them on the wrong end of a 6-1 defeat that had fans worrying. This was arguably the lowest point of their season, but luckily they managed to turn it around.
Soon, things started to pick up for the Red Devils and they quickly became a serious threat. Bruno Fernandes had a miraculous year, returning 18 goals throughout the regular season. Marcus Rashford had 11 and Edison Cavani had another 10. At moments, Manchester United looked unstoppable. 
The Red Devils had a major showing in February when they trampled Southampton 9-0. Despite heartbreakingly losing the Europa League title, there was certainly no shortage of inspiring moments and displays of skill for this club throughout the season. 
An interesting note that analysts have been mentioning is that Manchester United has benefited from more penalty calls than anyone else this season. In the video game world, referees are programmed to get these calls right 100% of the time. However, we all know that this is not how it works in the real world and there can be unfair calls in actual live matches. Either way, Manchester United was the benefactor in many situations this past season with 11 penalty calls going their way, resulting in 10 goals.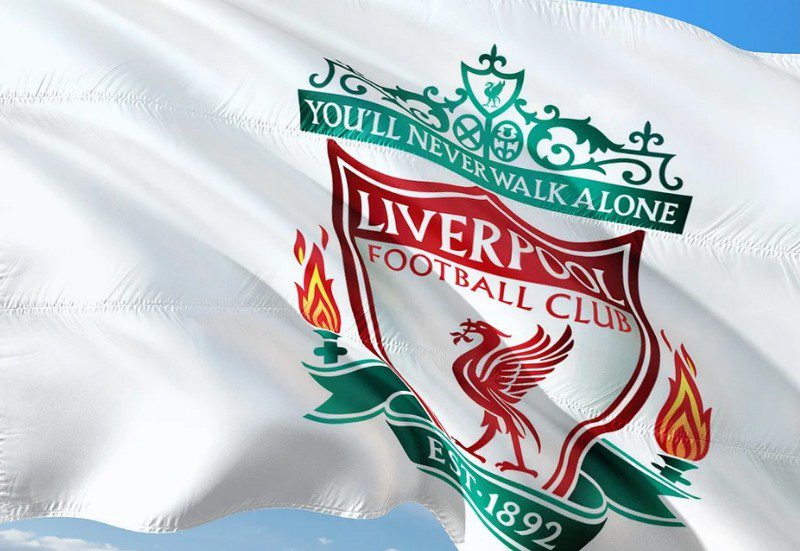 Liverpool 
The returning champions Liverpool certainly gave a great effort this season as well, ultimately finishing in third place with a record of 20-9-9. Their defense was a major weakness this year, especially with the club missing players like Virgil van Dijk, Joe Gomez, and Joel Matip for large periods.
Manager Jürgen Klopp certainly made no excuses for their shortcomings and it sounds like he is ready to do whatever it takes to win another championship next year. 
READ: THE BEST SITES FOR STREAMING LIVE FOOTBALL MATCHES
Fans may have ultimately been disappointed with the outcome, but there were certainly many positives this year that are worth reflecting on. Once again, Egypt's Mohamed Salah was the backbone of this squad. Even when the media was constantly reporting on Liverpool's downfall, Salah quietly stacked the goals and carried this team from match to match.
Both Fabinho and Nat Phillips managed to go above and beyond to help out through the injury plague. Fabinho was asked to fill the hole on the defensive line and he certainly did to the best of his ability. 
Phillips has also been heralded as a warrior for his efforts and determination this season. Despite what fans may think, this was a productive year for the Reds and they certainly did the best with what they had available.