Come near the end of 2022 the State of Qatar will be hosting the FIFA 2022 World Cup! In order to do so, Qatar had to embark on a series of remarkable projects in order to meet the expectations set by FIFA in a bid document.
How You Can Prepare For The FIFA World Cup 2022
With just a few months until the games begin, there is plenty of time to prepare for the tournament.
The Gear
First and foremost if your team has made it to the group stage, congrats! Your nation's team has done its part! Now it's the support's turn to hype up their national team and motivate them to push all the way to the finals. What better way to support your nation's team than to purchase the National team gear!
Having a stadium with cheering fans all in the nation's gear helps the teams come alive.
How Are You Going To Enjoy The Games?
With time still on one's side, one should question how they will be enjoying the event. If you'll be flying to Qatar to watch the games you should start looking at ways to save money on flights. Flights are going to be one of the main issues with bookings already taking place finding tickets is going to be a hassle.
You also need to buy the actual stadium tickets and before doing so one will need to apply. If you haven't already it might already be too late but you should check the Official FIFA World Cup 2022 site for more details.
Getting Familiar With Qatar's Laws & Customs
If you're going to fly out to Qatar to watch the games you will need to acquire basic knowledge of the laws currently in place. For example, if you're looking to place wagers before or during the game, in Qatar betting is illegal.
Therefore if you're planning to bet on some of the best-betting sites it's essential you place your bets before flying out. It's also recommended to look at some of Qatar's local customs before flying out in order to be on the safe side.
Preparing Accommodation & Calculating Travel Costs
You will also need a place to stay until the competition ensues. Preferably the accommodation isn't too far off from the stadium but this could increase the amount you spend per night.
Accommodation is all about finding the right balance between cost per night and traveling costs to go to and from the stadiums. Make sure you set a plan on how you're going to get to and from the stadiums, whether by taxi, public transport or rent a car.
Budget Prep
Consider how long your stay will be and how you're going to get by during the time spent in Qatar. Qatar is a beautiful city with many popular attractions to enjoy while the games are not on. The more activities you wish to embark on means the more money you will most likely be spending.
It's essential to have good budgeting skills and plan what attractions you wish to visit before you're in Qatar. If you have a relatively endless or big budget perhaps this tip isn't for you but should be considered nonetheless.
How Qatar Preparing For The World Cup
Soon after Qatar was awarded the honor to host the World Cup in 2010, the state of Qatar established a Supreme Committee for Delivery & Legacy. This committee is in charge of delivering the essential infrastructure needed and hosting the countries planning for operations.
Qatar is also taking care of non-competition venues and other infrastructures to help build a sustainable heart of tourism after the world cup has blown over like the element AC Milan are missing.
Conclusion
Qatar has been preparing for this world cup for the last decade. With preparations coming to an end the shift has gone from infrastructure to social events and the attempt to combine foreign cultures in an event-building atmosphere.
The excitement is soaring and with just a few months to go, flights, accommodation, and tickets are becoming increasingly difficult to come by. Who knows, perhaps just the best goalkeepers in the world you too can make a save and find all you need for the Qatar World Cup 2022.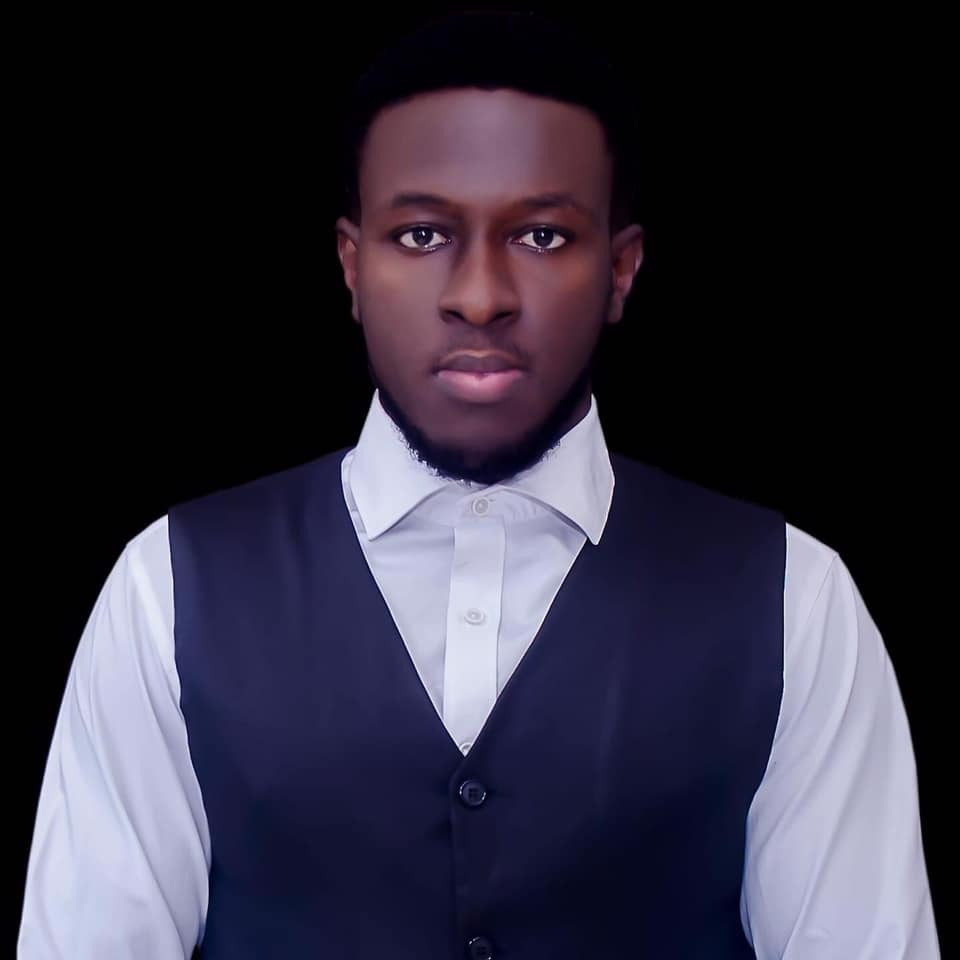 Kenneth is a an avid soccer follower, fan and writer. He is a consistent follower of the sport and is a fan of Chelsea FC.