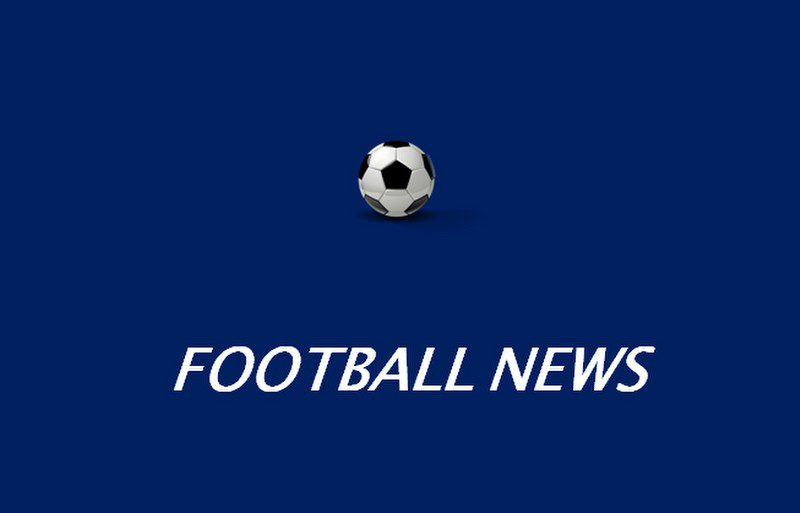 The 5:3 Copa Del Rey win against Granada was just one of the dramatic moments at Camp Nou this season. 
According to Diario AS, there has not been a dull day at the club this season. This is coming as some things that could anger the Catalans happened in France.
It's no more news that the likes of Manchester City and Paris Saint-Germain are interested in the signature of Lionel Messi. Although the folks at the Etihad have been keeping such aspirations under wraps, those at Parc Des Princes have been doing the exact opposite.
READ: The amazing 10 European Championship moments of all time
Messi's compatriot Angel Di Maria has spoken about the chances of the latter making a move to PSG next season. The mercurial attacker's contract with Barcelona expires on June 30 and it is not yet clear if he will extend it.
However, Di Maria's latest comments haven't gone down well with Ronald Koeman who accused the PSG attacker of lacking respect and talking incessantly about a player who is still contracted to Barcelona. 
READ: Eden Hazard is in a vicious cycle
This is even made worse by the fact that PSG will face Barcelona in the last 16 of this season's UEFA Champions League.
Meanwhile, Di Maria isn't the only one on this boat as PSG sporting director Leonardo has not hidden his admiration for Leo Messi. He went on to add that there is always a place for the Argentine at Barcelona. 
PSG manager Mauricio Pochettino has also been vocal in his admiration of the forward and has also disclosed his desire to have him at PSG. PSG star man Neymar has also been vocal in this regard.
Joan Laporta, who is favorite to become Barcelona's next president has also joined Koeman in his rebuke. The elections will hold on March 7.
Regardless, the battle for Lionel Messi and where he ends up in the summer can only get hotter as the 2020/21 season draws to a close.