Reaper 2 is another game developed on the Roblox platform by Iconic Anime Productions that features the anime called Bleach. Bleach has enjoyed being the best all-time anime ever on the game platform.
Reaper 2 is an adventurous suspense game where gamers travel to the Bleach World where they combat evil spirits and hollows, get rewarded, and obtain resources that they use to level up their character to become stronger.
Reaper 2 Trello
We have seen most Roblox games featuring an official Trello made by the game developers to help gamers understand what is required of the game basics and other help they might need playing the game. The Trello for Reaper 2 is available to download, but before that, you must redeem the Reaper 2 codes and obtain the items there.
Reaper 2 Trello: Intro
The Trello details everything regarding the gameplay from the controls to anime characters, maps and locations guide, skills, resurrection, soul reaper, and all manner of quests involved in the game with others.
Reaper 2 Trello: Trello Link
Here is the Reaper 2 Trello Official: https://trello.com/b/gATusATv/reaper-2-trello
Reaper 2 Trello: Basics
You will become a soul reaper and combat evil spirits and hollows.
Reaper 2 Trello: Soul Reaper
The Soul Reaper is a collection of individuals from a set of origins whose activity is to save souls outside their universe; the souls saved in this outside world arrive at the Soul Society. In society, they are trained to become stronger and join one of the X13 units with each having a lieutenant and a leader.
If one wasn't born as a Soul Reaper or a Soul Reaper violates the Soul Society binding laws, such a Soul Reaper becomes a substitute Soul Reaper which makes them not be regarded as one of the Soul Reapers even while they retain their Soul Reaper abilities.
Soul Reapers has swords called Zanpakuto. This sword can be communicated to, and its communication technique is learned as they advance and understand the two awakenings of their sword which are Shikai (when they found the Zanpakuto's name) and Bankai (when they found the Zanpakuto's true name).
Reaper 2 Trello: Hollows
These are souls of those who died but couldn't turn into a spirit and were eaten by the remorse of their life, making them masked beasts with a hole in their chests, which indicates they don't have hearts again.
What can make an individual become a Hollow is if he dies and the Chain of Fate, a chain that's on their heart slowly rots and bursts in their chest thereby leaving an iconic hole in their chest. The only way a Hollow can be saved is through the Soul Reaper.
Reaper 2 Trello: Arrancars
These are elevated Hollows called the Menos. They turn humanoid-like when they remove their mask which will leave a slight look of their previous mask on their face. The Menos include Gillians, Adjuchas, and Vasto Lorde. Depending on their level, they can become Menoscar, Adjuchar, and Vastocar.
The Vastocars are the strongest Arrancars, while the Menoscars are too feeble. Arrancars are also Hollows, just that they're upgraded Hollows because the hole on their chest during their Hollow stage will still be there throughout their transformation stages.
Just like Soul Reapers, Arrancars have their Zanpakuto, while their sword can't exhibit Shikai and Bankai. Rather, they acquire the skill called Resurrection that allows them to resurrect their souls and become more complex but won't return to Arrancars after their resurrection.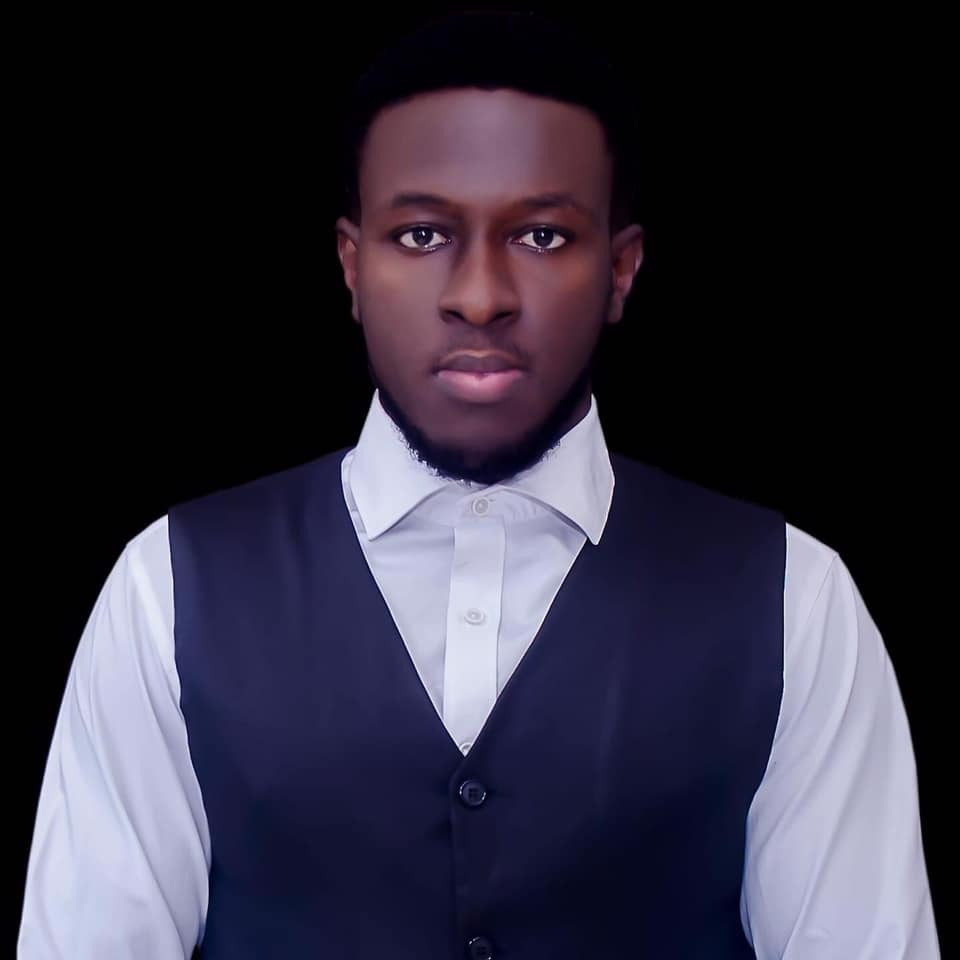 Kenneth is a an avid soccer follower, fan and writer. He is a consistent follower of the sport and is a fan of Chelsea FC.