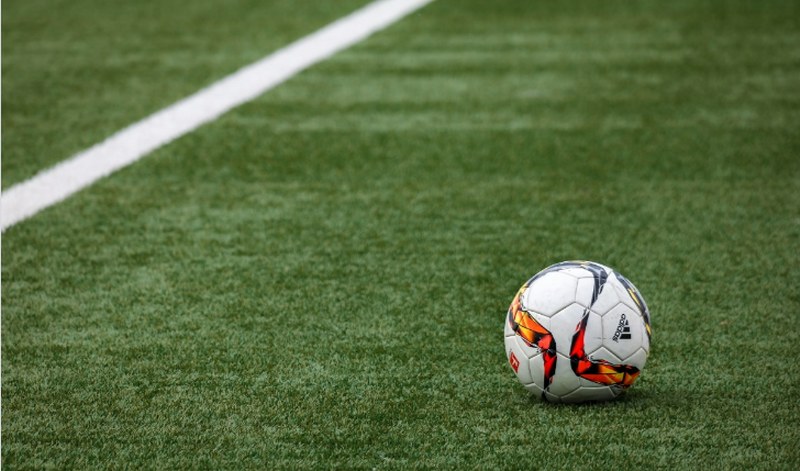 Arsenal boss Unai Emery is set to relieve club legends Steve Bould and Jens Lehmann from their duties as assistant coaches at Arsenal.
Unai Emery wants to implement his own footprint on the club, and reports from The Sun suggest that he has been given the approval to bring in his own coaching staff from Paris Saint Germain.
Therefore, the likes of Juan Carlos Carcedo and Pablo Villa are set to replace Bould and Primorac as assistant coaches.
However, Bould will remain at the club to act as a link-man between Emery and the players to ensure that the squad successfully adjusts to the new identity the Spaniard will be looking to instill.
Lehmann, on the other hand, will no longer be goalkeeper coach after Javi Garcia confirmed that he would be the replacement for Gerry Peyton. The club will look to assign the German a new role.
According to the report, Julen Masach will replace Tony Colbert as fitness coach, while video analyst Victor Manas will join the new-look Arsenal backroom staff.
Meanwhile, Emery has expressed hope that the backroom staff will be in place before July, where the Gunners will commence pre-season preparations against Atletico Madrid, Chelsea, and PSG.