I'm happy to share this great Seven Deadly Sins Grand Cross Tier List with the gaming enthusiasts that visit this website for game guides and hacks.
There are some games that you will play and you will always be thrilled at any move. Now, say there's a new introduction of characters or how to go about it to give big blows to other players. Is that not amazing? Do you become the champion of the game with your mercenaries?
That's what we are all going to look into in the amazing list of seven deadly sins grand cross.
The game came equipped with a lot of amazing characters such as Hawk, Simon, Taizoo, Meliodias, and many others to mention. Also, it has a fantastic storyline which makes the game more fun. Also, it comes with skill synthesis and customizable characters to deal great damage to enemies.
READ: Idle Dice Import Code (Working)
The game is all exciting and addicting. I guess you love it too and that's why you're here to know the cards to choose to deal great damages.
Seven Deadly Sins Grand Cross Tier List
In our Seven Deadly Sins Grand Cross Tier List, we will categorize them into six tiers which are:
Tier SS

Tier S

Tier A

Tier B

Tier C

Tier D
If you have played similar games, you will know that the Tier SS is the most iconic card of this game. While the Tier S are other astonishing heroes you can build. While Tier A is powerful at least in some aspects of the game war.
Tier B is specialized heroes. So, they can operate in one scenario. And Tier C has less power to support your gameplay. Lastly, Tier D has no value to give you. So, you can do without them.
SEVEN DEADLY SINS GRAND CROSS TIER LIST: SS- TIER
Escanor Lion's Sin of Pride
This card is also called the Green Escanor. Escanor Holy Knight is endowed with powerful raw Combat Class. And he is one of the cards you should consider playing always. Whether in Geared or Ungeared PVP, the card is so powerful. He also has the highest HP and Pierce Rate in the game.
Gowther The Goat Sin Of Lust
Gowther's The Goat Sin of Lust is one of the most astute fighters in the game. Thanks to his second skill, "Invasion Arrow" which helps increase the skills of other cards present. Additionally, you can buy this card at the Platinum Coin Shop.
Lillia Mastermind
Lilia Mastermind is called by its great name Blue Lilia. This card is known for its supportive role in PVP and PVE battles. Just as Gowther increases other heroes' pierce skills, Lilia functions the same as well by 50%. To get the best from this card, you should play it along with Blue Demon Melodias, Green Hawk & Elizabeth, and Red Howzer.
READ: Fire Dragon Hardclaw Sunbreak (Full Guide)
Meliodas Lostvayne
Should we call Melodias Lostvayne the first Festival Hero in 7DSGC? But his power is always increasing than other heroes recently introduced in the game. And also, he has the highest HP, critical damage rate, and Resistance. That's why he destroys his enemies with ease in PVP.
S- TIER
Arthur Camelot's Sword

Arthur Chosen King

Ban Purgatory

Chandler Pacifier Fiend

Derieri Ten Commandments

Derieri Sweet Temptation

Eastin Sunny Vacation

Eleven Stranger Things

Elizabeth Holy Warrior

Emilia Re: Zero

Escanor Invincible Avatar

Gowther Halloween

Helbram Reincarnation Of Revenge

Hendrickson Ashen Desire

Jim Stranger Things

King Signs Of Maturity

King The Grizzly Sin Of Sloth

Kyo Kof '98

Lilia Advent Of Destruction

Lilia Mastermind

Ludociel The Four Archangels

Meliodas Assault Mode

Meliodas Knight Of Wrath

Merlin Collector

Merlin Divine Protection

Merlin The Boar Sin Of Gluttony

Ram Re: Zero

Roxy Halloween

Rugal Kof '98
Sariel The Four Archangels
Tramiel The Four Archangels
Valenti Earthshaker
Valenti Magic Weapon Mk-ii
Zeldris Elite Demon
Zeldris Executioner
A- TIER
Arthur Destined Heir

Arthur Light Of Hope

Athena Kof '98

Derieri Elite Demon

Diane Creation

Diane The Serpent Sin Of Diane

Diane The Serpent Sin Of Envy

Drole Elite Demon

Drole The Ten Commandments

Eastin Oceanic Harmonizer

Eastin Rule Of Torrents

Eastin Ruler Of Stormy Seas

Eren Jaeger Cadet Corps

Estarossa Elite Demon

Fraudrin Ten Commandments

Gilthunder Chivalrous

Gloxinia Elite Demon

Griamore Champion

Howzer Tempest

Jaeger Cadet Corps Eren

King Harlequin

Levi Greatest Soldier

Mai Kof '98

Melascula Elite Demon

Mikasa Ackerman Greatest Soldier

Mono Advent Of Destruction

Monspeet Elite Demon

Shin Dungeon Raider

Will Stranger Things

Zeldris The Ten Commandments
READ: Rune Factory 5 Bronze Ore – How To Get It
B- TIER
Arthur King Of Prophecies

Ban Ale Collector

Ban Outlaw

Beatrice Re: Zero

Deathpierce The Pleiades Of The Blue Sky

Elaine Halloween

Elaine Sweet Temptation

Elizabeth & Hawk Mascot

Elizabeth & Hawk Mobile Tabern

Elizabeth & Hawk Reverse

Elizabeth A New Adventure

Elizabeth Liones

Elizabeth Mascot

Elizabeth Mobile Tavern

Elizabeth New Legend

Elizabeth Reverse

Eren Jaeger Titan Form

Galland Elite Demon

Galland Ten Commandments

Guila Rapier

Gustaf Knight Of Ice

Helbram Forest Guardian

Jenna Sweet Temptation

Jericho Godspeed Knight

Jericho Knight Of Frost

Jericho New Legend

King Forest Guardian

Lillia Bringer Of Disaster

Liz Memory Fragment

Melascula Ten Commandments

Meliodas New Legend

Meliodas The Dragon Sin Of Wrath

Mike Stranger Things

Mono Deathbringer

Nanashi Swift Sword

Oslo & Hawk Knighthood Of Scraps Disposals

Roxy Mad Destroyer

Shin Halloween

Slater Overpower

Valenti Sunny Vacation

Zaneri Sweet Temptation

Zaratras Reincarnation Of Conviction
READ: Vampire Survivors Lightning Ring Evolution – Full Guide
C- TIER
Alioni Beard Of The Mountain Cat

Ban Nunchaku

Ban The Fox Sin Of Greed

Bellion The Six Knight Of Black

Cain Burning Ember

Camila Executer Of Darkness

Denzel The Pleiades Of The Azure Sky

Diane Eternal Promise

Diane Heart Of The Land

Diane Kungfu Master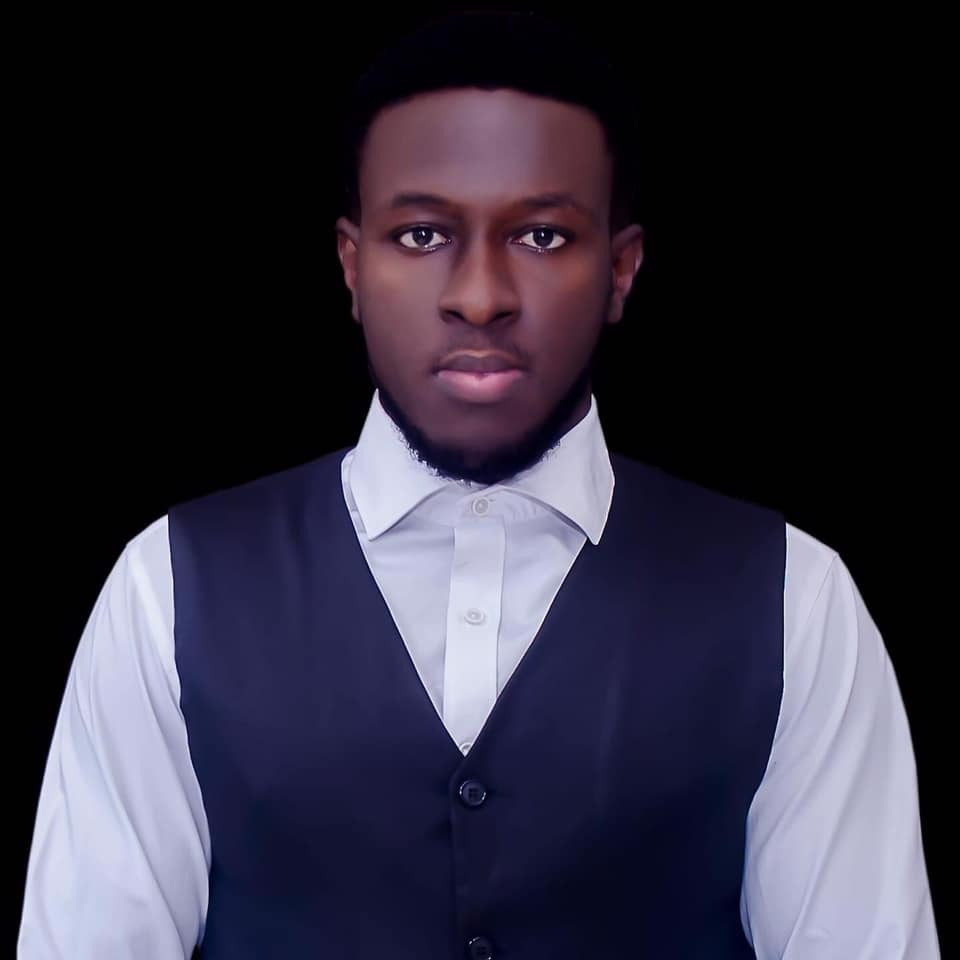 Kenneth is a an avid soccer follower, fan and writer. He is a consistent follower of the sport and is a fan of Chelsea FC.