Aptly named 'El Sackico', both Nuno Espírito Santo's and Ole Gunnar Solskjær's jobs were hanging by a thread when Tottenham Hotspur clashed with Manchester United in North London on Saturday evening — with the losing gaffer almost certain to be given the boot in defeat.
After poor starts to the season, both managers would have been feeling hot under the collar as they watched their fate unfold in front of their eyes from the sidelines. However, Solskjær lived to fight another day as United ran riot at the Tottenham Hotspur Stadium, where Cristiano Ronaldo, Edinson Cavani, and Marcus Rashford all chipped in on a 3-0 thrashing.
For Nuno though, whose side were ferociously booed off the pitch by the home support after the embarrassing result, it has been confirmed that his time at the club is up. It has only been four months since the Portuguese manager took over from interim boss Ryan Mason after leaving Wolverhampton Wanderers via mutual consent.
But, with lackluster tactics and a string of poor results, all of which did Spurs absolutely no favors in the bet exchange, the club's chairman, Daniel Levy, decided he had seen enough and relieved Nuno of his duties — with former Chelsea boss Antonio Conte, who originally rejected Spurs' advances in the summer, expected to take the reins.
Modern football is a fickle game and managers are often left to bear the brunt when things go wrong. So, it is not a shock to the system that Nuno has been sacked so soon into his Spurs tenure, but even in this day and age, should he have allowed more time to turn things around before being given the chop? Let's take a look at some key factors behind the sacking.
Poor Results
A strong start to the Premier League, with Nuno winning Manager of the Month after three wins from as many games — including a 1-0 victory over defending champions Manchester City on opening day — quickly took a turn for the worse.
A 3-0 defeat away to Crystal Palace sent things spiraling out of control, with big losses to Chelsea (3-0), Arsenal (3-1), West Ham (1-0), and Man United (3-0) all following.
Results haven't gone their way in the new Europa Conference League either, where they have picked up just four points from three games and subsequently sit third in Group G. With five defeats in the Premier League after just 10 matches and their poor form in Europe, it's hard to defend Nuno when it comes to results.
Terrible tactics and a dire style of play
Attacking-wise, Spurs have left a lot to be desired so far this season. A team that averaged just under two goals a game last season weren't even netting a goal per game under Nuno, with just nine strikes in their 10 games thus far — only bottom-of-the-league Norwich City have managed to score less.
It doesn't get any better as they have failed to score in nearly half their games (4), while they rank 19th in shots (103) and chances created (71). The most damning attacking stat has to be the fact that they haven't recorded a shot on target in two hours and 16 minutes of action.
Defensively, they have been just as bad. Spurs have conceded 16 goals, ranking 16th in the league, have an xG (expected goals) against per game of 1.55, and have suffered three defeats by more than three goals, more than any other club in the league.
Harry Kane's lack of form
There's no doubt that Harry Kane's poor form has played its part in Nuno's dismissal. Spurs have relied heavily on their captain and talisman for several seasons now, and if he is off the mark then so is the rest of the team.
The 28-year-old wanted to leave the club in the summer and the fact he didn't get that move away is clearly affecting his performances on the pitch as he has found the back of the net just once in nine Premier League appearances. The new manager will need Kane to start firing again if he wants to get Spurs up and running.
There were cracks in Spurs' foundations before the arrival of Nuno. There was the long wait for a new manager to be announced, with the Portuguese boss way down the pecking order, the club's involvement in the proposed Super League, the embarrassment of taking part in the Conference League, and Kane's summer antics.
However, above all else, his sacking has to come down to his side's style of play and the terrible results they have been on the receiving end of this early in the season. It is sad to see a manager go after just four months, but he wasn't the right man for the job, and with someone like Conte available, and possibly on the verge of joining Man United, you can't blame Spurs for making their move now.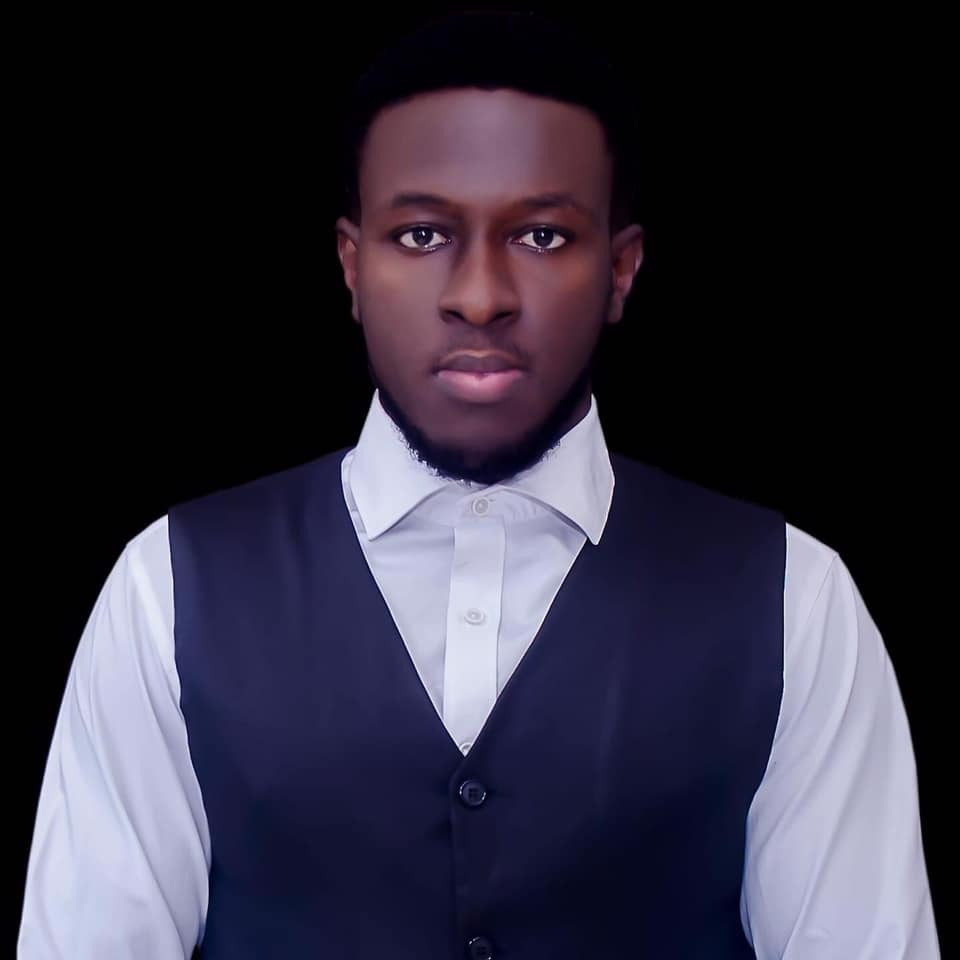 Kenneth is a an avid soccer follower, fan and writer. He is a consistent follower of the sport and is a fan of Chelsea FC.