Since the world of online betting and gambling is only rising in popularity, more and more people choose to take part in these activities. And while experienced bettors probably didn't struggle with the transition to the online realm, new bettors may still be wondering how to do it or even where to begin.
Therefore, if you are also looking to explore the world of online football betting, yet you are not quite sure where to begin, here are some beginner-friendly football betting strategies you can rely on.
Find a reliable sportsbook
Arguably one of the most important things you need to do before you start placing online bets of any sort is to find a reliable sportsbook.
With a plethora of different sportsbooks and betting sites out there, it's crucial that you take your efforts with only the most reputable ones that offer high odds. That way you can rest assured knowing that you and your assets will be entirely safe and well-protected against any type of misuse and that all the betting odds you'll be offered are fair.
Understand different types of bets
With so many different types of bets out there, understanding all of them can be quite challenging. Luckily, as a beginner bettor, you really don't need to try and learn as much as you possibly can about all of them.
Instead, focus on completely understanding the ones that are easy to start with and move your way up as you gain more and more betting experience. Additionally, check various predictions to gain a bit more input. Some of the most beginner-friendly betting strategies include (but are not limited to):
Moneyline – Betting on a team winning, no matter how many points they manage to score.
Point spread – With point spread you can get close to even odds on favorites winning the game.
Over or under – If you think that a game will be either higher-scoring or lower-scoring than expected, over/under bets are the way to go.
Team totals – Here, you're only betting on the total number of points either team will score. Although not the most beginner-friendly, you can still opt for this type of bet.
First half – If you feel like a certain team will start strong but won't be able to keep up the tempo throughout the game, then betting on the first half is the best choice.
Live betting – This will enable you to place the bets as the game unfolds. The majority of new bettors find this type of bet to be the most appealing.
Naturally, there are plenty of other types of bets out there, but they do get a bit more complicated to understand, which doesn't really make them all that user-friendly.
Manage your bankroll
Furthermore, proper bankroll management is another key element of any betting effort. Since the golden rule of both betting and gambling is to only wager what you can afford to lose, it's really important to determine precisely how much is that upfront.
That way you can stay on top of your betting efforts and ensure that you don't cross the line no matter how successful or unsuccessful you are with your bets.
Keep in mind that you should never bet over your realistic abilities, as every bet carries a certain risk. So, make sure that you and your finances will be okay even if you end up losing the bet and thus avoid any issues or inconveniences. Remember, the better your bankroll management skills become, the more pleasant your overall betting experience will be.
Learn when to walk away
Similar to the previous point, any novice bettor needs to understand that they won't be able to win every bet, no matter how skillful they become.
That's why it's crucial that you learn to recognize when things start going downhill and simply put a pause on betting until your luck comes back around. That way not only will you properly protect your bankroll and ensure you don't end up spending more than you can afford, but your overall betting efforts will become much more enjoyable.
Look for bonuses and special deals
Finally, no matter if you're an avid or a novice gambler, you should always look for bonuses and special deals that will help you make the most out of your betting.
With the help of these, you can easily place more bets, bet with free money or make use of some other type of special deal or promotion. Needless to say, if you're a new bettor, the more chances you get to practice, the better.
 For any additional information and tips, visit https://zamsino.com/uk/5-free-no-deposit/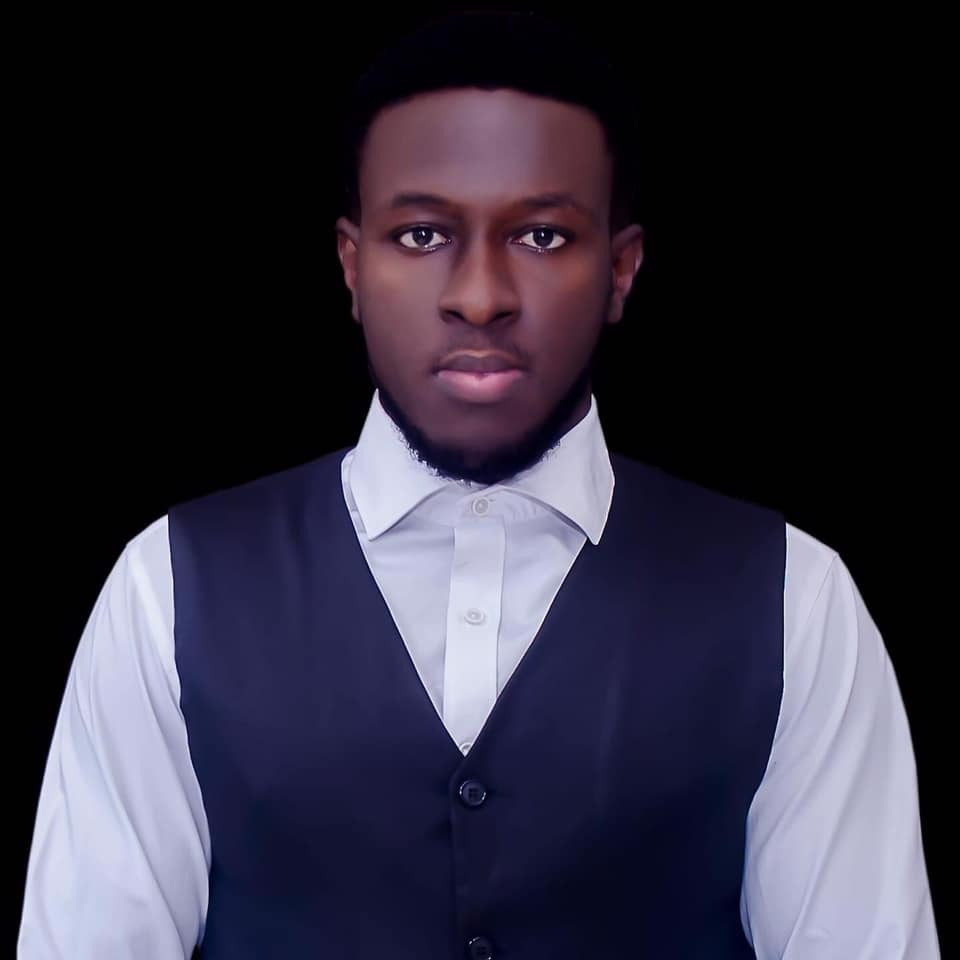 Kenneth is a an avid soccer follower, fan and writer. He is a consistent follower of the sport and is a fan of Chelsea FC.