Sky Bet is one of the biggest names in online betting, offering customers across multiple countries the chance to place bets on a wide range of sports and gaming events.
Sky Bet is committed to providing excellent customer service and looks forward to assisting you with all your gambling needs. They strive to provide the best possible experience for all customers, so you can rest assured that you will receive prompt and professional service when you contact them.
If you have any questions or concerns, please do not hesitate to contact their customer service team for further assistance.
In this post, we'll look at the company, the countries where they operate, and its customer care numbers and contacts.
Sky Bet Information
Sky Bet has been a popular online sports betting and gaming company since 2002. The company is based in the United Kingdom and is licensed and regulated by the UK Gambling Commission.
READ: PointsBet Customer Service Contact Details
Sky Bet is a Sky Betting and Gaming subsidiary that The Stars Group owns. Sky Bet offers many sports betting options, including football, horse racing, tennis, and cricket.
The company also provides online casino games, including blackjack, roulette, and slot games. Sky Bet's user-friendly interface lets players easily navigate the website and place bets.
Sky Bet Customer Support
At Sky Bet, customer service is a top priority. The company has a dedicated customer service team that can be contacted via telephone, email, and live chat. The live chat option is available on the "Contact Us" section of the website and provides customers with an easy and convenient way to contact Sky Bet customer service.
The live chat is available on their website, and customers can expect a response from the customer service team within a few minutes.
If you need to get in touch with Sky Bet's customer service team, their Customer Care Number:  0330-024-4777. Customers can also email their queries to [email protected] and make complaints through [email protected].
Sky Bet also offers a live chat service through its official website. Alternatively, customers can contact Sky Bet's customer service team through their official social media accounts, such as Facebook and Twitter.
Sky Bet Customer Service hours
With a dedicated customer service team and a range of convenient contact methods, Sky Bet makes it easy for customers to get in touch. Whether customers have questions, need to make a complaint, or want to provide feedback, Sky Bet's customer service team is there to help.
Customers can contact the Sky Bet customer service team 24 hours a day, seven days a week, whether via telephone, email or live chat.
READ: FOX Bet Sportsbook Customer Care Contact
Customer Care Contact: Sky Bet also provides a contact form on its website. You can fill out the contact form with your details and query, and the Sky Bet customer care team will get back to you.
Sky Bet Customer Service Number
The customer service team is available to answer any questions or concerns customers may have regarding the services offered by the company 24 hours, 7 days a week.
Customer Service Live Chat: Sky Bet also provides a live chat facility on its website. You can chat with a customer service representative and get your queries resolved quickly.
Conclusion
Suppose you have any queries regarding Sky Bet's services. In that case, you can contact their customer service team through various channels, including customer care number, customer care contact, customer service number, and customer service live chat.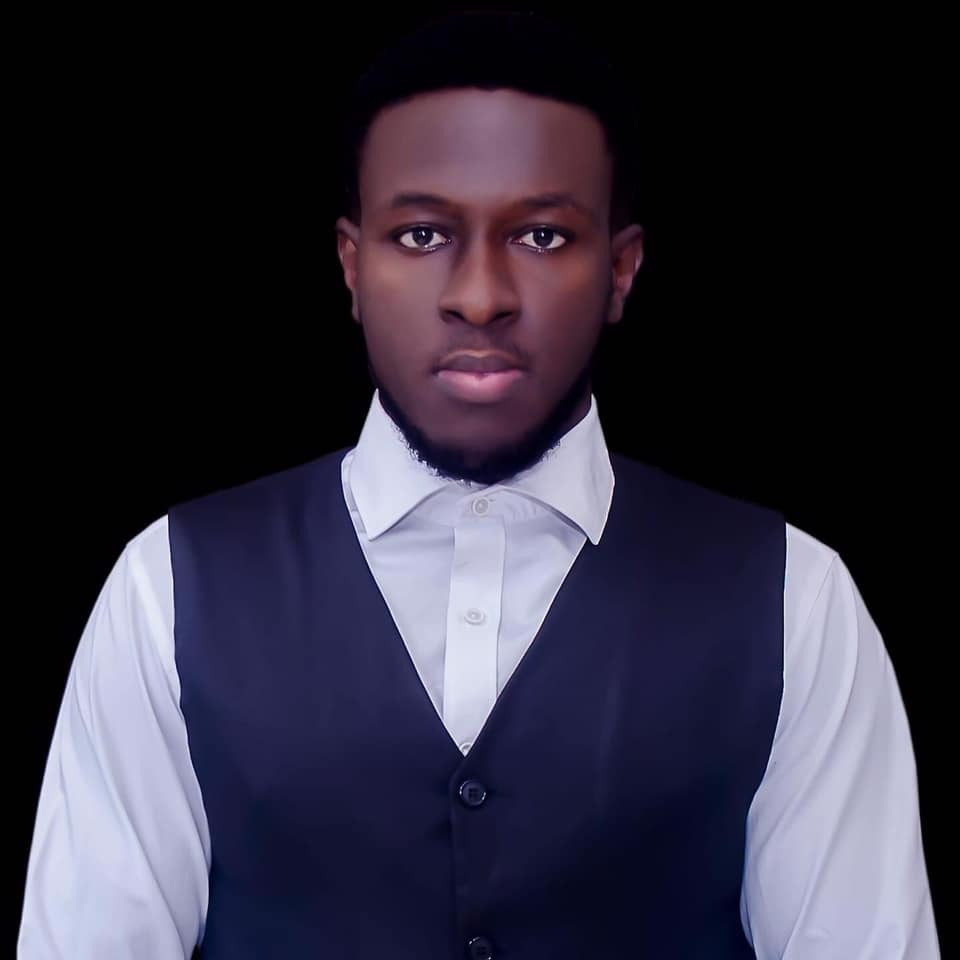 Kenneth is a an avid soccer follower, fan and writer. He is a consistent follower of the sport and is a fan of Chelsea FC.