Several European clubs have been linked to Aurelien Tchouameni after his meteoric rise at Monaco in recent years. The Frenchman is reported of interest to Real Madrid, one of the best clubs in Europe. This is just one of several elite European clubs that are monitoring him, with updates on the point spread revealing a lot about the transfers.
CNN quoted Tchouameni saying, "It's funny because every morning my friends Benoit Badiashile and Djibril Sidibe are like, 'Okay, you will go to this club,' or the next day another club. However, the fact that I am in this circumstance is a positive sign that I am in a good place.
"I have worked diligently to reach the point where the best clubs interest me. However, social media is what it is," he added. "The most important thing for me is to train hard and perform well in the upcoming game. Then, if everything goes according to plan, we'll see what happens, but I'm not particularly concerned."
Tchouameni went on to say that despite their differences, he enjoys watching LaLiga Santander and Premier League football.
"Both Spanish and English sports are entertaining to observe," he said. "Playing in Spain is different than playing in England, but I must adjust."
Tchouameni is an Ambitious Individual
Tchouameni has also stated that he employs a personal chef and physiotherapist to help him realize his full potential.
"I only seek victory in everything I do," he explained. "To become a great player, I must be adaptable and seek ways to improve.
READ: Why Do Soccer Players Fake Injuries?
"When I was 18 and had a bad game, many people told me I wasn't good enough to play in this league," Tchouameni continued. "And I thought, "Okay, they could be wrong, they could be right. You are still young, so it isn't easy to contemplate, but you must face it."
"I work with [a sports psychologist] for this reason. He teaches me to accept expectations and to continue doing my thing regardless of what others say."
Fabregas' help
Former Barcelona midfielder Cesc Fabregas is one of the players who has contributed to Tchouameni's development at Monaco.
"He is a football legend, so when I first arrived I wanted to ask him many questions about how he moves and passes the ball," said Tchouameni. "I have one of the league's best midfielders, so it's easy. He is very helpful to me."
"I have everything I need to improve and develop as a player right here."
Could Tchouameni have Joined PSG?
At his official unveiling at the Bernabeu, Tchoumani explained why he believes Mbappe made the best decision for his career by signing a new contract with PSG instead of Real Madrid this summer.
"Kylian decided to remain at PSG, and he was already aware of my departure from Monaco. He asked if I could go to Paris Saint-Germain, but I told him I wanted to go to Madrid, and he completely understood."
"I had the privilege of speaking with Karim Benzema and Eduardo Camevinga. We've seen how much Camavinga has improved in his first season, and I'll have the good fortune to play for a team with the world's best striker. As the discussions continued, he wrote to inquire if there was anything he could do to assist."
He later added, "Real Madrid is the best football club for me to leave my mark on the sport. This is the most intelligent action I've ever taken. I strive to be the best player available. I am not interested in the signing fee."
Tchouameni commented on his new telephone number in Madrid, "I wore number 8, but Toni Kroos currently wears it. So I chose number 18, which appeared to be the closest match."
READ: The Top 10 Most Valuable Football Clubs In The World In 2022
Who else has worn the No.18 shirt for Real Madrid?
In the 2020-21 season, when Bale returned from a loan at Tottenham, he was moved from number 11 to number 18. Luka Jovic, a Serbian forward, previously wore this shirt, but he now wears No. 16.
In recent years, Marcos Llorente, Mariano Diaz, Lucas Vazquez, and Nacho Fernandez have worn the No. 18 jersey. Raul Albiol wore it for a four-year span between 2009 and 2013.
In 2008-09, Real Madrid's roster also featured Javier Saviola, Antonio Cassano, and the surprising addition of Julian Faubert, in addition to the English defender Jonathan Woodgate, who moved from Newcastle to Spain in 2004.
Three-time Champions League champion and former head coach Aitor Karanka also wore the number 18 throughout his career.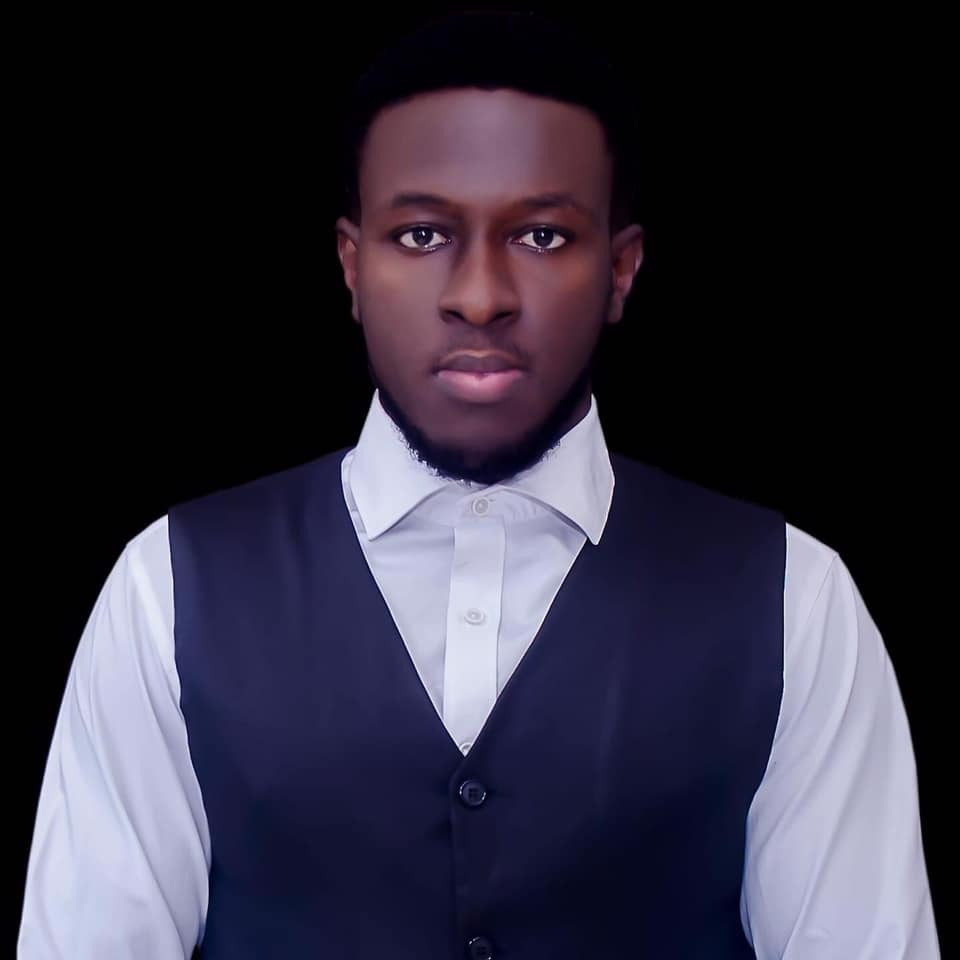 Kenneth is a an avid soccer follower, fan and writer. He is a consistent follower of the sport and is a fan of Chelsea FC.