It's been a long time coming, but Euro 2020 is finally here and in full swing. The stands are filled (though not full) with fans, the teams are playing their hearts out, and the chants of different nations seem to fill the summer air every night. It's a good feeling.
Of course, with that good feeling comes the speculation, trepidation, and rumors that always circulate in such a big tournament. Who is most likely to win? Score most goals? Who will qualify from their groups? Ask 20 different people, and you'll get 20 different answers, so if you want to try to stay on top of everything that's going on, here are some blogs worth checking out.
These Football Times
This blog does not specifically talk about the Euros as they are happening but is an excellent website for football fans to check out to get a fix of the detailed history surrounding the sport. They go into depth about previous Euro tournaments and other stories stemming from as far as Football can see. To get a full understanding as to just how much goes into this sport, These Football Times is a great place to turn to.
UEFA Euro 2020
For all of your information on the games due to occur and that have occurred, why not get it straight from the source? The UEFA Euro 2020 blog is updated daily with information on results, upcoming games, team changes, and injuries. If you would like to fully understand the positions of each team and have a better understanding of Euro 2020 odds as a result when placing bets or talking to friends, then the UEFA Euro 2020 blog is the perfect place for you.
Top Soccer Blog
For an ultimate guide surrounding the Euros, look no further than Top Soccer blog. They have comprised a huge guide of history, teams, tactics, and stats that any football obsessive could get lost in for hours. They go as far as to discuss how many teams were in the first Euros, who is playing in them this time, and the match ball.
Football Shirt Collective
Of course, with a new tournament comes a new range of kits. If you are a football shirt obsessive and would like to know more about those currently being worn and those that have made appearances in previous tournaments, the Football Shirt Collective is the blog for you.
Packed with an overwhelming selection of nostalgia and chock full of information about shirts from years gone by, there is so much history and design here that you can get lost for hours scrolling.
SB Nation
Though this blog is first and foremost a blog for fans of Barcelona, they have been doing live daily updates to keep football fans up to speed with results, goals, and how that will affect things moving forward. If you've been unable to watch a game for whatever, then a quick look on this blog is all you need to be kept fully updated.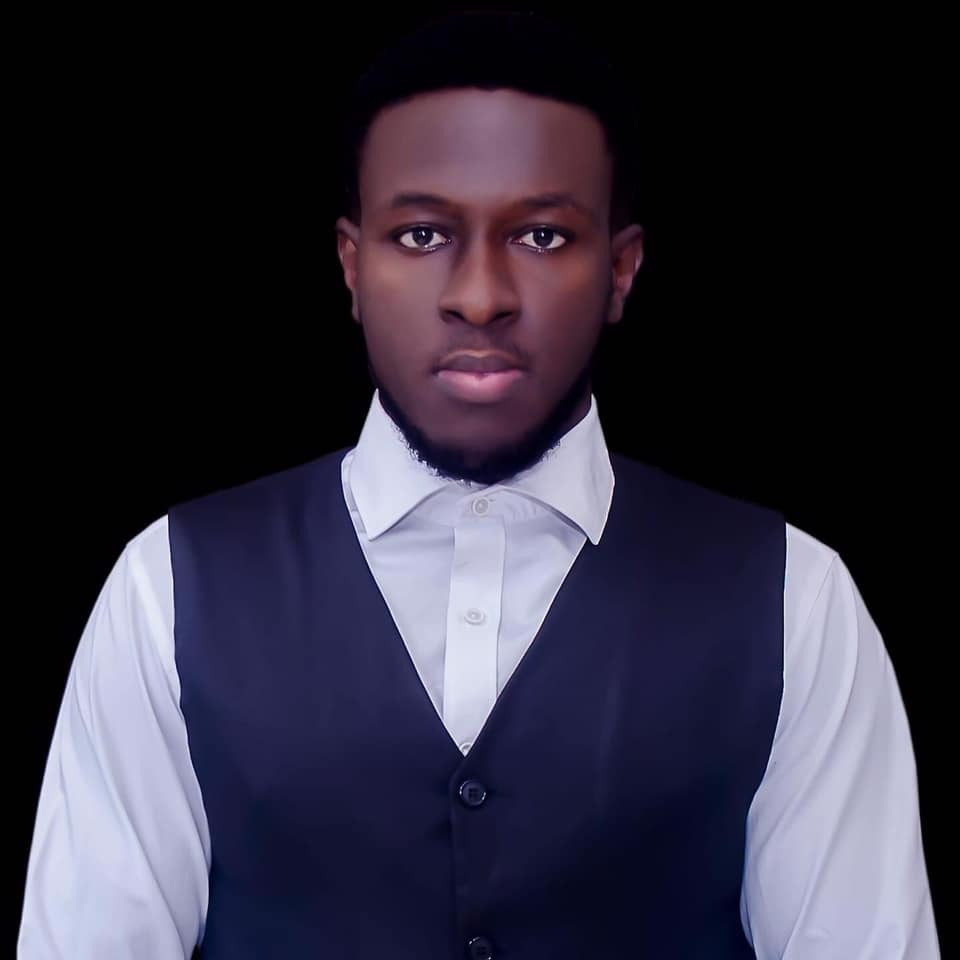 Kenneth is a an avid soccer follower, fan and writer. He is a consistent follower of the sport and is a fan of Chelsea FC.