There's often a lot of talk about the differences between the Championship and the Premier League, and the gulf in class that is present between the two.
Arguments can be made either way, but the bottom line is that only once in the past decade – 2017/18 to be precise – have all three promoted teams from the second tier survived relegation from the top flight. Players will often struggle to make the step up in grade too, with those who prosper at Championship level unable to replicate their success at English football's top table.
The perfect case in point is Aleksandar Mitrovic, who is once again tearing up in the second tier. Already he's struck 20 goals in just 17 games, making him a shoe-in for the top goalscorer award, and his Fulham side are now a red-hot favourite in the Championship winner odds 21/22 at a price as short as 4/5.
It's easy to forget too that the 27-year-old is the all-time leading goalscorer for the Serbian national team, and even scored a winner for his country in a World Cup qualifying game against Cristiano Ronaldo's Portugal.
SCENES! ?

Aleksandar Mitrović scored an injury-time winner as Serbia leapfrogged Portugal to seal their place at the 2022 World Cup! ??? pic.twitter.com/EOod5NCYAR

— Sky Sports News (@SkySportsNews) November 14, 2021
But in the Premier League? Well, the Fulham man tends to come unstuck. His 21 top-flight goals have come in 6,878 minutes of action, or once every 327 minutes. That equates to a goal every 3.64 games, which simply isn't good enough for a striker at the top level. So what is it about the Premier League that Mitrovic finds so difficult to overcome?
Fox in the Box
A muscular 6ft 2in, the Serbian has the physical dimensions to terrorise opposition defenders. But to call him a one-trick pony would be wide off the mark because Mitrovic is a player with the intelligence and guile to get himself into the right place at the right time – all 20 of his Championship goals this term have come from inside the penalty area.
READ: Is Gerrard's Appointment A Gamble for Aston Villa?
Predominantly scoring with his stronger right foot, Mitrovic has notched 20% of his league goals this season with his head – that shows his ability to make runs in the box, gain a yard on his marker and then nod the ball home.
All of which makes you wonder why he does seem to struggle in the Premier League, given that all of the attributes we have described here are transferable skills that should travel with him through the grades – for example, he's only scored four fewer goals for Serbia than Harry Kane has for England at the same age.
4️⃣8️⃣ goals for @England.@HKane ? @GaryLineker pic.twitter.com/kkmGKiFEoi

— England (@England) November 15, 2021
Maybe, just maybe, we have to pin the blame on his teammates. We know that Mitrovic is a fox-in-the-box style striker, and so he needs the supply from his colleagues from which he can put the ball in the net.
And it's notable that in his three full seasons as a Premier League striker, the 27-year-old has played in three teams that have been relegated that term – Fulham (twice) and Newcastle United.
So could we argue that, in a better team, Mitrovic would be prolific at the Premier League level? His Fulham teammates have shown that when they find their level, they are able to supply the ammunition for the deadly marksman.
Maybe Mitrovic needs to move to a bigger club in order to fully realize his potential at the top level.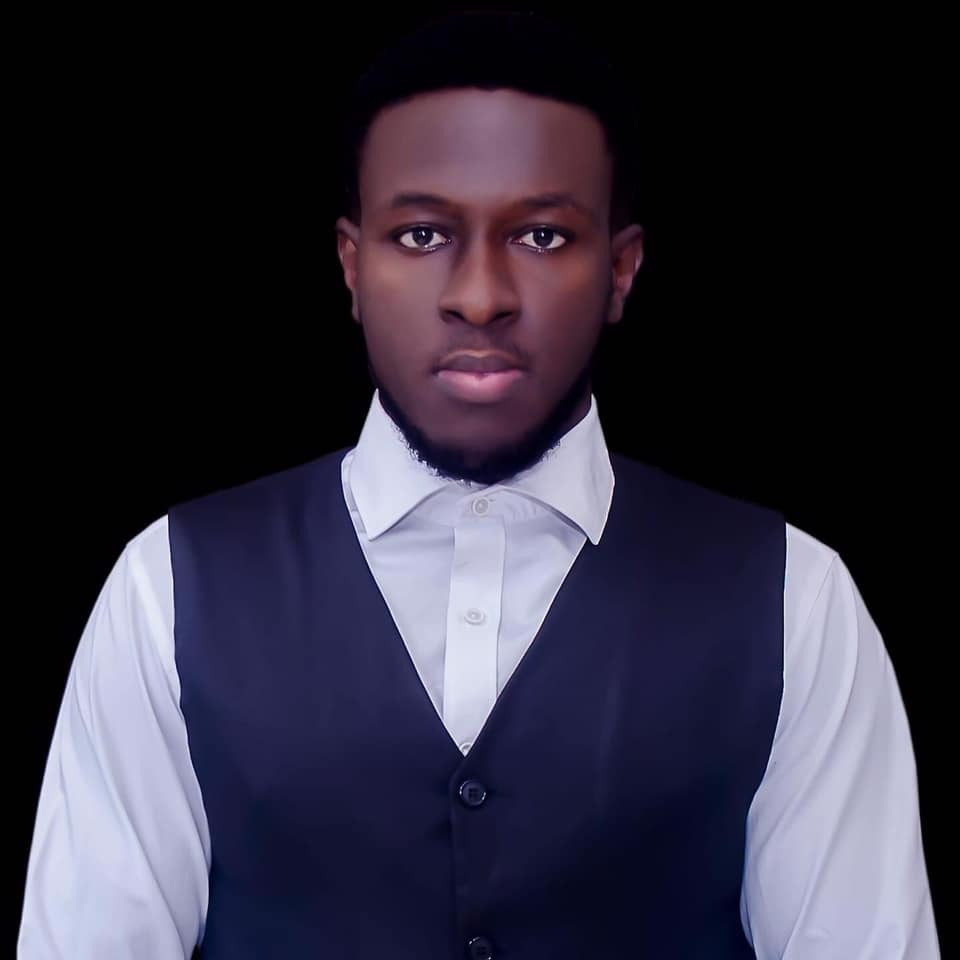 Kenneth is a an avid soccer follower, fan and writer. He is a consistent follower of the sport and is a fan of Chelsea FC.